Tyler Butterfield, two-time Olympian and top long-course triathlete, has officially announced his partnership with the premiere wetsuit brand, Zone3.
For the top triathletes in the world, the quest for high-level equipment is essential, and it starts with swim gear. Mr. Butterfield enters this partnership with confidence and excitement in the innovative UK brand through his rigorous testing and training in the wetsuits that will propel him through the 2014 and 2015 racing seasons.
2014 marks an exciting year for both Mr. Butterfield and Zone3. As Mr. Butterfield furthers his long-course triathlon career and prepares for the Commonwealth Games, Zone3 begins its worldwide expansion. Zone3 was eager to find the perfect fit for the expansion, and it didn't take long to form the partnership with Mr. Butterfield.
"We are extremely excited to be sponsoring Tyler over the next two years," said James Lock, founder and CEO of Zone3.
"After seven years of research and development and five consecutive years of award winning reviews, we believe that we have the best product available on the market. It is an honour to give an athlete of Tyler's caliber the opportunity to swim in our wetsuits. The signing of this stellar athlete represents another significant step for Zone3 as we continue our expansion worldwide."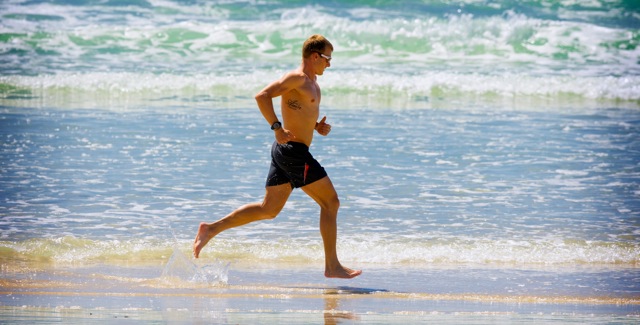 Zone3 is the premier triathlon brand in the UK and one of the fastest growing brands worldwide. They have quickly become one of the most exciting and successful brands on the market due to the high performance products that have consistently achieved the best industry reviews based on speed, comfort, price point, and innovation.
The brand launched in 2009 after years of testing and development by elite athletes at Lough Borough University, one of Europe's leading sports research facilities.
"I am thrilled to work with Zone3 – one of the fastest wetsuits in the world," said Mr. Butterfield. "They thought of every detail with their top model, the Victory D. Not only is it fast in the water, but it also speeds up transition time with the easy sleeve and leg release. The swim is a very critical component because if you miss the top group, the race can be over from the start.
"Every second matters, and that is why I am confident in partnering with Zone3."
Read More About