The National Equestrian Center in Devonshire hosted the first day of competition at the 2014 FEI [Federation Equestre Internacionale] Dressage Show today [Mar 5], with proceedings set to continue tomorrow.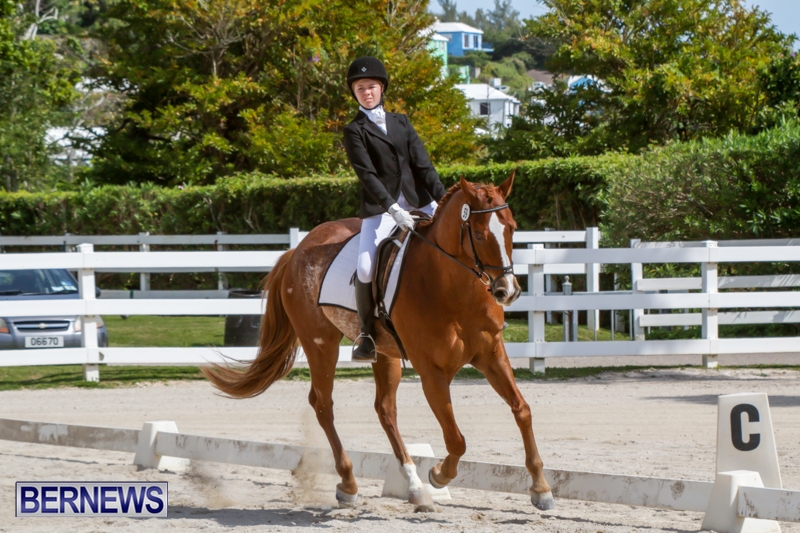 The show brings together riders from around the island in order to compete internationally in horse dressage without the need to leave home.
The event got underway this morning with a vet check for each competing horse at 10.30am, with the show itself beginning at 12.00pm.
Internationally experienced FEI Judges will travel to the individual geographical regions of the world to judge this competition and give the riders a clinic to teach them the art of Dressage. Each group of countries is judged by the same ground jury, composed of two judges appointed by the FEI.
The competition is currently divided into 12 geographical zones, and Trinidad and Tobago falls within zone ten, along with Barbados, Bermuda, Cayman Islands, Haiti, and Jamaica. The event is a qualifier for the Central American and Caribbean competition.
Click to enlarge photos:
Read More About