Bermudian equestrian Khaleb Tota has finished competing in the Junior Jumping Competition in Florida.
Competing on day one in the FEI Group IV Challenge Warm-Up Competition, the 16 year old riding Libertina, finished fourth after recording a clear round time of 59.85.
Competing on day two in the FEI Group IV Challenge Classic Competition, Mr. Tota and Libertina finished 12th, with the pair recording a first round time of 62.17, with eight penalty fault points.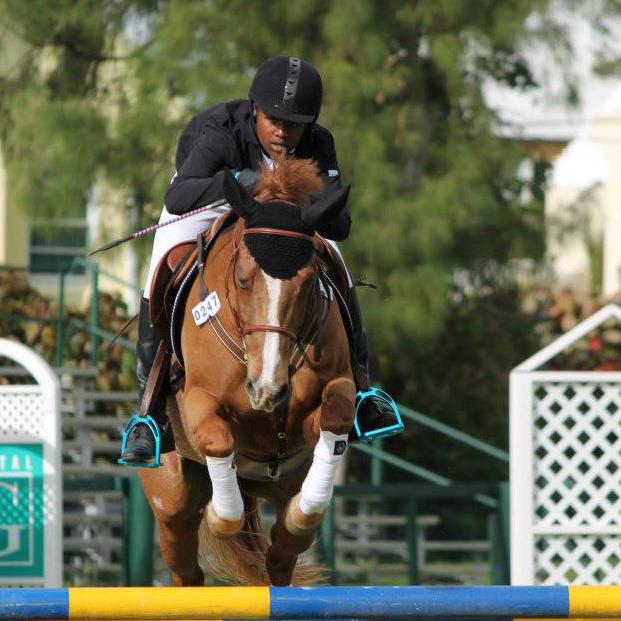 The event took place at the famous Palm Beach show grounds where the winter festival had just concluded. Riders from Barbados, Cayman, Jamaica, Trinidad, and Bermuda teamed up with riders from the USA and Canada for three days of qualifying rounds culminating in the final.
This was Khaleb's second year of competing at this event as last year he teamed up with Riley Correia, but this year Bermuda sent only one rider.
Read More About