[Live video over, replay available] Bermuda College is holding its commencement ceremony this afternoon [May 15], seeing 95 of its students graduate, and you can tune in live below.
The College traditionally bestows the appropriate Associate Degree, Diploma and Certificate status on deserving students in the divisions of Applied Science & Technology, Business Administration and Hospitality, and Liberal Arts.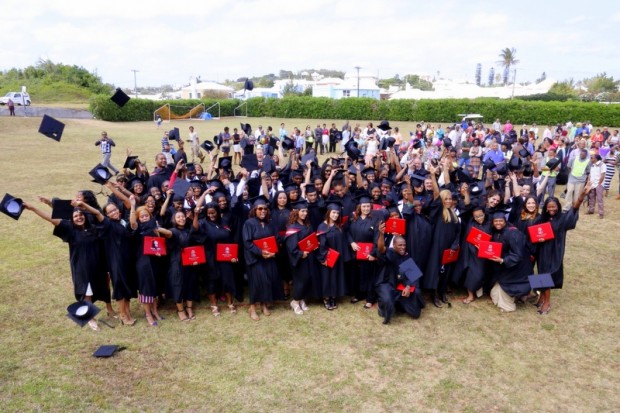 Ceremonies also feature graduates of the College's partnership with Mount Saint Vincent University baccalaureate degree programme in Business Administration and Child and Youth Studies.
Update: The live video feed ended at 4pm, and the 90 minute replay is below
Read More About