The Bermuda College — in partnership with the University of Wisconsin Madison and the Ministry of Education — recently held their International Colloquium on Black Males in Education.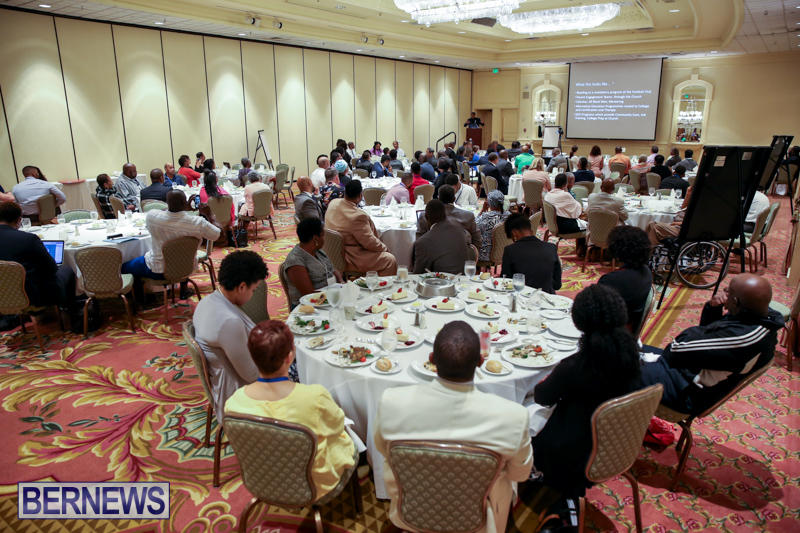 The theme for this year's Colloquium was 'Educational Transitions and Life Trajectories: Bridging Pathways to Success for Black Males', examining in particular, educational issues across the educational spectrum – from pre-kindergarten through university – affecting the experiences of Black males.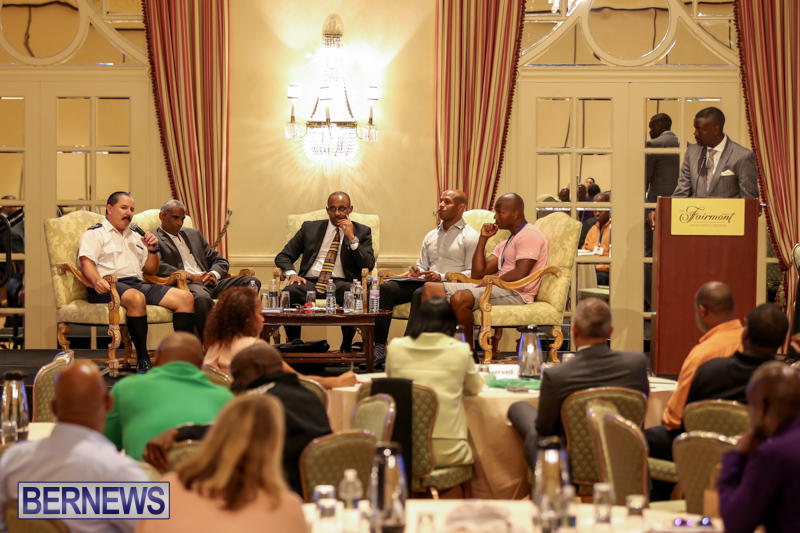 "This unique experience will feature provocative dialogue examining the wide range of educational issues affecting Black males," the College said in advance of the event.
"Participants will also share ideas and innovative practices in various disciplinary fields that consider how forces such as globalisation and internationalisation of education impact the experiences of Black males today."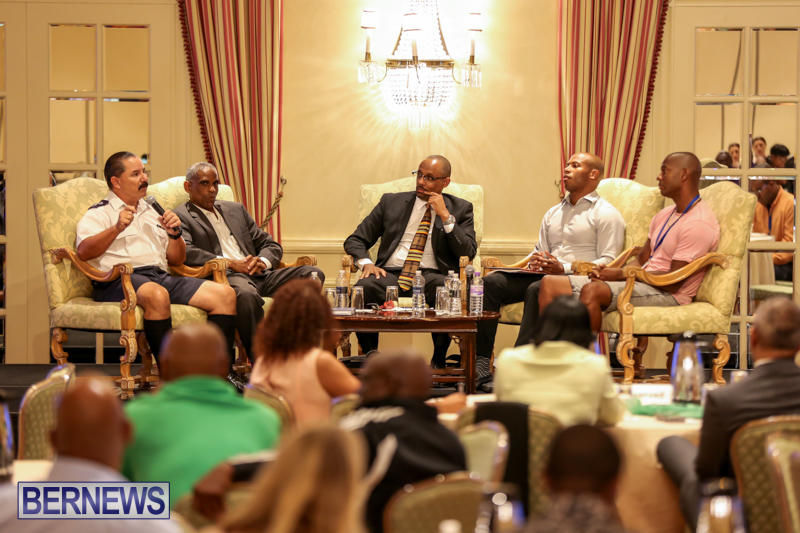 Dr. Lou Matthews, Director of Educational Standards and Accountability at the Ministry of Education, and Co-chair of the Local Planning Committee said, "The Black Male Colloquium comes at the time where we are collectively concerned about the life outcomes and quality for Black males in Bermuda.
"We hope it will prick and raise our national consciousness in ways that lead to sustained action, inspiration and hope."
Dr Lou Matthews speech
Chair of the International Planning Committee, Dr. Jerlando Jackson stated, "Each year, we are excited to engage with and learn from local community members about how our network of researchers and practitioners can partner to help move important local agenda items forward."
70-minute panel discussion:

Read More About