CedarBridge Academy recently held its annual Technology Week, an effort to demonstrate the need for and importance of technology in education. With the event open for the first time to faculty, the week saw 44 students and five teachers compete in various categories.
A spokesperson said, "There were three topics students could choose to write on, including, "What does it mean to be a digital native?" and "Technology is not the enemy," with Brandon Franke winning the competition with his essay on "How technology affects my life."
"Jessie Tucker was the winner of the 'CBA 2050 Class of the Future' competition, in which students used any form of technology to create a presentation showing the tools, inventions, and software that will be available at CBA in the future."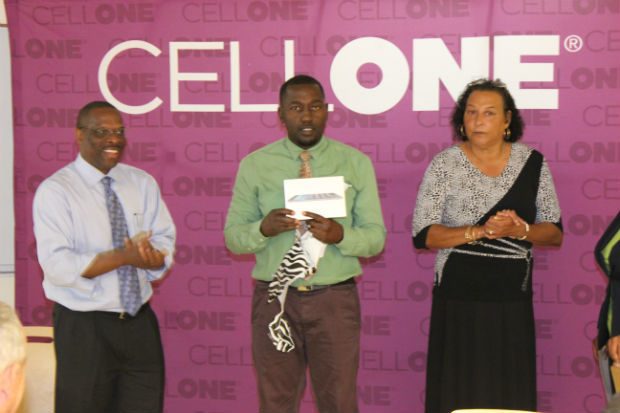 "Other winners included Ethan Rogers for the class project video, and the 'Sponsor Jingles' category was won by Dezio Swan and Cameron Gordon, who created a hilarious Cellone commercial. This was a new category.
"The other new category was the staff video, with the topic "How I infuse technology into my instruction;" several teachers participated. Teachers won in various categories, including Duval Robinson for 'Most Skillful', Hosang Clarke for 'Most Instructional', Neville Zuill for 'Most Creative', and Shoa Bean for 'Most Original'.
"The week consisted of activities, such as a question of the day, where students had to scan a QR code and be the first to email the correct answer. A technology-based movie was available for viewing during lunch and students were provided an opportunity to attend technology workshops."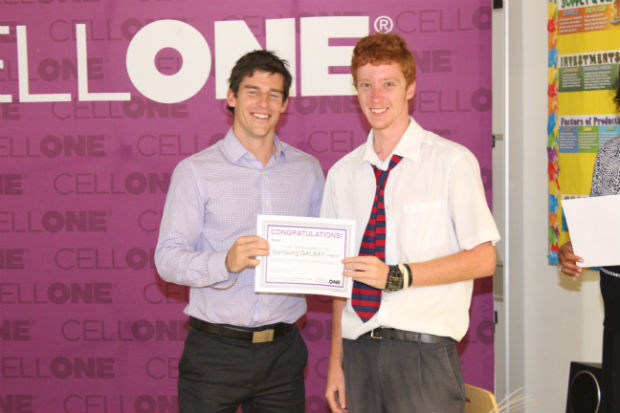 "One event was called Edmodo Day, where teachers and students used the application, which is like Facebook for education, to communicate, receive assignments and homework, and return assignments to teachers using the internet.
"Tech Week was sponsored by Cellone, with donations from Red Laser, Gateway Systems, and Peoples Pharmacy."
Click to enlarge photos:

Read More About
Category: All, Community, Photos, technology