LookBermuda confirmed its AirportArt project has secured the rights to install large scale art installations on all open wall spaces throughout the Bermuda International Airport to enhance the travelers experience and their first and last impressions of the island.
Initially LookBermuda will focus on photographic installations that highlight Bermuda's natural and cultural assets that will be produced, curated and installed by its team.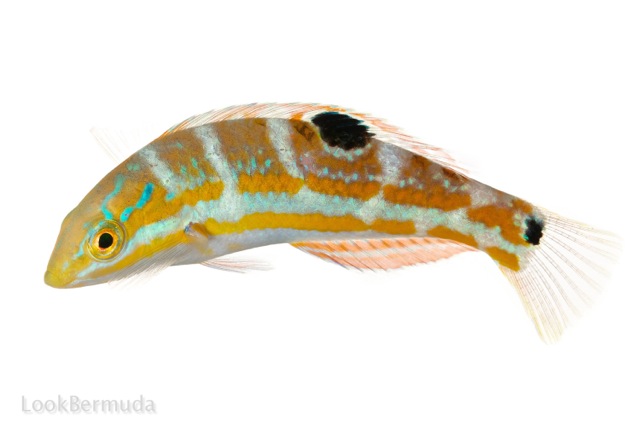 "LF Wade International Airport is pleased to partner with LookBermuda and through these installations immerse airport users in the flora and fauna of our island", Airport General Manager Aaron Adderley said. "We believe these images will prove spectacular and will draw attention to the natural beauty around us."
The images will be a combination of themed installations and powerful standalone images. High resolution panoramas by Jean-Pierre Rouja and underwater photography by Chris Burville are initially being earmarked for some of the larger open walls.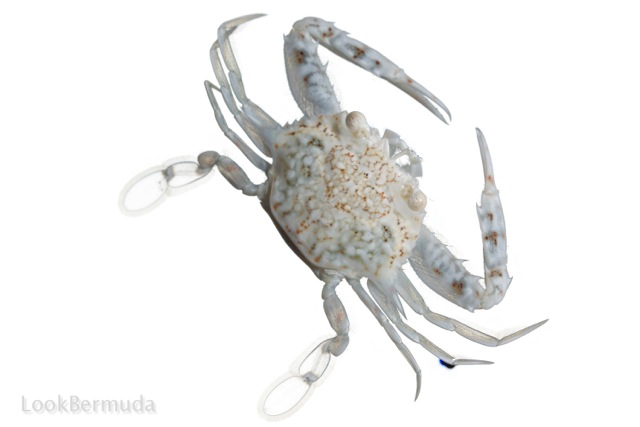 Several of the larger panoramic murals being prepared by Mr. Rouja will exceed 8 feet by 40 feet that will help transform the Airports appearance.
One of the first themed installations: "The Nonsuch Island Expeditions" is the result of an ongoing collaboration between LookBermuda photographer & filmmaker J-P Rouja and National Geographic photographer David Liittschwager.
Mr. Liittschwager is known for his unique Biodiversity Survey photography and trademark "One Cubic Foot" projects that showcases the living subjects photographed against a white background in very high detail, the results of which are extremely effective once enlarged.
J-P Rouja said, "I had worked with David on another project and wanted to apply his process to our ongoing efforts to showcase Nonsuch Island. The project started with images of newly hatched Cahow chicks and is now being expanded to showcase the biodiversity of the Nonsuch Island Nature Reserve and its surrounding waters.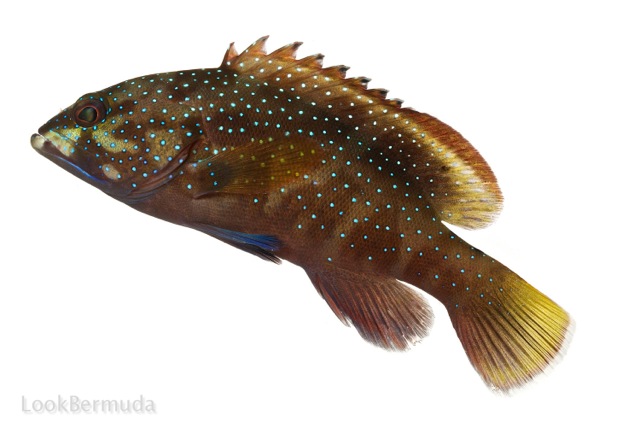 "By using his techniques we are able to capture anything visible to the naked eye from a few millimeters in size to a fully grown cahow, showcasing both terrestrial and marine flora and fauna."
The resulting imagery is being used to obtain international exposure for the island in part via the new nonsuchisland.com website being developed by LookBermuda, home to its ground breaking CahowCam project and interactive virtual tours.

The site allows users to virtually visit Nonsuch which is otherwise too sensitive to accommodate the masses. Now the AirportArt installations will reach an even wider audience through high resolution large scale prints
installed in key, high traffic locations throughout the Airport.
To reach the non-traveling public, a traveling MobileArt exhibit mirroring the AirportArt installations will be shown in public popup art exhibits throughout the island and also throughout the island's public and private schools. In the schools it will be accompanied by curriculum content.
Photos by LookBermuda's David Liittschwager and J-P Rouja
Read More About
Category: All, Entertainment, Environment, News