Visiting stilt walkers from St. Kitts paid a courtesy visit to the Minister of Community, Culture and Sports Wayne Scott this morning [Sept 11], with the Minister meeting his guests in the lobby of the Dame Lois Browne Evans Building, as they actually could not enter his office due to their imposing height.
The stilt walkers are on island to take part in the annual Gombey Festival, which is hosted by Department of Community and Cultural Affairs and will take place this Saturday [Sept 13] at the W.E. R. Joell Tennis Stadium.
Update 10.35am: Minister Scott, said, "The Gombey Festival is held annually to celebrate Bermuda's premier folk dancers, the Gombeys. This is a tradition of dance that has been passed down through the ages from generations of master Gombey dancers.
"This annual celebration of folk music and dance is important for the strengthening of our traditions and the Gombey Festival was started for this very reason."
"During each festival, we take a moment to honour to an individual who has cultivated and strengthened the traditions of Gombey music and dance. This year the recognition goes to Mr. Gary Phillips.
"Through his lifetime, Mr. Phillips has demonstrated an intense admiration, respect and love for the Gombeys and no matter the various stages of his life, Mr. Phillips has been a dedicated mentor and champion for Bermuda's Gombeys."
In addition to the visiting stilt walkers the participating Gombey troupes include Warwick, Places New Generation, Warner, and the most recently formed Gombey Warriors. The Festival begins at 5:30 p.m. at the W.E.R. Joell Tennis Stadium. Admission is free.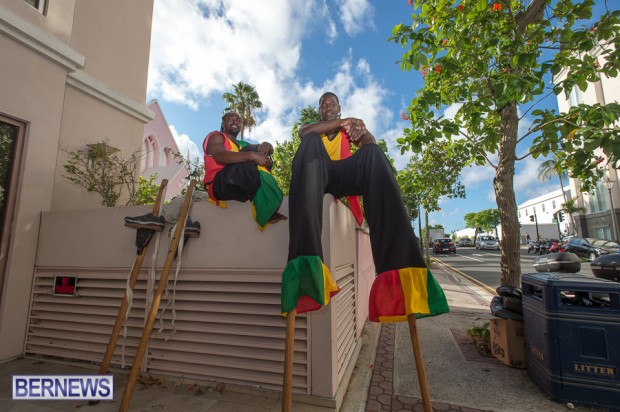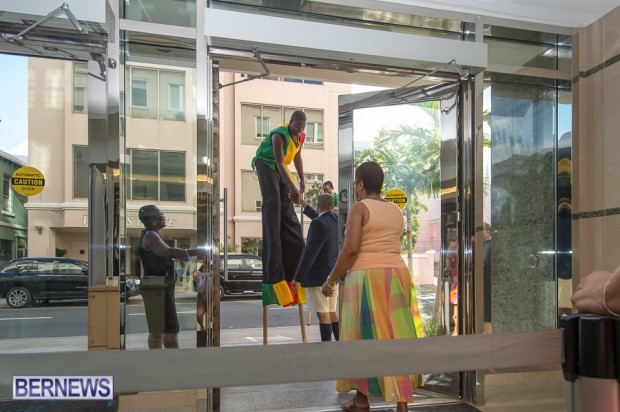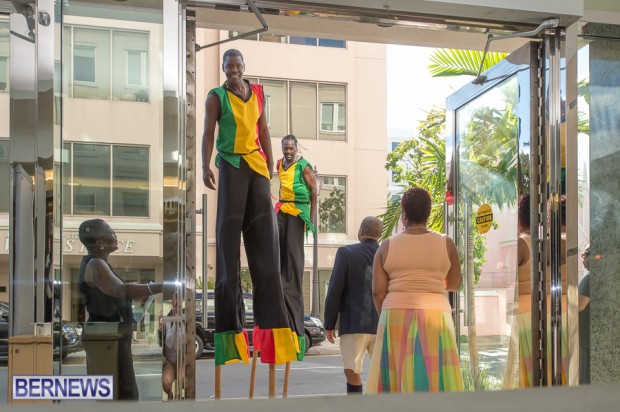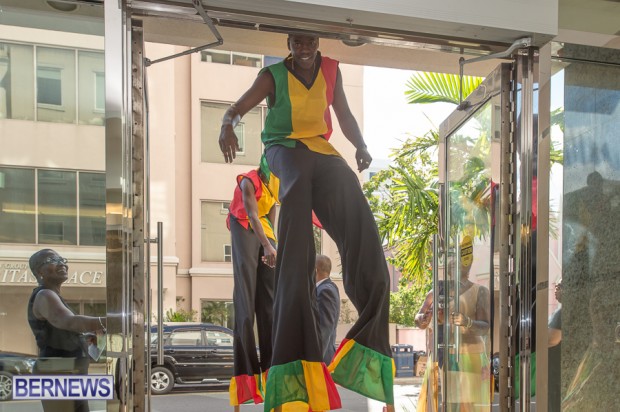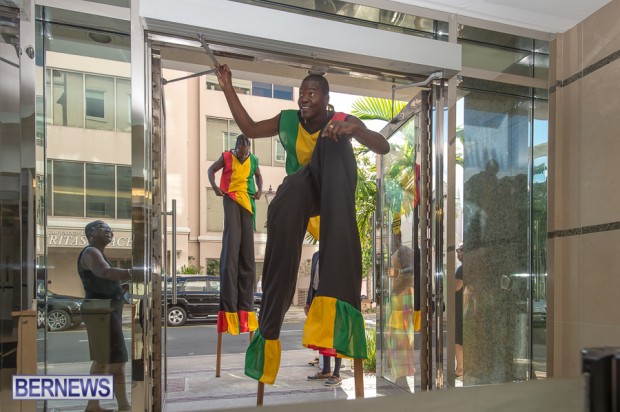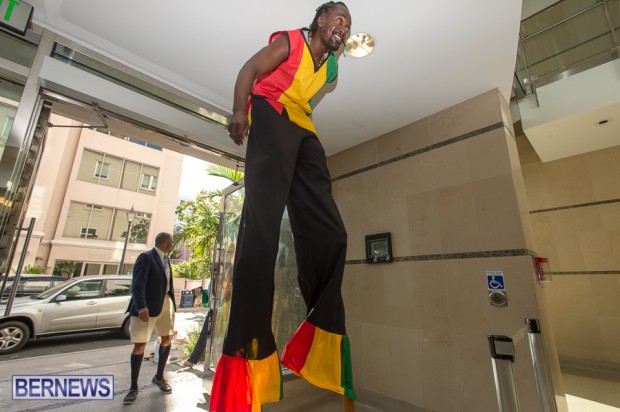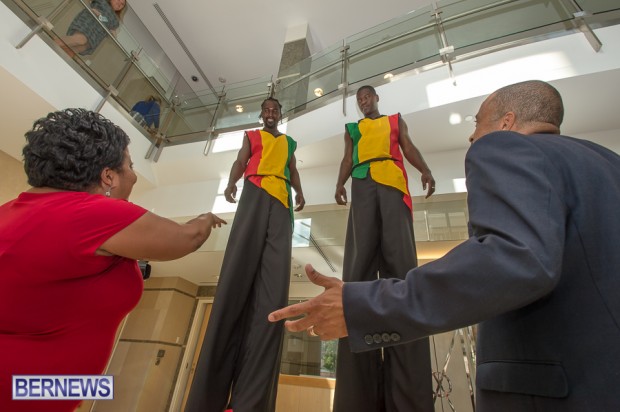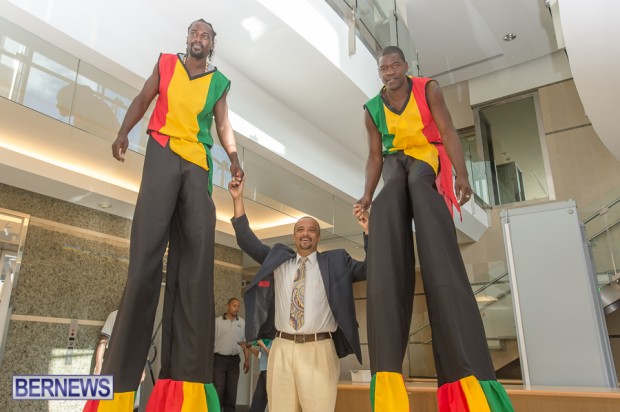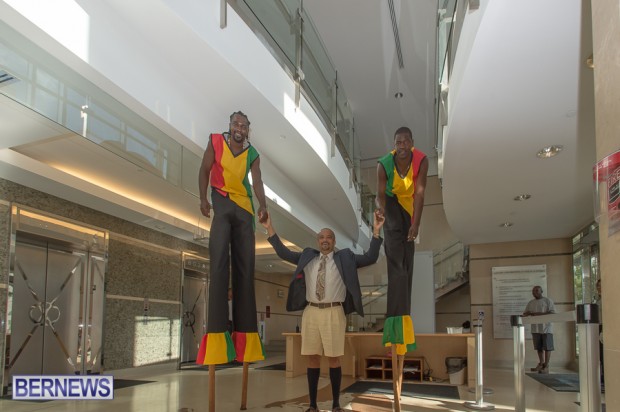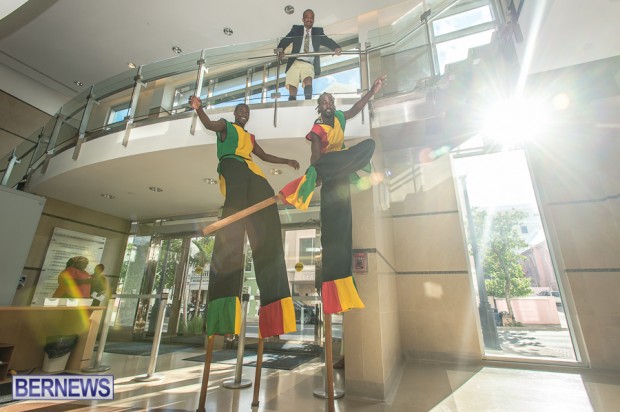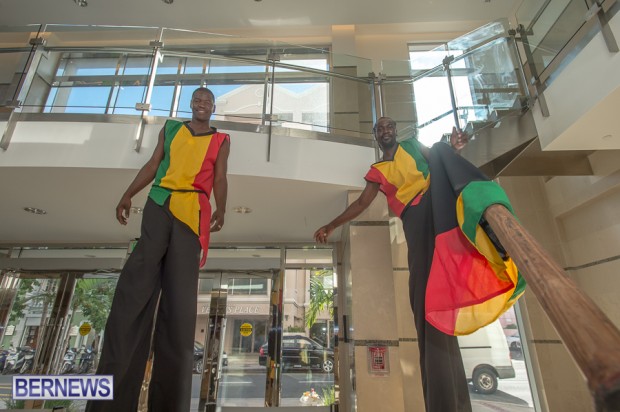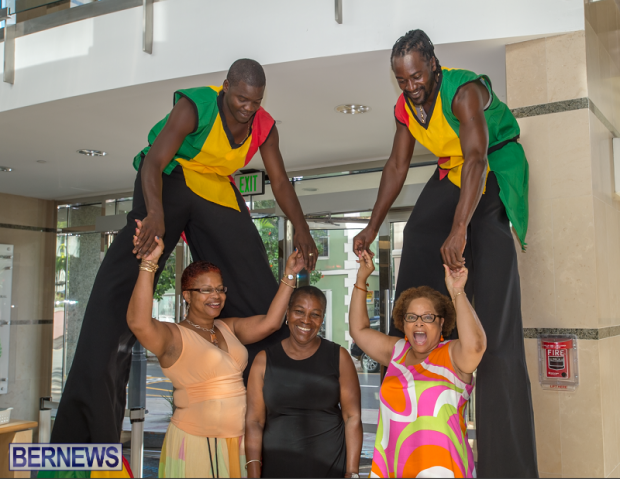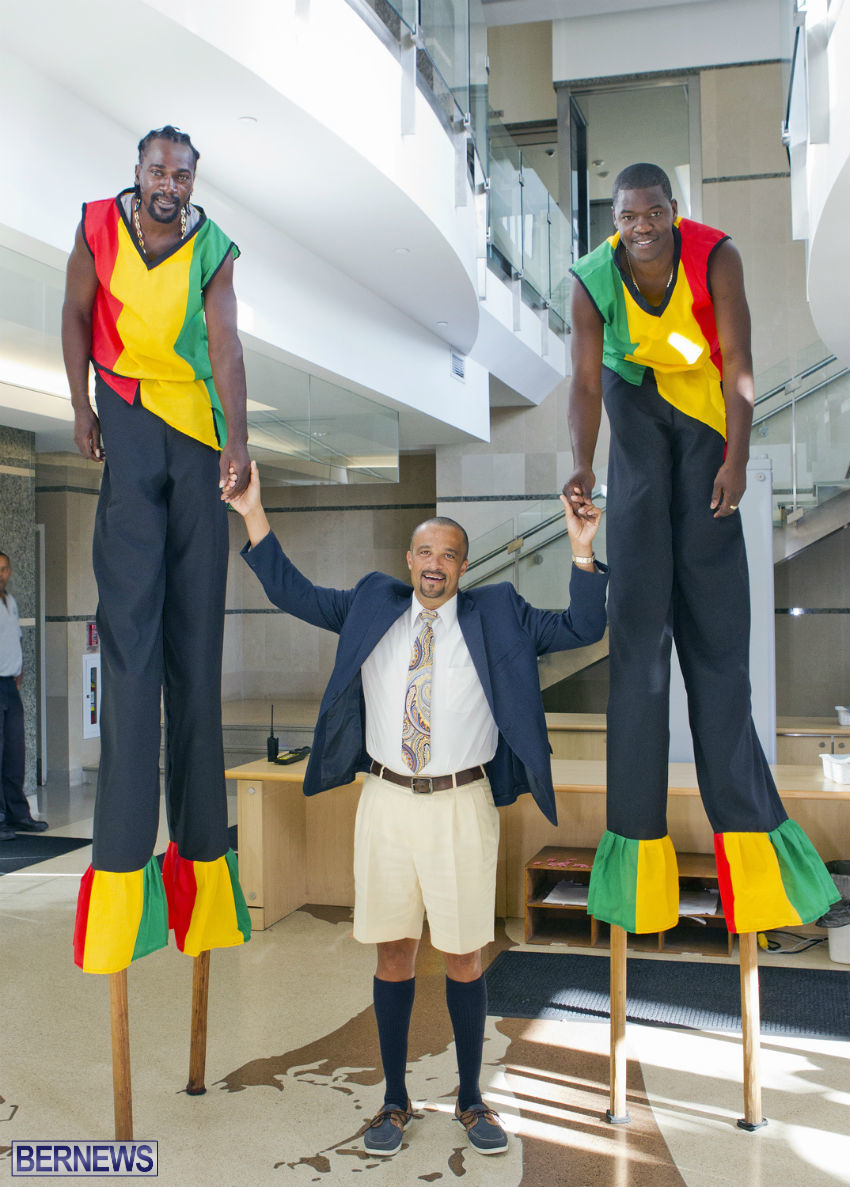 Read More About