Sky gazers were treated to a relatively rare sight overnight, with a so-called "blood moon" – the result of a total lunar eclipse – gracing the sky. Occurring only twice this year, the eclipse takes its inventive name from the fact that the moon appears to take on a reddish hue as it passes through the Earth's shadow, called its "umbra."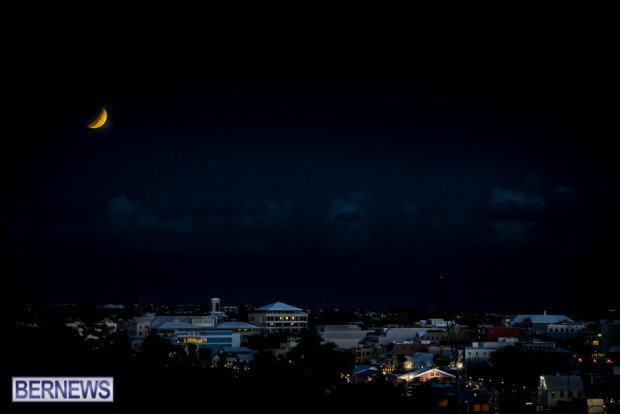 In explaining a total lunar eclipse, and the current cycle of a sequence of four such events, Space.com previously said, "A sequence of four total lunar eclipses including no partial eclipses is called a tetrad.
"In 2014-2015, four lunar eclipses will occur. This sequence features eclipses on April 15, 2014; October 8, 2014; April 4, 2015, and September 28, 2015."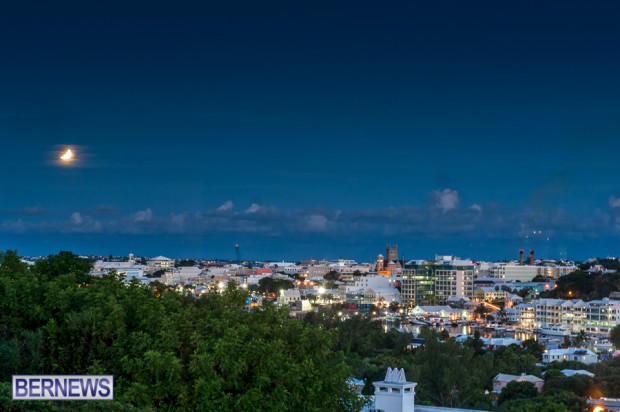 "Earth's shadow is red at the edges for the same reason a sunset is red; when sunlight is scattered by passing through Earth's atmosphere, the other colors of the spectrum are removed.
"In a solar eclipse, the moon casts its shadow on Earth. The darkest part of the moon's shadow – the umbra — is no more than 166 miles wide [267 kilometers] on the surface of the Earth."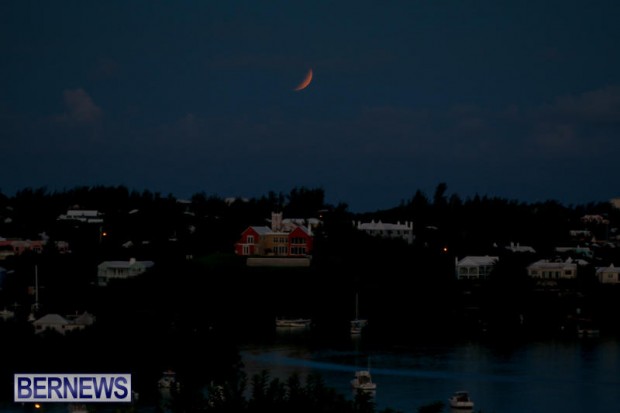 "Because the orbit of the moon is tilted relative to the orbit of Earth, eclipses can't happen at every new and full moon. The shadow cones pass "above" or "below" the moon and Earth most of the time. Only at two points during the year do the sun, Earth and moon line up properly to allow for eclipses."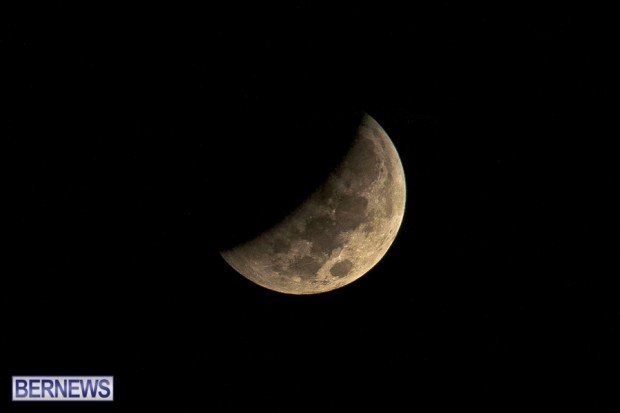 "A lunar eclipse is visible to anyone who can see the moon, which usually means half of the Earth at a time. In a total solar eclipse, the moon's shadow passes directly over only a narrow strip on the Earth's surface. Observers in a larger area can see the sun partially eclipsed."
The next lunar eclipse will take place on April 4, 2015.
Read More About
Category: All, Environment, News, Photos