This past Saturday, Premier Michael Dunkley cut the ribbon at Exclusive Home on 75 Reid Street, to officially open the store, following the store's soft launch on October 11th.
Premier Dunkley had positive things to say about the store, and the owner, Steven Faries, took him on a tour of the store as he proudly showed him the displays of rustic and modern items.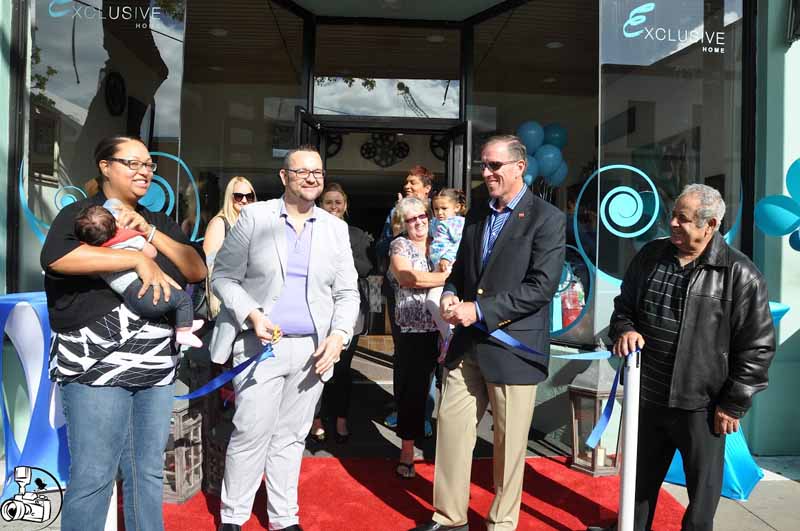 Customers were welcomed in the store and treated to a mimosa and snacks, including a congratulations Exclusive Home cake. The store was very busy throughout the day with customers being delighted by the items that are new to Bermuda as well as the prices.
Exclusive Home offered customers Ribbon Cutting deals and continues to offer deals throughout the week as Pre-Black Friday sales, and will offer more sales on Black Friday.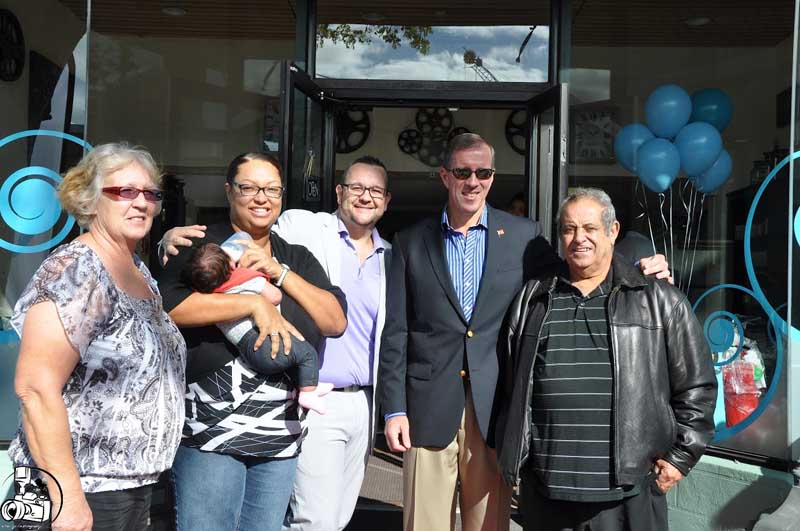 Read More About