A tribute concert in memory of the late Dr. Neil Burnie was held at Pier 6 on Saturday evening [Nov 22], with a host of local entertainers taking the stage, with proceeds from the night going to the Neil Burnie Foundation.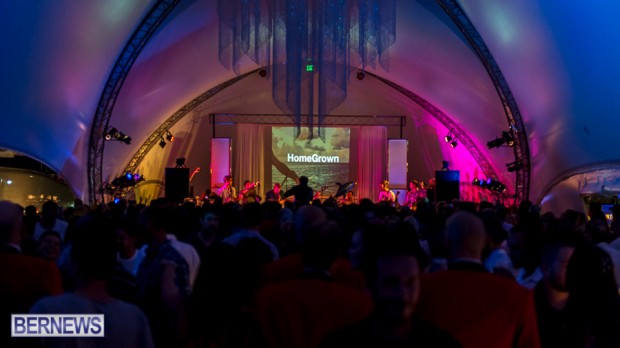 The well-known veterinarian died following a marine accident on November 11th, and was buried at sea last week Sunday. In addition to his work with animals and ocean advocacy, Dr. Burnie was also involved in the music world, and played the saxophone.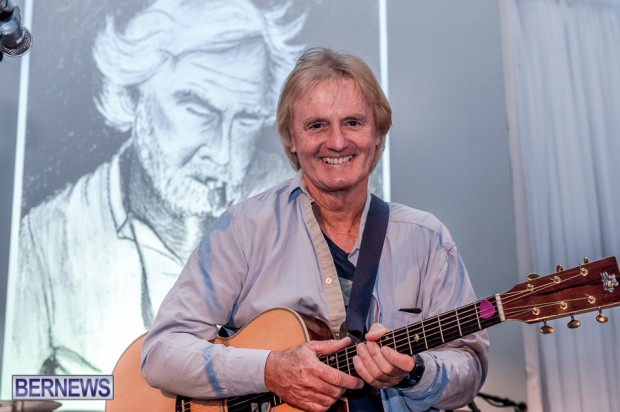 The pre-event notice said, "Our good friend Dr. Neil Burnie was all about giving. He freely shared his passion for the natural world as well as his music with anyone who would listen. So now we want to pay tribute to this adventurer, veterinarian, teacher, friend, companion, and musician.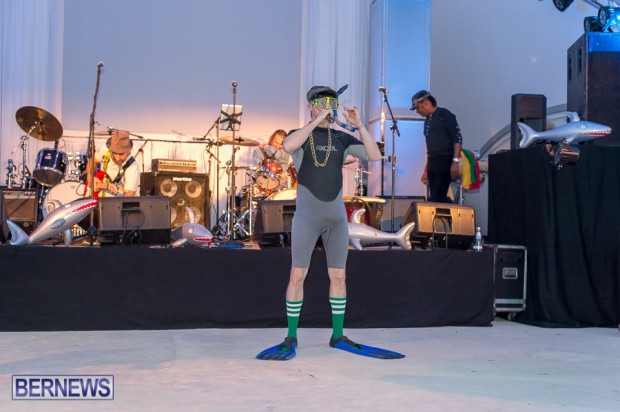 Clips from the upcoming Ocean Vet television series — which is based on Dr. Burnie's marine exploits — were on display on a television, while photos of Dr. Burnie were also shown at the event.
The MC for the night was Uzimon, who was decked out for the occasion in flippers and a snorkel mask, while performers included BONES, Duty Free, Homegrown, Life Sentence, The Big Days, Kennel Boys, Gavin Djata Smith from Chewstick, Tony Brannon, Graffiti Park and more.
The slideshow below contains around 250 photos from the evening's event:
Read More About