The City of Hamilton announced The Island Shop, located at 3 Queen Street, as the winner of the City-wide Christmas Window Display Competition.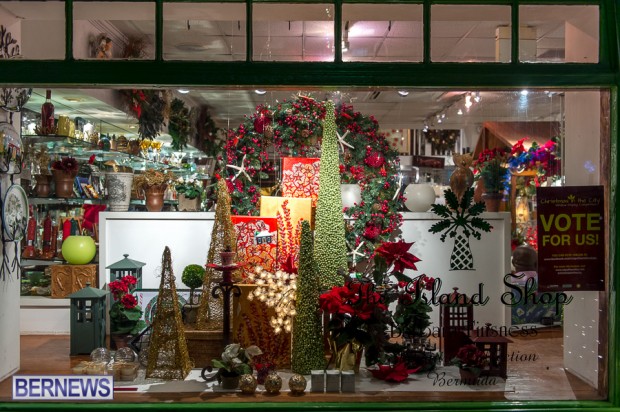 The Christmas Window Display Competition was a campaign created to engage the public and to motivate residents to come into Hamilton to spend their Christmas dollars in Bermuda while viewing the window displays.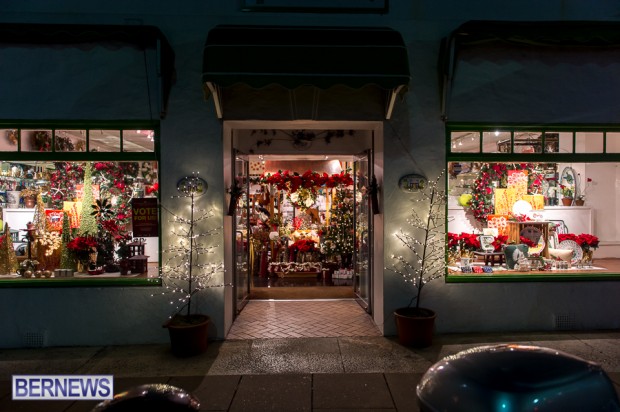 The 2014 competition participants included Alexander Mosher Studio Jewelry, AS Coopers & Sons Limited, Atlantic Jewelry Studio, The Complete Office, Digicel Bermuda, Frangipani, Gibbons Company, GiMi, Gosling's Limited, iClick, Lili Bermuda, Perry Footwear & Collections, Sail On and The Stationary Store.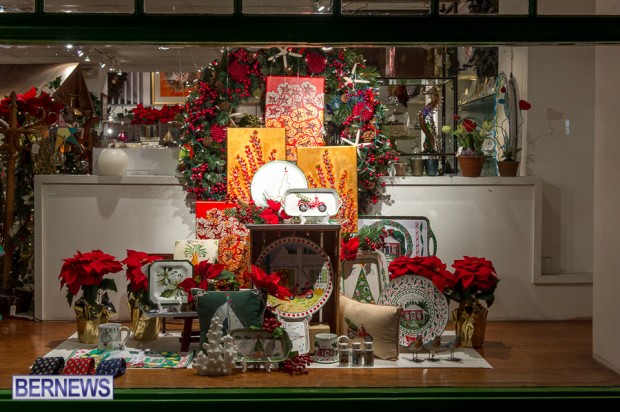 As part of the winning package, The Island Shop will receive an advertising slot within the Royal Gazette to be published on a date of their choosing, a gift voucher from BELCO and a gift voucher from Logic Communications.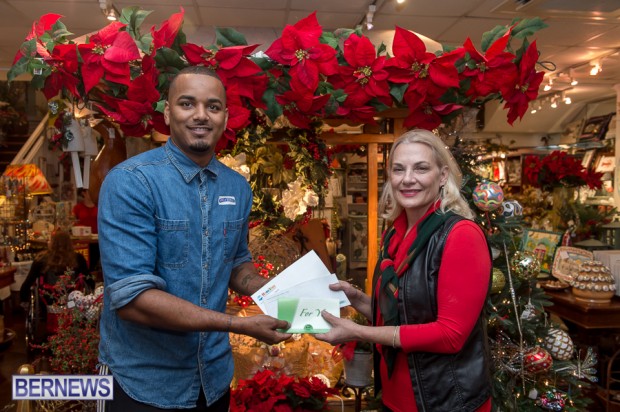 Public voting began November 28 and ended on December 18 at 5pm. Images of each participant's window display was posted on the City's official Facebook page and voting ballots were collected via Facebook based on the number of 'likes' received on the participant's image.
Read More About
Category: All, Business, Entertainment, News