Excitement and cheer filled the air at the Royal Bermuda Yacht Club [RBYC] when the America's Cup organisers revealed today [Dec 2] that Bermuda has been selected to host the 2017 America's Cup.
All eyes were focused on the wall mounted monitor as the press conference live stream showed Commercial Commissioner Harvey Schiller announce Bermuda as the home of America's Cup in 2017, and cheers erupted when Bermuda was named as the venue.
"We are delighted to bring the 35th America's Cup to Bermuda in 2017. Being home of the America's Cup is an extraordinary opportunity that fits the heritage, profile, culture and future of Bermuda and its people," said Premier Michael Dunkley at today's press conference.
"We thank the America's Cup Event Authority for their confidence in us – and for their vision to evolve the experience for spectators and participants alike.
"There is no better vivid and hospitable setting than Bermuda to stage an event of this nature and for the next evolution of this sport. Indeed, this designation marks an exciting new chapter for our island as well."
Opposition Leader Marc Bean said, "The Bermuda Progressive Labour Party joins with all Bermudians in celebrating our island's acquisition of the much coveted America's Cup.
"Like the PGA Grand Slam before it, The America's Cup in 2017 will provide a golden opportunity to showcase Bermuda's beauty and hospitality which should translate into increased visitor arrivals accompanied by job and entrepreneurial opportunities for Bermudians.
"We believe that the America's Cup and our island home are a partnership that works for Bermuda and works for Bermudians and we encourage all to do everything we can to make this a success."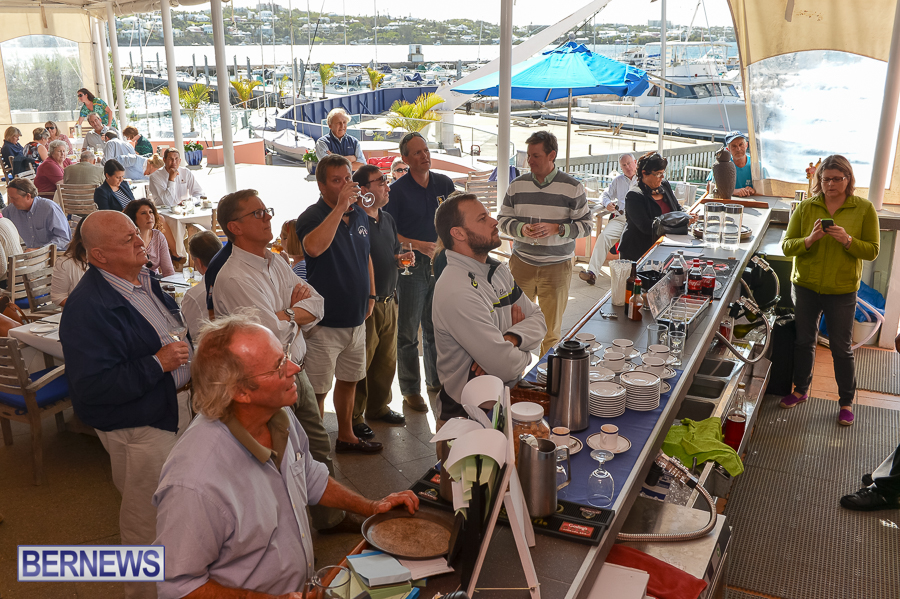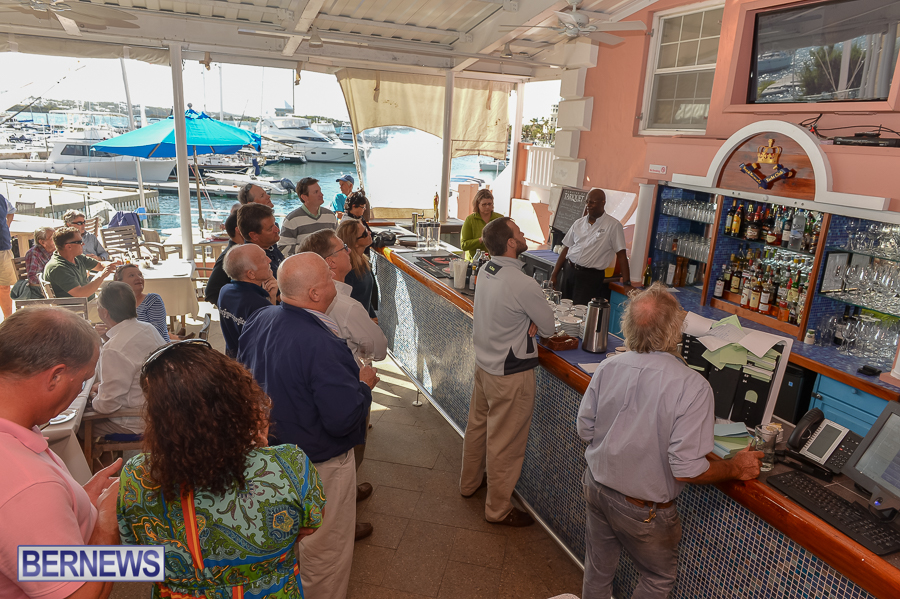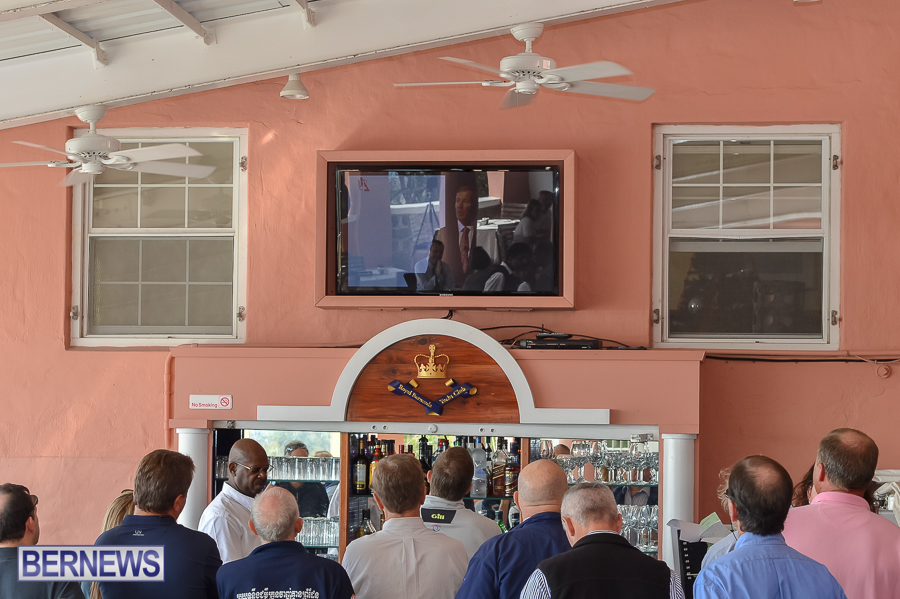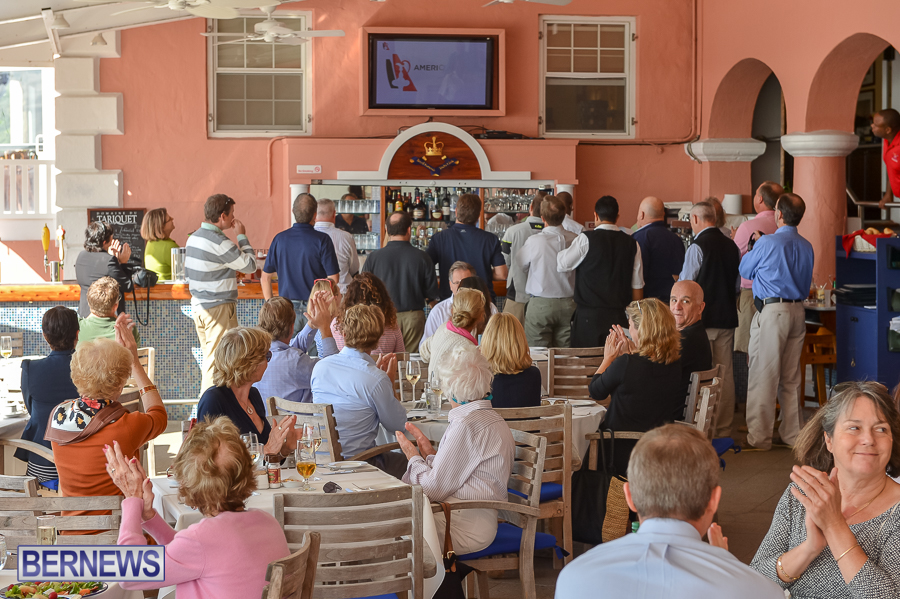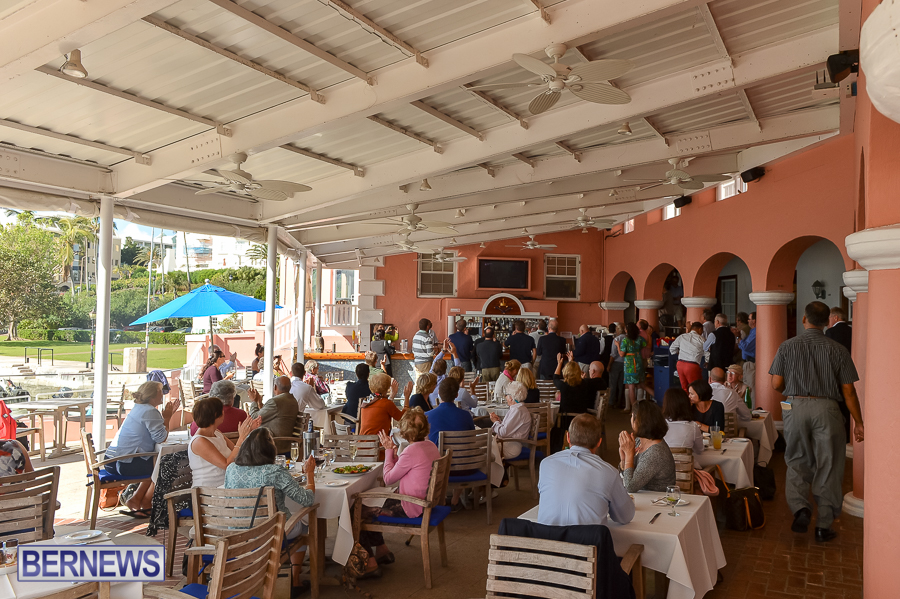 Read More About