The Bermuda Festival Outreach Programme is offering a drama based masterclass led by the Aquila Theatre Company.
This workshop is being offered to high school students with an interest in drama. Drama students will get the opportunity to explore some of the vocal, movement and acting techniques used by members of the Aquila in rehearsal and performance.
A fast paced, energetic introduction to acting, this masterclass demands participation from all students. At the close of the class, a company member will hold a question and answer session with participating students. This will provide the students with a chance to ask any questions on how to improve their own techniques or any questions about what it's like to be a professional actor.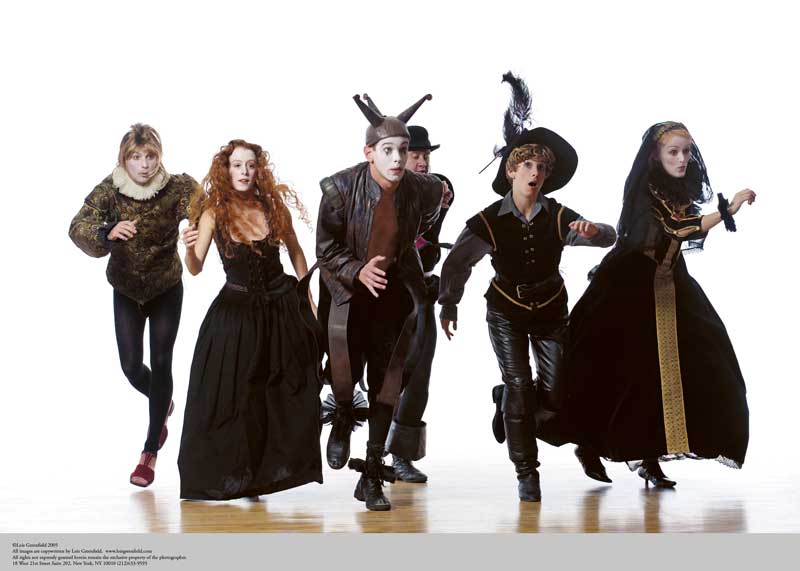 Nancy Smith, the Festival's Outreach Coordinator says, "The Aquila Theatre Company are regular visitors to the Bermuda Festival. We are thrilled that they will be hosting a dramatic masterclass for our high school students who are interested in drama. It is a fantastic way for them to learn new techniques and get answers to any drama centered questions they may have."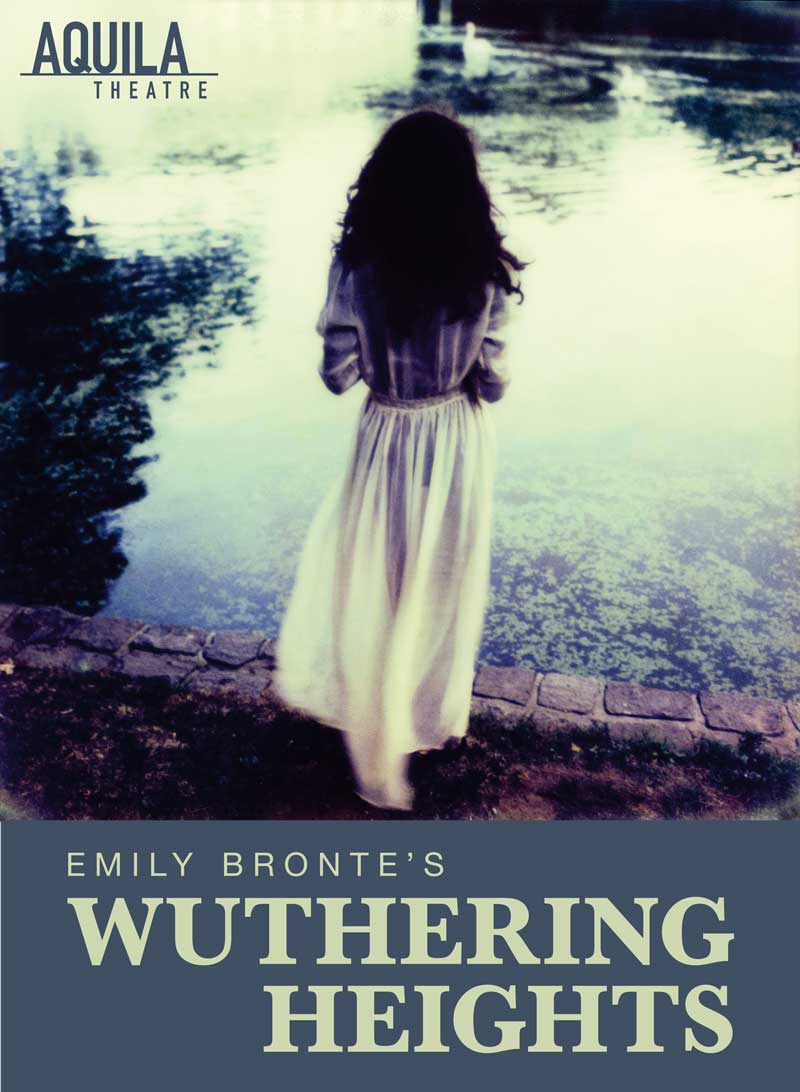 Karen Pollard, the Artistic Director for the Festival remarked, "Drama is an important genre in the performing arts. In Bermuda we have a very active drama community, and a lot of students like to participate in these performances. To be able to offer a masterclass with a drama company like Aquila is quite special."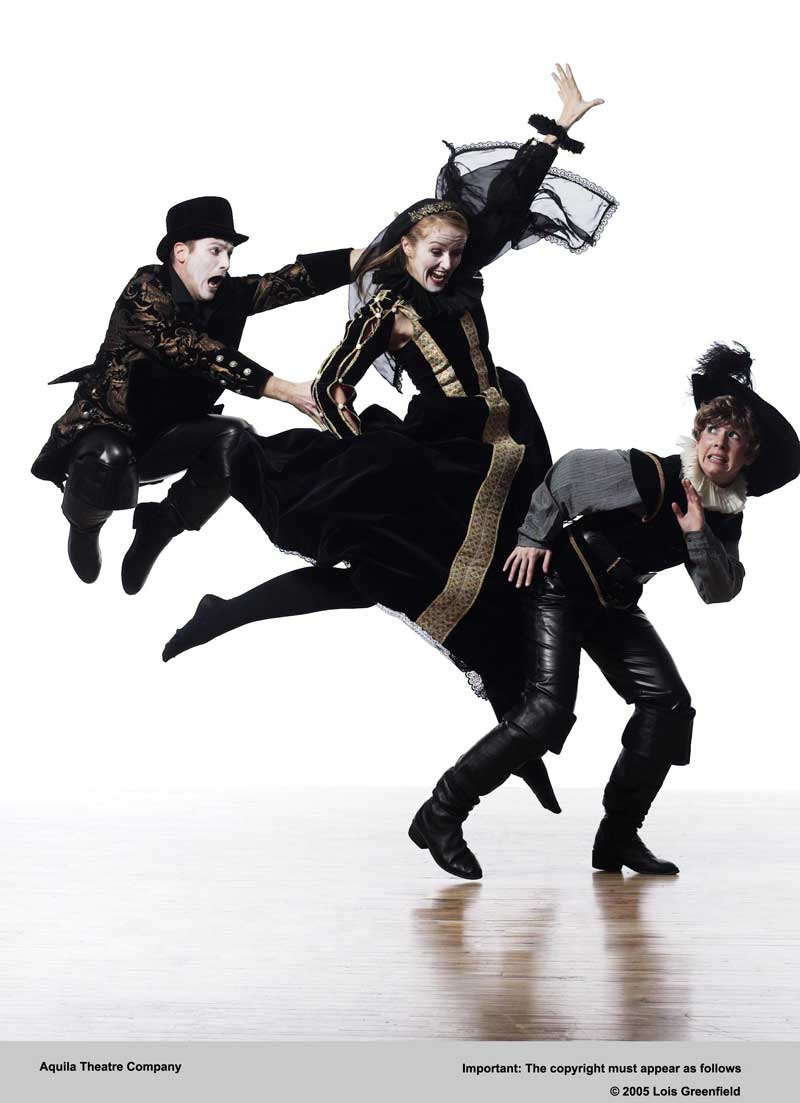 The workshop will be held at CedarBridge Academy on Friday February 13th from 11:00am to 12:00 noon. Students can purchase tickets for $5.00 by applying through their teachers or by emailing outreach@bermudafestival.org.
Read More About
Category: All, Entertainment