BIFF said they are on track to reach over 1,500 young people with its Film Academy programme, which will run during the 18th annual Bermuda International Film Festival opening next week.
Several additional sessions have been added in response to this year's higher than usual demand. Contributions from Zurich and other sponsors ensure the Film Academy is offered free of charge to participants.
The Film Academy is the educational element of the festival, which uses the cinema as an interactive and engaging learning environment. It is comprised of the Books for Film programme targeted at primary schools and Reel Talk documentary screenings for middle and high school students.
Young people are invited to attend through the education system and the following organisations are due to attend: Bermuda High School, Paget Primary, West Pembroke Primary, Heron Bay Primary, West End Primary, St. George's Prep, Gilbert Institute, Somersfield Academy, Bermuda Institute, Saltus, Prospect Primary and Northlands.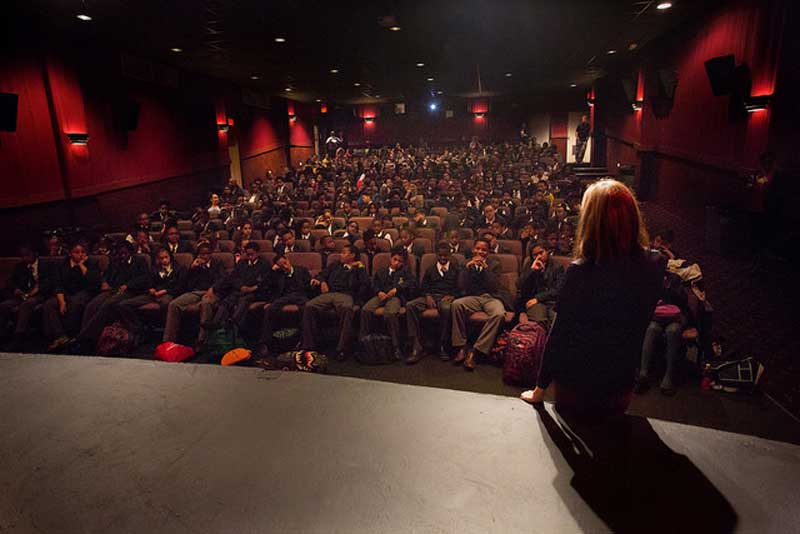 Jean Flath, Chair of BIFF's Education Committee, said: "Beyond the entertainment that BIFF provides to adults, festival week is an opportunity to provide education and inspiration to young people in Bermuda.
"We aim to create an exciting movie experience where students come away with a better appreciation of stories and the creative energy of filmmaking. But, more than that, we want to show how film unlocks knowledge and understanding about people, places and new topics.
"I would like to thank my fellow education committee members – Abbie Caldas, Toby Butterfield, Jo Shane and Glenda Edwards – for helping to put together and coordinate the extended 2015 programme. I would also like to thank Mica Murray, BIFF's PR Coordinator, who will read for Books to Film."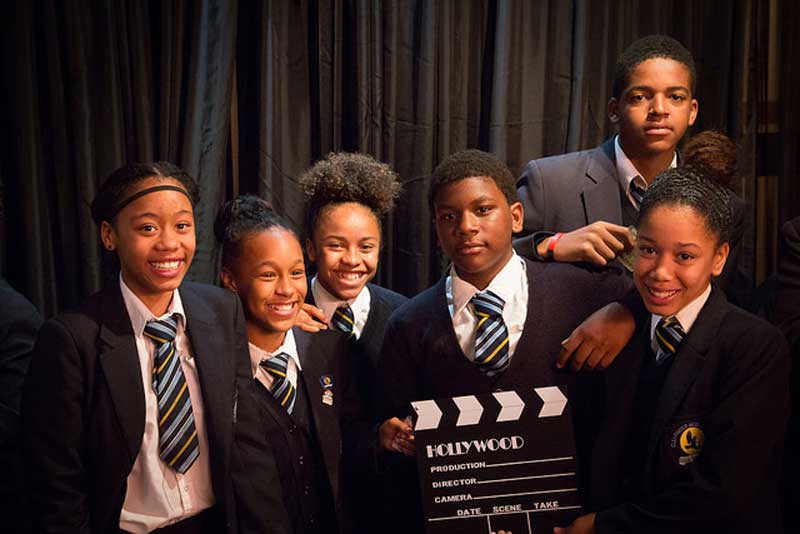 In the BIFF Kids sessions, storybooks are read followed by a screening of a film adaptation. This format is designed to encourage enthusiasm for both reading and high quality films.
This year's BIFF Kids texts are Giraffes Can't Dance, Wallace's Lists and Why Mosquitoes Buzz in People's Ears and their themes include conflict resolution and building friendships. BIFF will introduce the films and lead discussions, as well as providing materials to help teachers integrate the programme into the classroom following the film festival.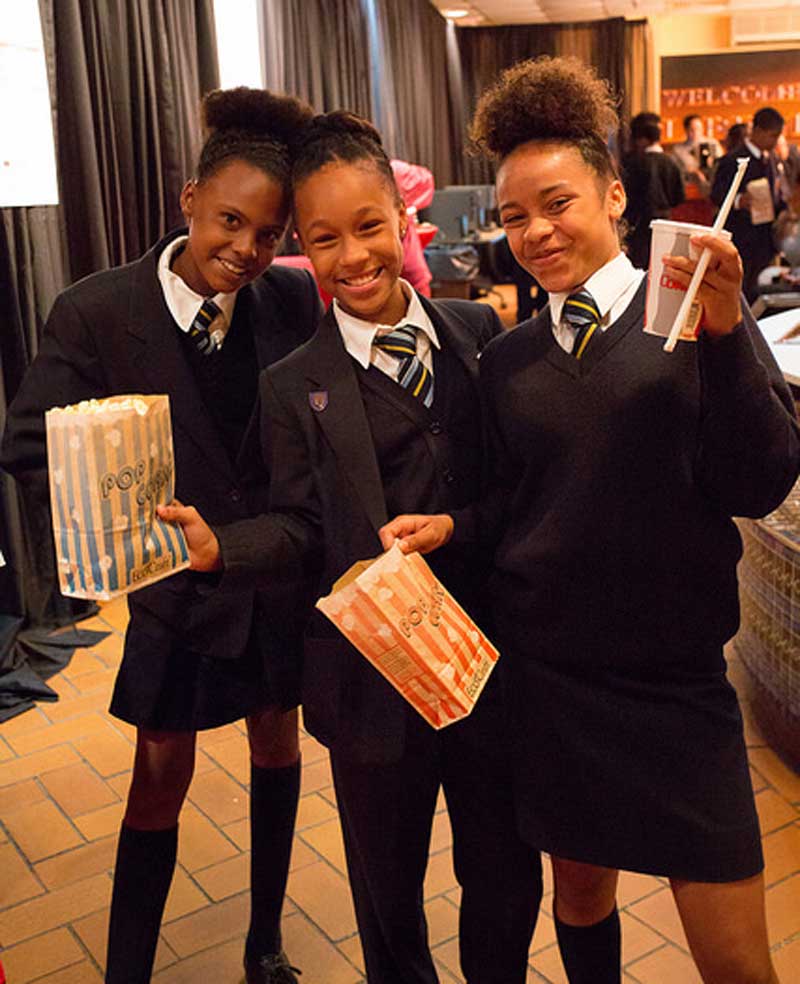 The Reel Talk documentary screenings are also an important component of BIFF's commitment to education. Reel Talk aims to stir students' interest in filmmaking, provide a new perspective and develop interpersonal skills.
This year's Reel Talk documentary is "Fed Up", an examination of America's obesity epidemic and the food industry's role in aggravating it. It was nominated for the Grand Jury Prize at Sundance Film Festival last year.
Read More About
Category: All, Entertainment, Films/Movies, News