Mwalimu Melodye Micëre Van Putten is celebrating the fruits of her labour this weekend in film and dramatic presentation.
Healing History: The Documentary premiers at Liberty Theatre on Friday, March 20th at 6 pm as part of the Bermuda International Film Festival's Onion Patch package of short Bermuda films. Everything We Should Be, featuring Van Putten's poetry, will have its debut on Saturday, March 21st at The Berkeley Institute at 8 pm. Performed by The Berkeley Players, it is written and directed by Ms. Shalane Dill.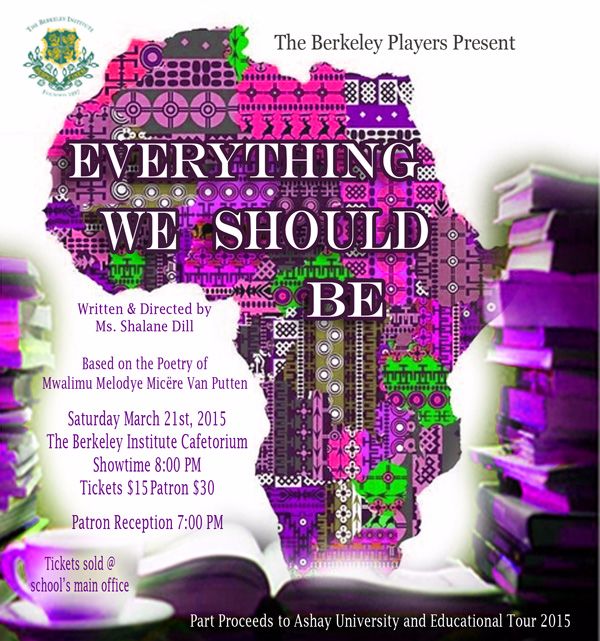 Filmmaker Kristin Alexander follows Van Putten's work and performance art as an African-centered educator and poet with children and adults in the USA and Bermuda.
"Healing History: The Documentary reveals Van Putten's  teaching techniques with children and captures compelling discussion with adults while simultaneously highlighting the positive psychological benefits of an African-centered education for a history in need of healing. Alexander is an award-winning documentarian whose film credits include Trusting Rain, a film about Bermuda's relationship to rainwater," a spokesperson said.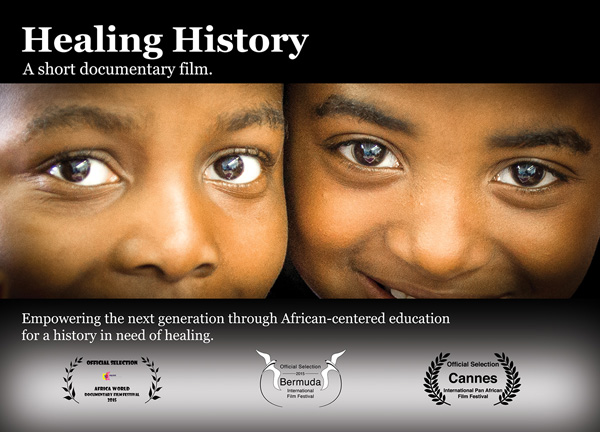 "The dramatic presentation Everything We Should Be could be a slice from Van Putten's life. The play tells the story of a conscious teacher trying to instill consciousness in her teenage students only to be rebuffed by the principal and a particularly vocal parent.
"The play is a mirror of the challenges teachers face when trying to teach global Black history in a powerful and empowering manner. A collaboration between the playwright and the educator-poet, Van Putten's poetry is inspiration and dialogue, taken from four of her five published poetry books."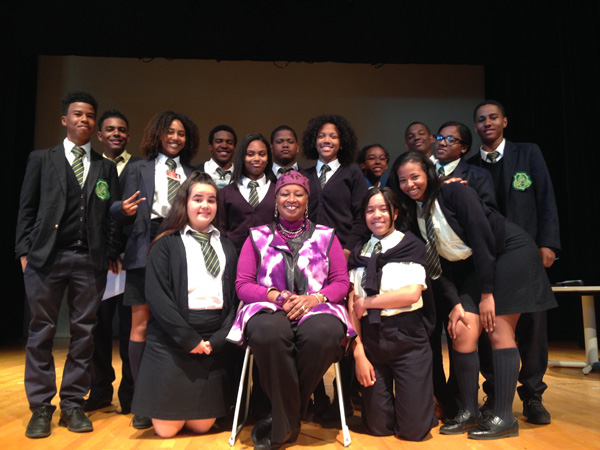 Tickets for the BIFF premier of Healing History can be purchased through Premier Ticket under the "Onion Patch" block of films.Tickets for the debut of Everything We Should Be dramatic presentation can be purchased in the main office of The Berkeley Institute [$15/$30 Patrons].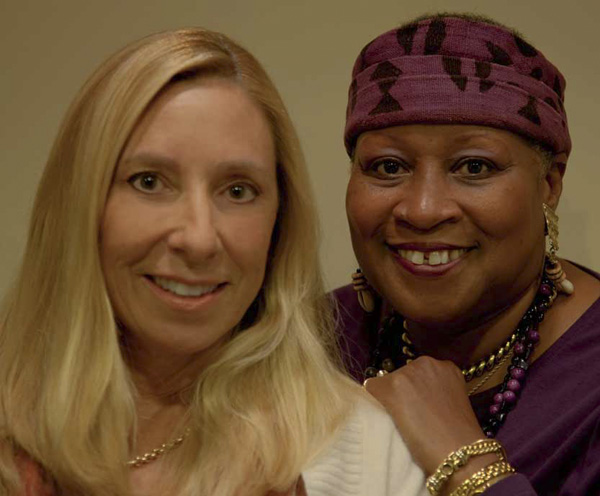 Read More About
Category: All, Entertainment, Films/Movies, History