The children at St. George's Prep were the recipients of several hundred books for the new school library as they recently celebrated reading as part of World Book Day.
While the official date of World Book Day was March 5, 2015, the school marked the event on Friday March 6, 2015.
The day's events included performer and teacher Ms. Ruth Thomas entertaining the children with storytelling, while Ms. Trudy Snaith regaled the P4s with tales of children's lives in the past.
Ms. Snaith offers the annual "Tea with Sarah Catherine" camp, which is held at the St. George's Historical Museum each summer. Ms. Elizabeth Mulderig read the P5 children excerpts from her newest book, as well as answering their questions about what it takes to be an author.
The morning assembly was used to recognize and thank the key sponsors who have helped to transform the school's library/media room. Link Bermuda, BTC, Fort Knox, Frameworks, and Complete Office were given thanks by Chair of the Trustees and Mayor of St. George's Garth Rothwell.
The assembly was rounded off with a humorous tale told eloquently by national head librarian Ms. Joanne Brangman.
Children were able to share lunch with family members and browse through and buy books from Robertson's. The afternoon closed with Kristin White giving an interactive performance of the Wizard of Oz, with Unray Waldron, the school custodian, playing the part of the wicked witch.
Both children and teachers wore the brightly coloured World Book Day shirts designed by P4 student Alexa Matthie.
The event, which is spearheaded locally by Nikita Robinson from Hott 107.5 saw numerous schools take part, with many adults volunteering their time. For more information on World Book Day, which is celebrated in March each year, visit the website.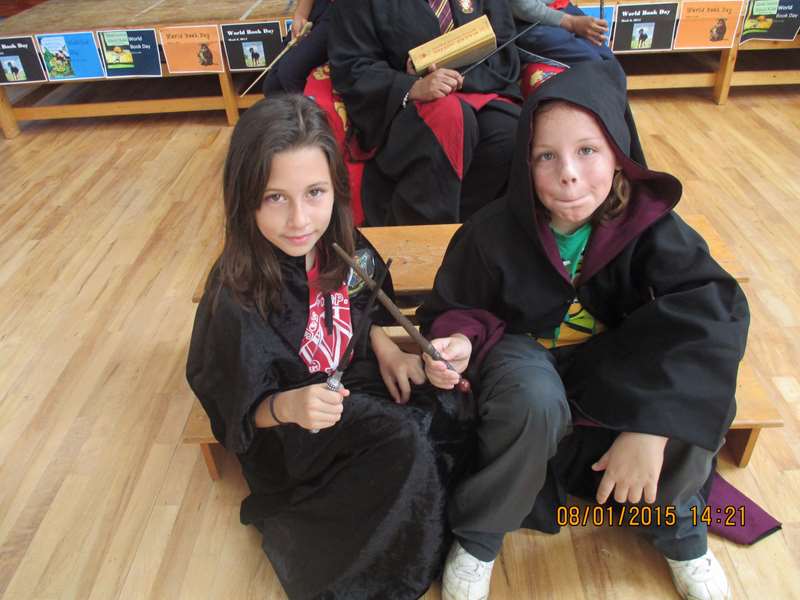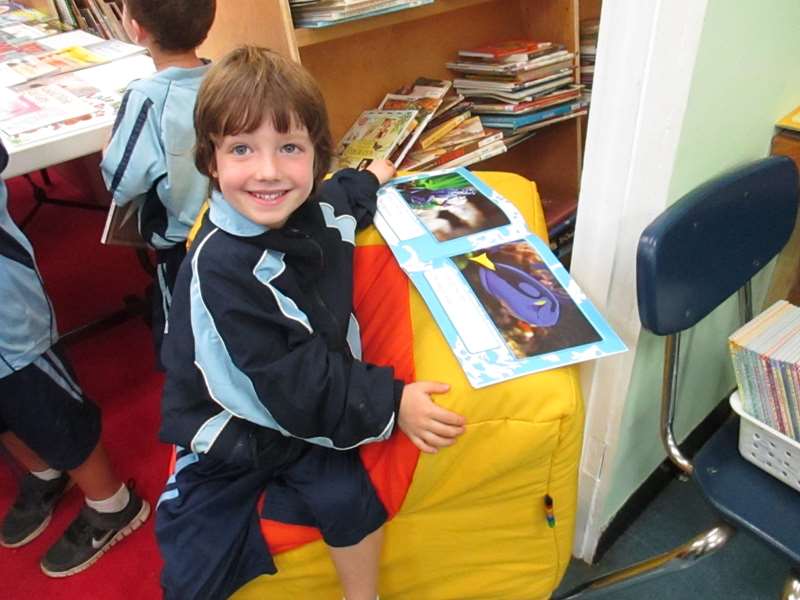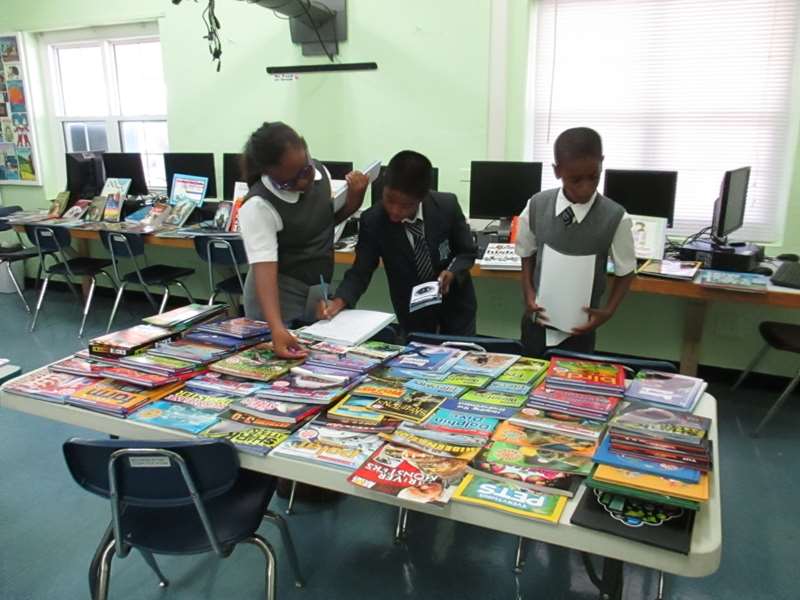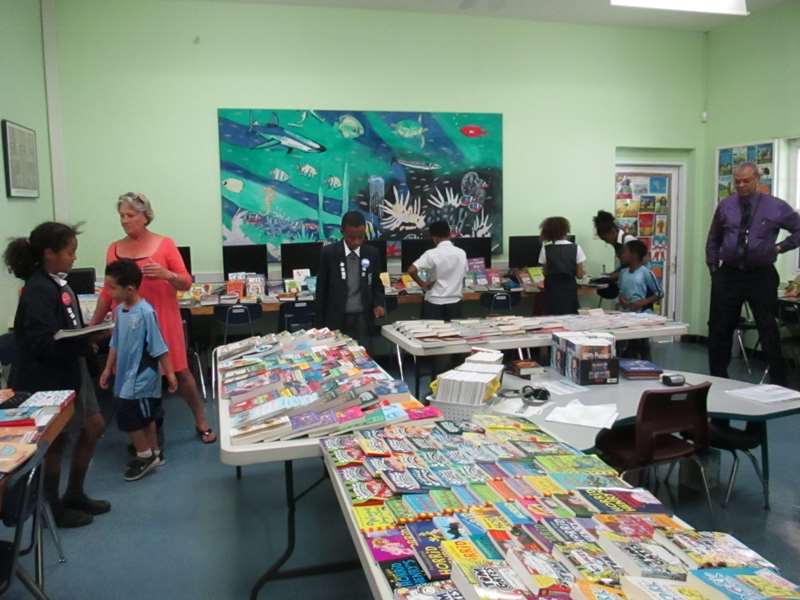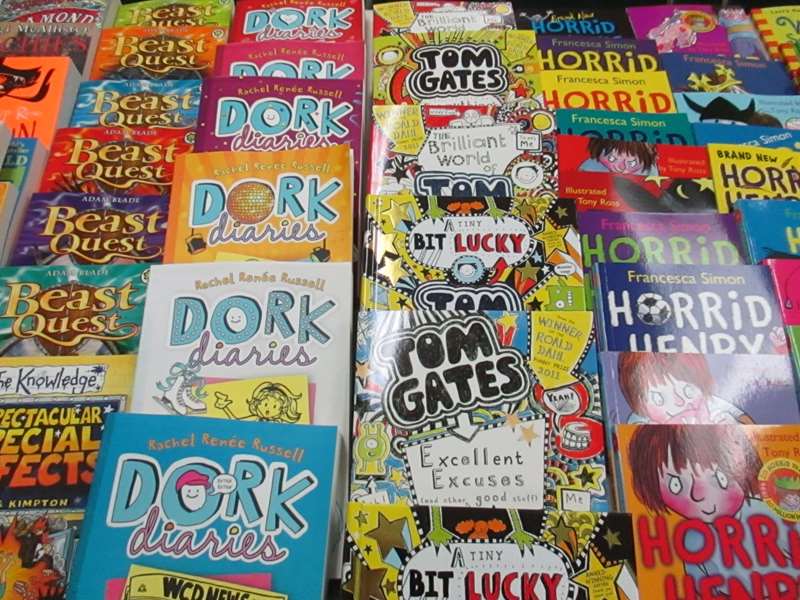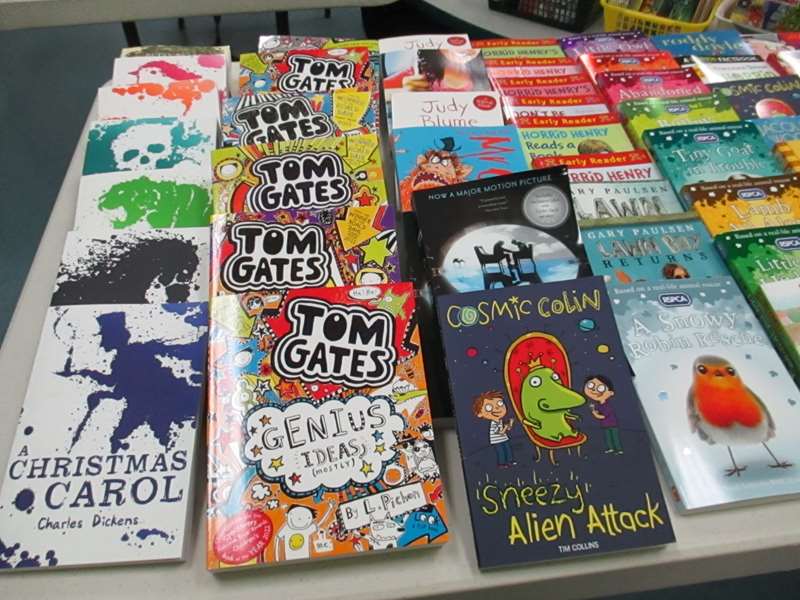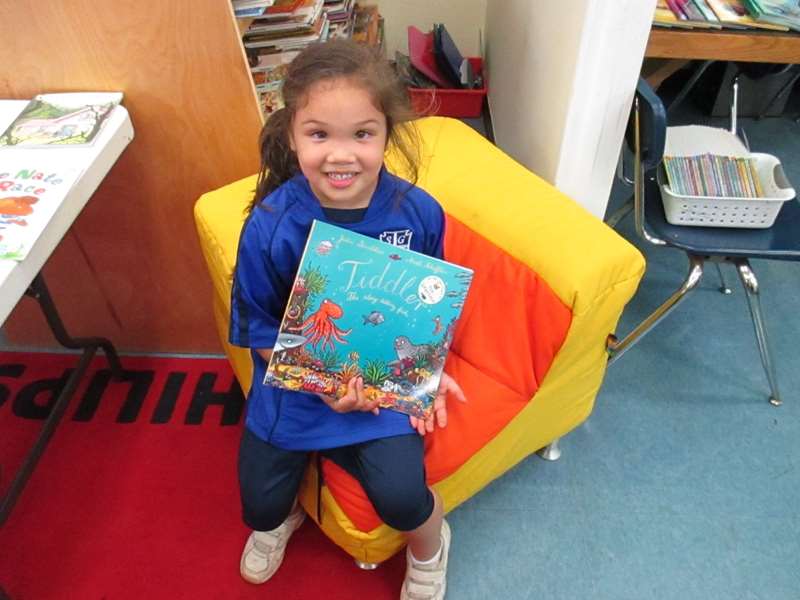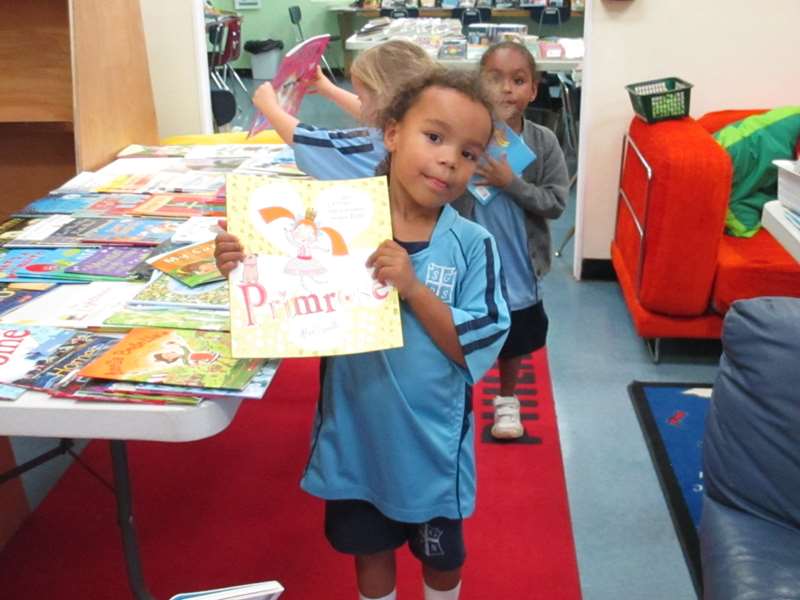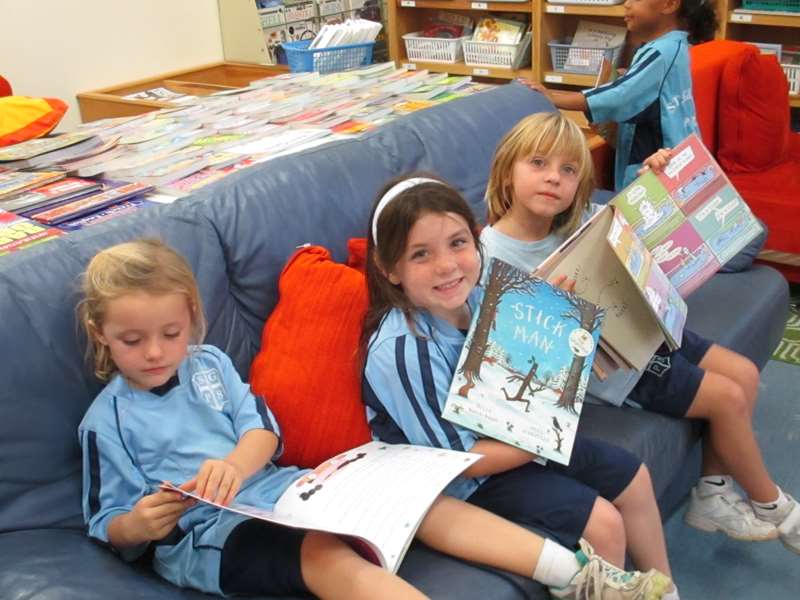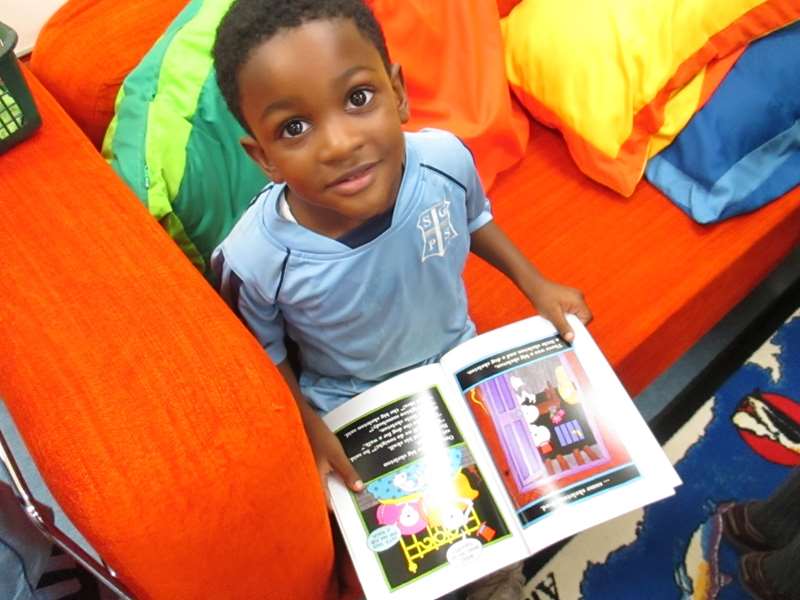 Read More About