Bermuda's National Football Coach Andrew Bascome recently spent time in Spain in preparation for the next qualifying round for the World Cup.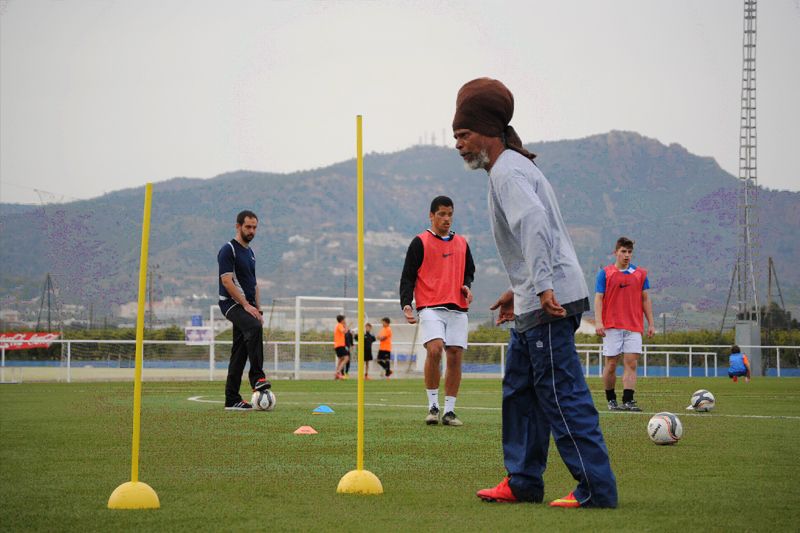 In describing his time there, a The Next Generation Sports spokesperson said, "Since he was named national coach for Bermuda, Coach Bascome is determined to transform football on the island.
"After Bermuda's victory over the Bahamas, and focusing on the second qualifying round for the World Cup in Russia 2018, Mr. Bascome visited several First Division clubs while in Spain.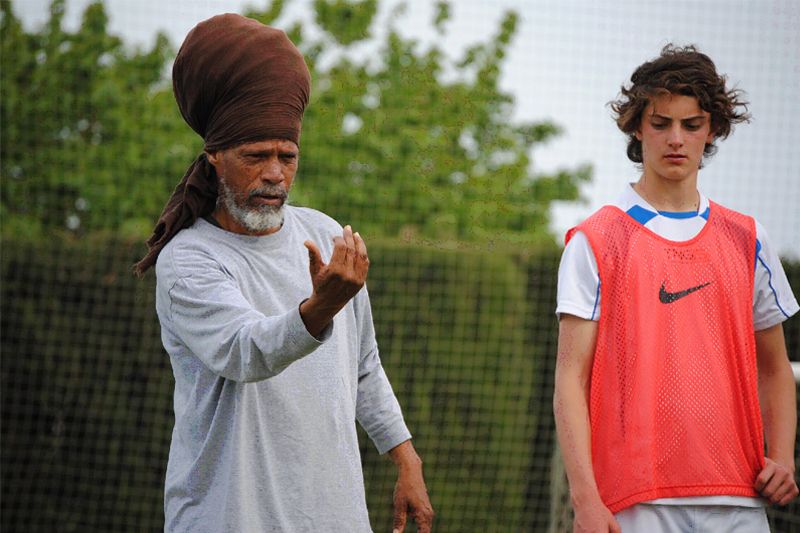 "During his stay, Coach Bascome stayed at The Next Generation Sports [TNGS] high performance centre and had the opportunity to meet with coaches from Valencia CF, Levante UD and Villarreal CF."
"Bascome discussed with these coaches the different aspects of football so as to create a game methodology appropriate for all categories of football."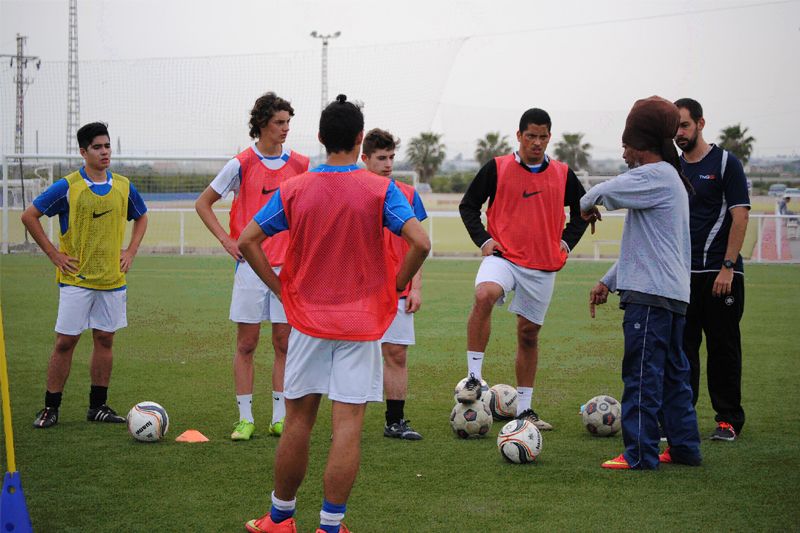 "Aware of the importance of the training for young footballers for any national team, Bascome spent time with TNGS young players from different part of the world who are following an innovative training program.
"This program is mainly characterized by maximizing the qualities of the players based on modern psycho-pedagogical tools."
Read More About