The Bank of N.T. Butterfield & Son Limited's Reid Street Banking Centre played host to the America's Cup trophy today [May 15] between 12.00pm and 12.30pm, with the public invited to stop by and "snap a selfie with the oldest trophy in international sport."
The Bank of Butterfield was named the Official Bermuda Bank of the 2017 America's Cup in April 2015, with the firm providing banking services to the America's Cup Event Authority [ACEA] and Oracle Team USA.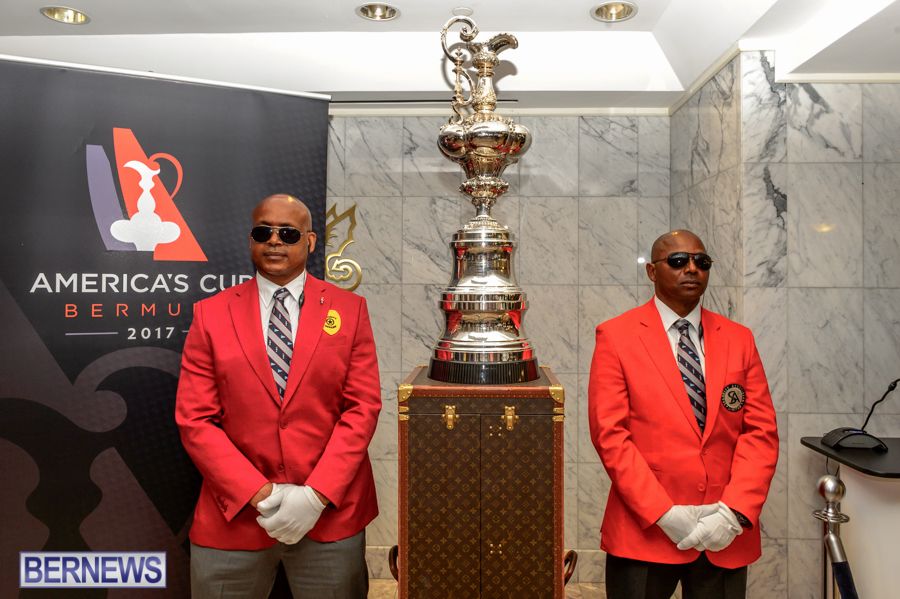 Brendan McDonagh, Butterfield's Chairman & Chief Executive Officer, previously said, "Butterfield is honoured to have been named the Official Bermuda Bank of the America's Cup. In this capacity, we will be providing a broad range of financial services* to ACEA and team personnel as they establish their operating bases and residences in Bermuda.
"As the host venue for the 2017 America's Cup, Bermuda will gain worldwide exposure as a world-class sailing and vacation destination, and preparations for the racing events will provide a much needed economic boost to the island in the areas of construction, rental housing, tourism, professional services and many other sectors."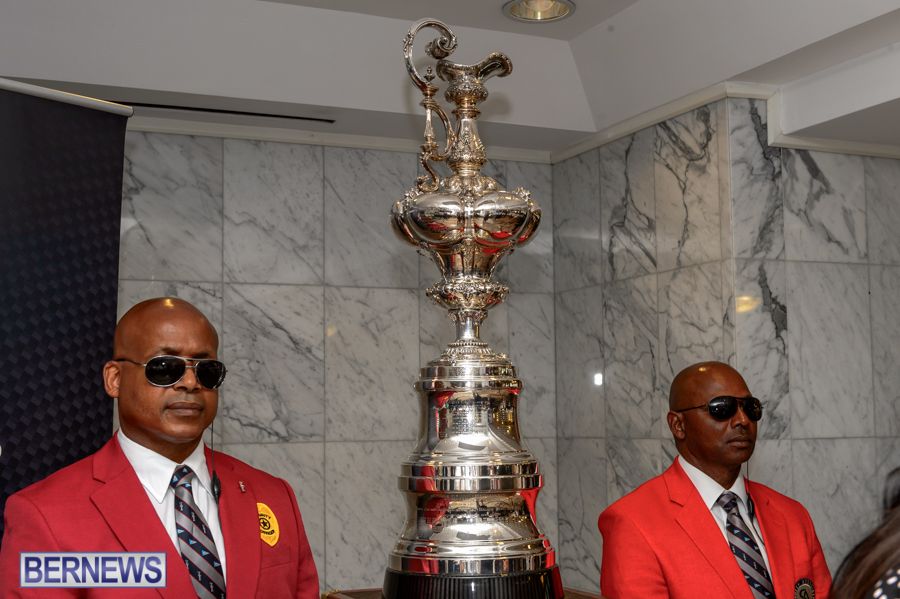 "We're pleased to be in a position to assist the Authority with preparations for staging this important sporting event in our community, and we look forward to a great racing series over the next two years."
"Staging the America's Cup is a massive undertaking," Scott Smith, the Chief Financial Officer of the America's Cup Event Authority, said previously. "The ACEA as well as Oracle Team USA have personnel living and working in Bermuda who require sophisticated local banking services."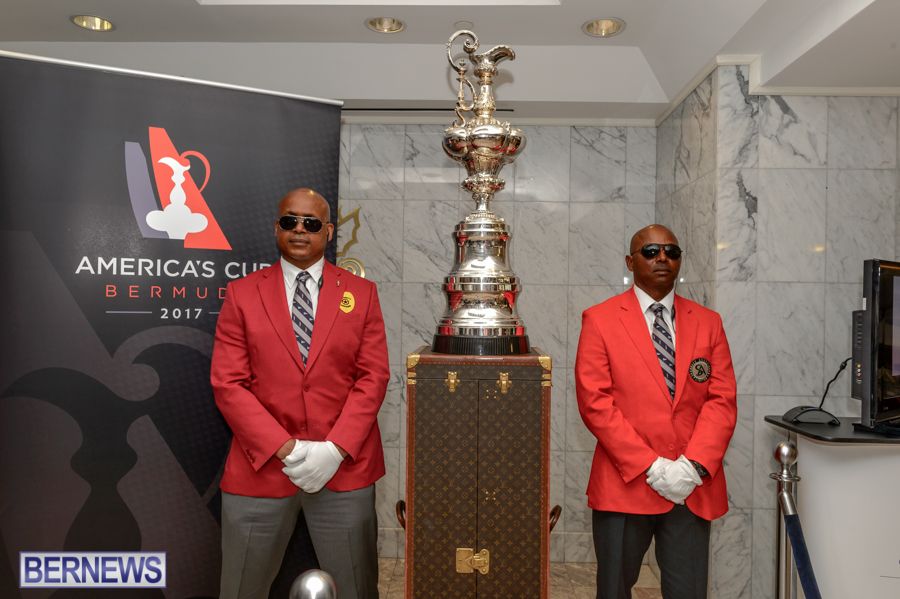 "With its full range of personal and business banking products, its robust electronic banking channels and its connectedness to other major financial centres, Butterfield was the right choice as the ACEA's official supplier.
"We are already working closely with Butterfield and we look forward to a continued strong partnership over the next few years."

Read More About