The Hamilton Princess & Beach Club, a Fairmont managed hotel, announces that its new beach club located at Sinky Bay on South Shore is now open.
The beach club will be available to guests of the Hamilton Princess and a limited number of day passes will be available for Bermuda residents to purchase.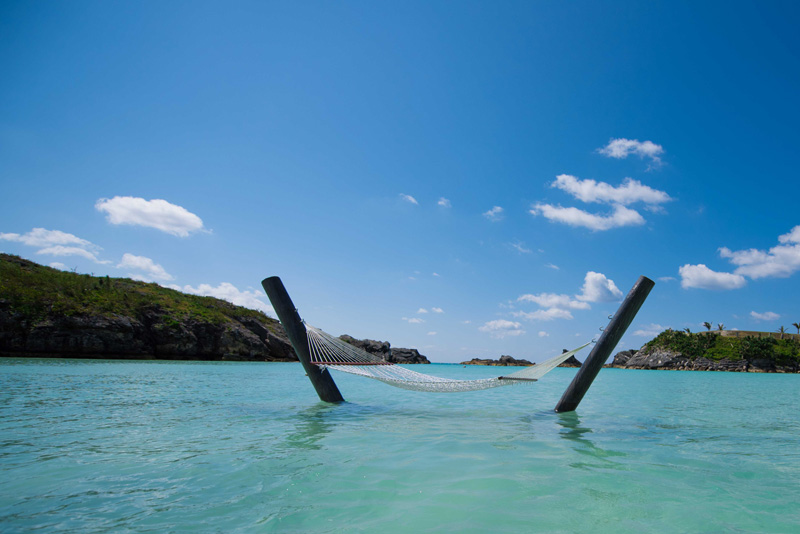 "The Hamilton Princess Beach Club will be open daily from 9am until 6pm and hotel guests will have full access to the beach and restaurant facilities. Bermuda residents may purchase day passes for $50, or $30 for children 12 years and younger, directly at the Beach Club on the day of use only," a spokesperson said.
"The number of passes available each day will depend on the number of resort guests on site. As a result, it is not possible to purchase tickets in advance or to make a reservation for Beach Club access. To confirm availability, call 238-8122 on the day.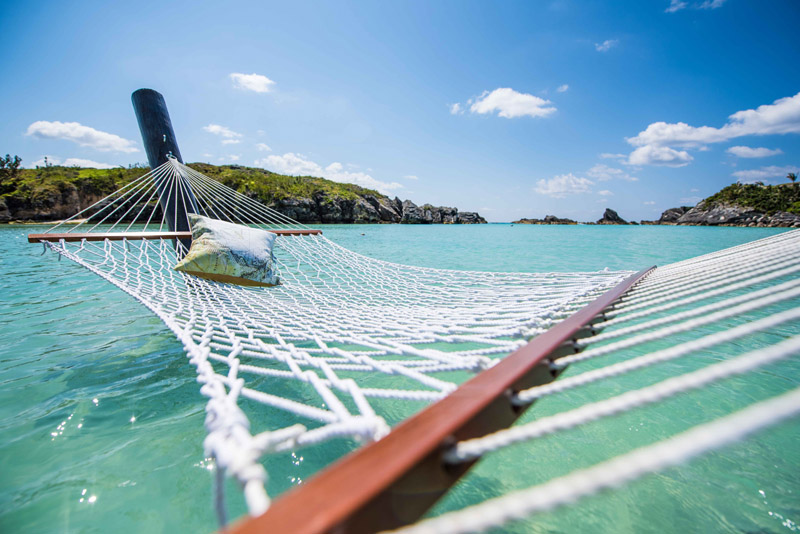 "Food, beverages and water sports rentals for snorkeling, paddle boarding and kayaking are available for purchase at the Beach Club. The food and beverage menu is designed by Marcus Samuelsson and Beach Club guests can enjoy waiter service directly on the beach or at tables under the pavilion at the restaurant bar.
"The menu includes grilled pizzas, hanger steak, fish tacos, sandwiches and salads as well as dessert items including ice cream, fresh fruit and warm double chip cookies. Signature Samuelsson cocktails will also be available for purchase, including the Darker & Stormier and Harlem Colada.
"The creation of the Beach Club, including the upgrades to the surrounding landscape, cost $5 million. Additional capital is being spent on maintenance and landscaping throughout the property.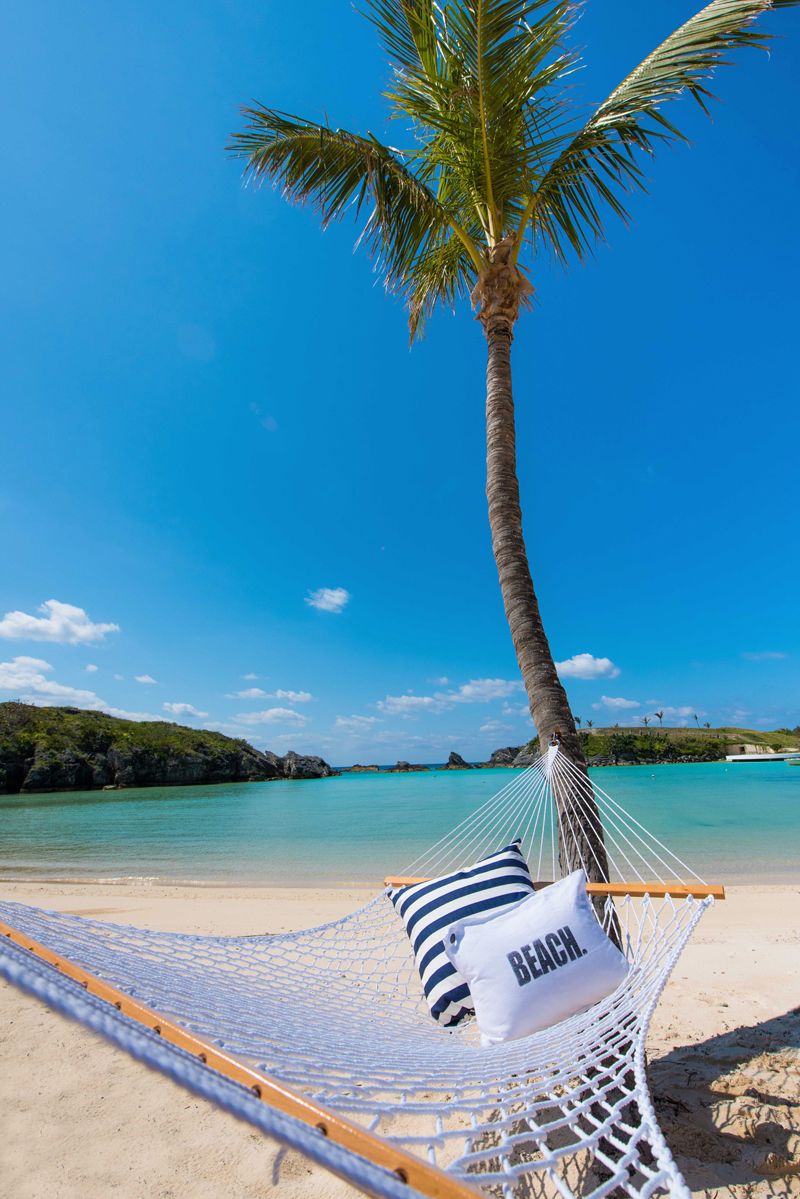 "We are excited to open the Beach Club," said Allan Federer, general manager, The Hamilton Princess & Beach Club. "Sinky Bay is a stunning location and has amazing views of the ocean.
"Beach Club guests can enjoy a relaxing day at the beach reading their favourite book or try out one of the water activities and eat great food right on the beach. A day at the Beach Club provides the ultimate vacation experience for our guests and we are thrilled to also offer day passes to the community."
Read More About