A visit to Horseshoe Bay Beach lead a man to lose his platinum wedding ring on July 24, with the owners now seeking the public's assistance in tracking it down.
The item is described as a Benchmark Platinum ring, 8mm wide and a size 10.5. The ring is beveled, with polished edges and a "hammered" center.
The ring was lost about 30 feet out off the beach, in the approximate center of Horseshoe Bay, in front of the lifeguard station.
If you have any information about the lost ring, please contact info@bernews.com and we will relay the information to the owner.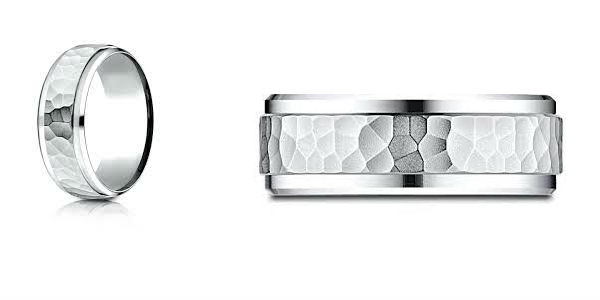 Read More About
Category: All