The court proceedings in relation to the city waterfront lease got underway yesterday [June 20], with Michael MacLean's Allied Trust having launched legal action following the voiding of the lease to develop the city waterfront.
"Lawyers from both sides packed the Supreme Court in response to Mr. MacLean's latest attempt to receive millions in compensation for government's decision to void his right to develop the waterfront," the Bermuda Broadcasting Company reported, adding that lawyer Monica Carss-Frisk QC  "laid out lengthy submissions on behalf of Government in opposition to Mr. MacLean's constitutional application to claim compensation for the lost right to develop the Hamilton waterfront."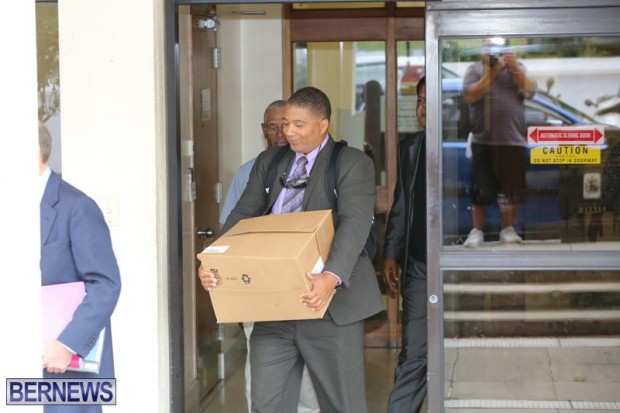 The BBC also reported that the Government's lawyer said Mr. MacLean's "legal claims to the waterfront threaten Government's ability to properly host the upcoming America's Cup event, as Government, she said, had planned to use the waterfront for the venue."
On behalf of Mr. MacLean, his lawyer told the Chief Justice that this case raises the most fundamental issues, not only for Mr. McClean's right to compensation, but the very heart of the rule of law.
The BBC reported that he said, "Questions like when a public authority makes a public contract, can it simply reject the contract, or simply void it."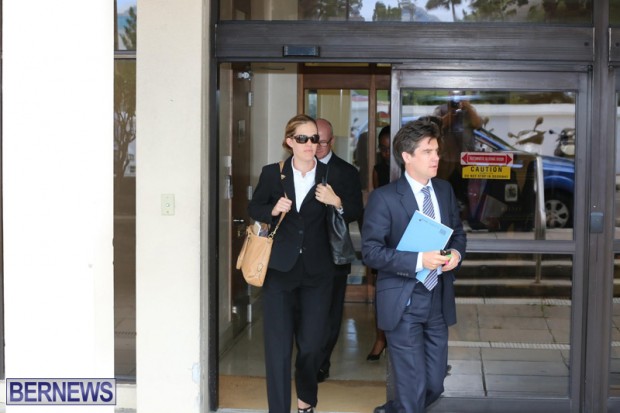 Mr. MacLean is presently involved in two legal matters; he launched legal action over losing the waterfront lease and is also the defendant in legal action over an $18 million loan for the Par-La-Ville development.
Citing "costs and losses", Mr. MacLean's Allied Development launched legal action over losing the lease, which they signed with the Corporation of Hamilton in late 2012. The RFP process to award the lease was criticised in an Ombudsman's report, and the lease was overturned following a vote in Parliament in 2014.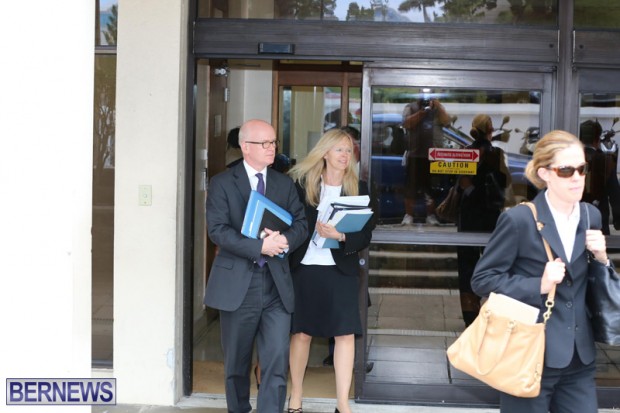 Allied Trust and Allied Development Partners Limited filed legal documents seeking millions in financial compensation, and in response to the legal action, Attorney-General Trevor Moniz said the Government "will be defending it vigorously."
The case — called "Allied Trust et al -v- The Attorney General et al" — continues today. As of this writing, Mr MacLean's lawyer is now addressing the Court.
[Note: Due to legal reasons there are very specific rules about commenting on court stories that are not yet completed, and as such many are not permitted, and most comments will be prone to be deleted. If you are not familiar with the rules, please see the guidelines here.].
Read More About
Category: All, Court Reports, News