Bermuda's Delray Rawlins has been selected for the English Cricket Board U17 Super 4's, which selects the top U17 players across the UK in 4 regional teams – North, Midlands, London & East and South West.
All of these regions will play each other on one occasion as part of a group. The group winners and runners-up will then go forward into the final of the Competition, whilst those regions that finished 3rd and 4th in the group will play each other in a 3rd/4th place playoff.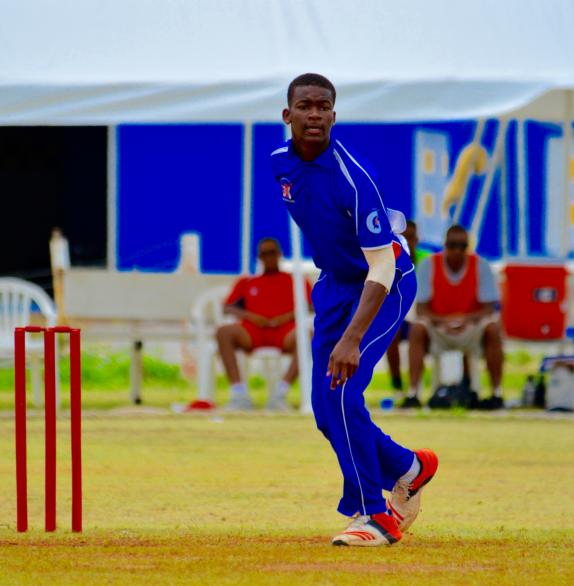 Rawlins has been selected as one of the three Sussex players in the 14 player squad for London and East. The dates of this competition are from Monday 24th August – Saturday 29th August.
There will be matches on the 25th, 26th, 28th and 29th August with practice sessions on the 24th and 27th August. All practices and games shall be hosted at the National Cricket Performance Centre [NCPC] at Loughborough University.
Lloyd Fray, President of the Bermuda Cricket Board, said, "I am very pleased with Delray's continued progress in the very competitive environment in the ECB County and High Performance arena.
"I expect that he will take this opportunity with both hands and represent himself, his school Bedes and his country with pride and in the Spirit of Cricket."

Read More About