The Dame Marjorie Bean Hope Academy hosted a Back To School Fun Day on Friday [Sept 25] which saw Minister of Education Wayne Scott start the day off engaging in a water fight with students, staff and volunteers.
This was the first time the school hosted a fun day for students, which was sponsored by HSBC and saw the bank's staff volunteering throughout the day.
Acting Principal Margaret Phillips and School Social Worker Julie Lynn:
A spokesperson from HSBC said, "In 2006, HSBC Bermuda launched their Staff Volunteer Community Action Day Programme. This programme provides all permanent, full time HSBC Bermuda staff with time off from work per calendar year to volunteer and to assist with preselected projects focused on education, the environment and the community.
"To date, HSBC staff members have volunteered almost 8500 hours of community service. Each year the Bank selects three projects for staff participation.
"On 25 September, HSBC volunteers visited the Hope Academy and spent the day providing companionship and engaging in activities with the Academy's students. On 29 and 30 September, and 1 October, HSBC volunteers will assist with painting the school and restoration of the gardens."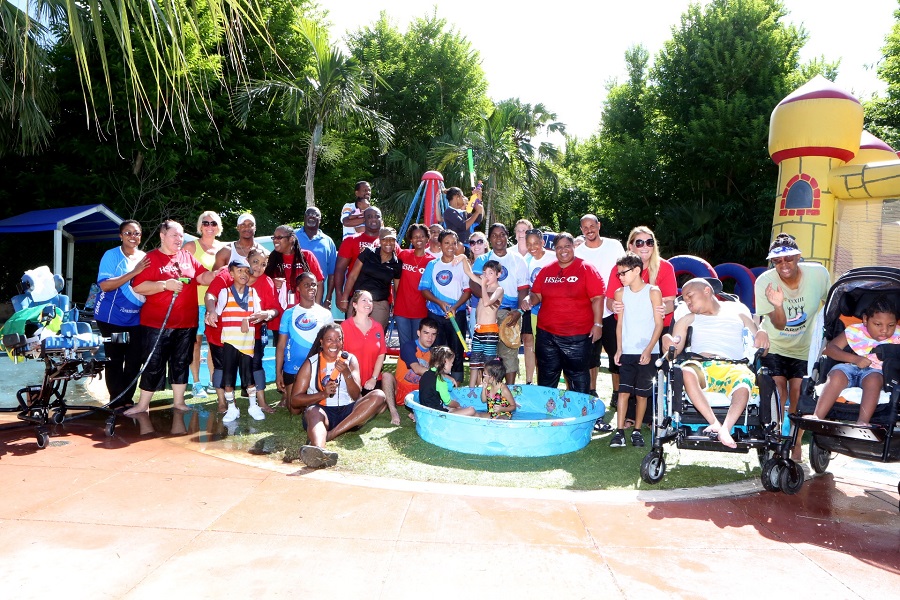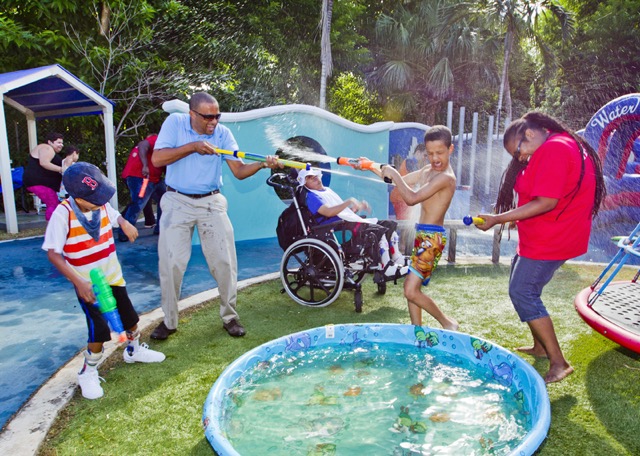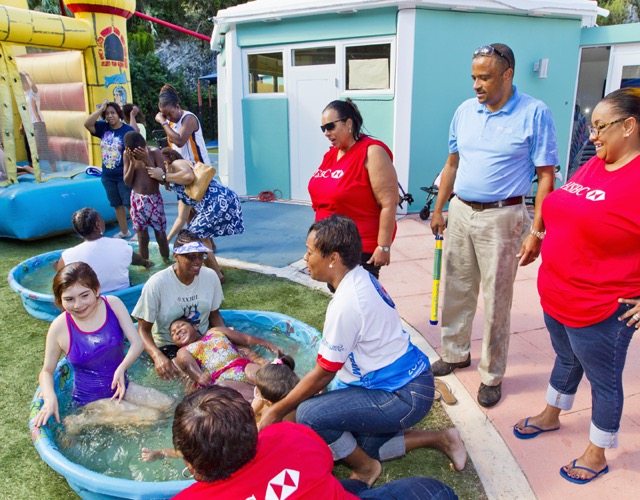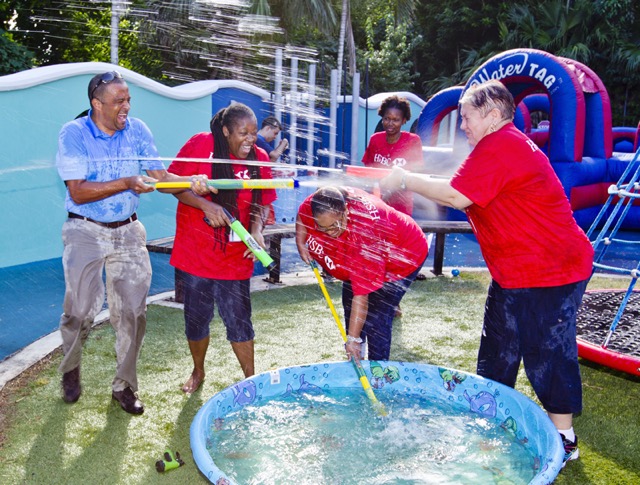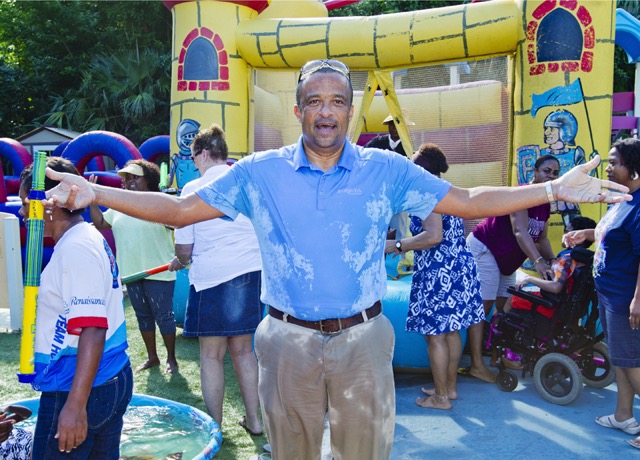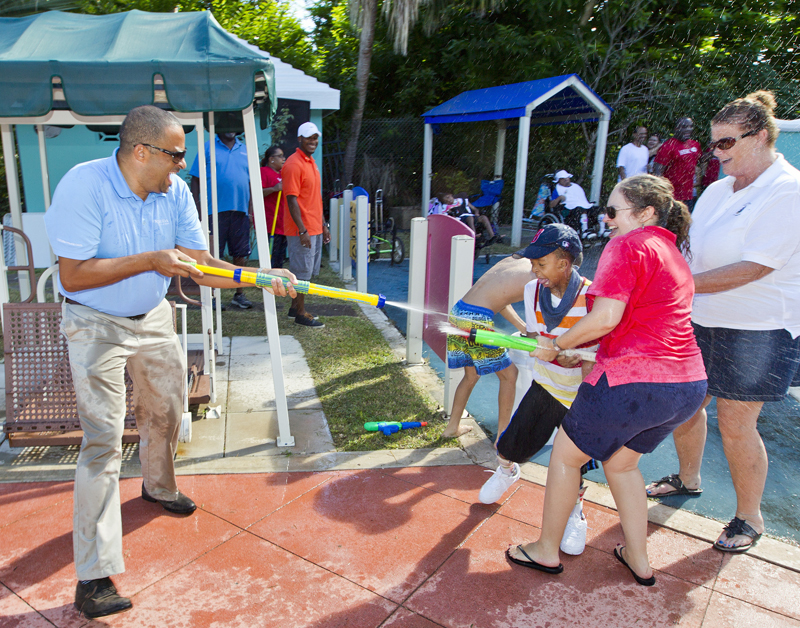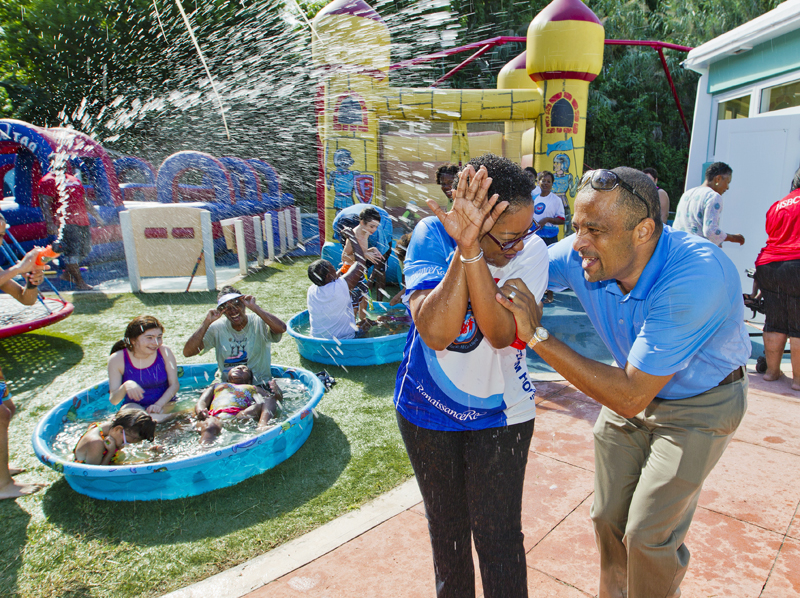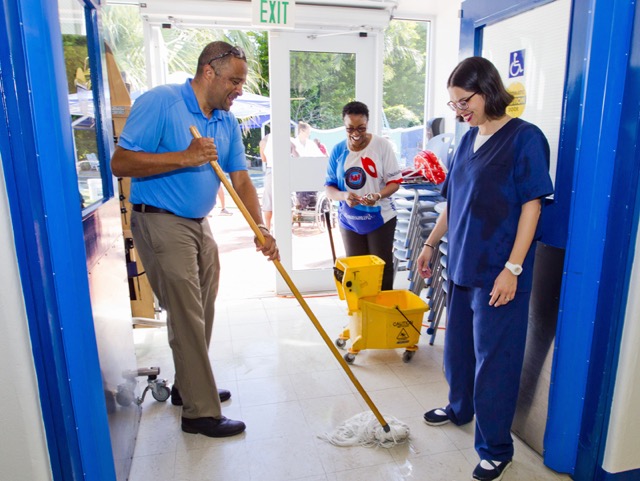 Read More About