Yesterday [Sept 23] Paradise Games presented a $2,000 scholarship to talented young cricketer Delray Rawlins, whose mother Denise Rawlins accepted on his behalf.
Speaking on behalf of the company, Marc Bean said, "It gives Paradise Games great pleasure to be able to present a $2,000 scholarship to the family of Mr. Delray Rawlins, who as you know is not only Bermuda's under 19 cricket captain but a member of our senior national squad, who also give an exemplary performance on debut at Cup Match last year.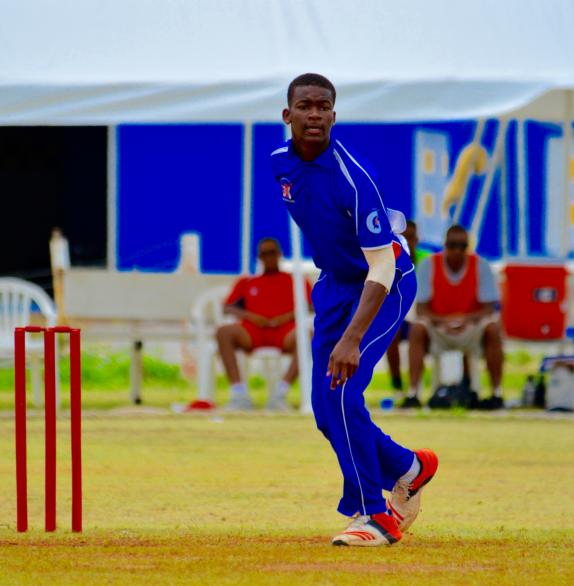 Mr Bean added, "One thing about Delray is that he is dedicated, he is disciplined and he is highly supported by a wonderful family.
"So it's Paradise Games pleasure to assist in his endeavors because as far as we are concerned, if Delray can attain his goal which is to make into English County Cricket, that he will set an example of many other young men to fulfill their purpose and have the same level of discipline and dedication."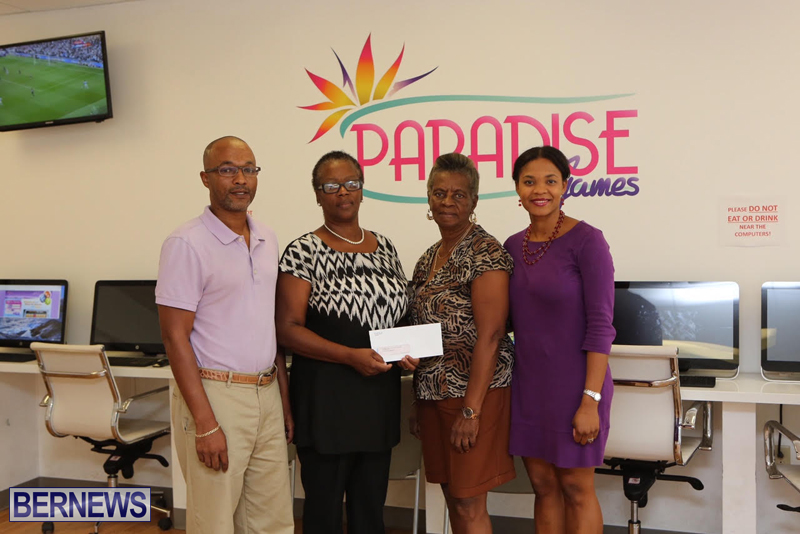 Mr Rawlins' mother Denise Rawlins accepted the scholarship on his behalf, saying: "I would like thank Paradise Games for helping Delray. Mr. Bean has always been around Delray from when he was younger, he has been there from when he was little first start playing cricket and he has seen him progress.
"So I want to say thanks and he knows all the hard work that Delray putting in. Right now actually he is on his way to Indianapolis for the ICC to qualify for the team going to Barbados next January. It's actually him and Kamau Leverock from Bermuda, so they are actually on their way there now.
Ms Rawlins added that she just finished speaking to her son and told him to "stay focused, have cricket fun and do all he can."
"He sleeps, eats, sleeps and drink cricket," said Ms Rawlins. "So that's what made him come as far as he has."
Read More About