Appearing in Magistrates Court this morning [Oct 21] 33-year-old Jamiko Bean faced 15 charges and since the charges were deemed to be indictable and must be heard in the Supreme Court, he was not required to plead.
The fifteen charges included five counts of burglary  that were spread between houses in Southampton and Pembroke, and that allegedly took place between 9th and 13th October.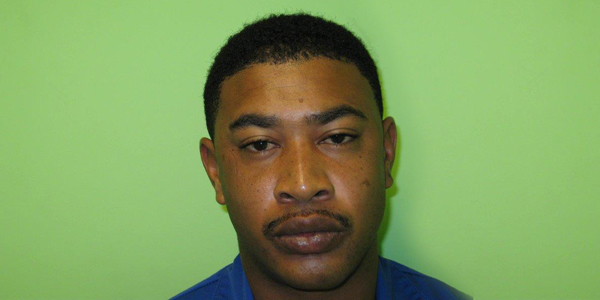 He also faced a charge of assaulting a police officer on 12th October and a charge of violently resisting arrest on 14th October as well as uttering threatening words to a police officer.
He was further charged with escaping lawful custody on 16th October, taking a bike from a person without that person's consent and then driving dangerously by leading police on a chase on 17th October and trespassing in a house on 17th October.
Magistrate Khamisi Tokunbo remanded Bean into custody until a Mention hearing in two weeks time.
[Note: Due to legal reasons there are very specific rules about commenting on court stories, and as such comments are restricted].

Read More About
Category: All, Court Reports, Crime, News