The Bermuda National Trust said that the Verdmont museum in Smiths is having its interior painted and will re-open November 16th. They apologized for any inconvenience and invited the public to visit when this work is completed.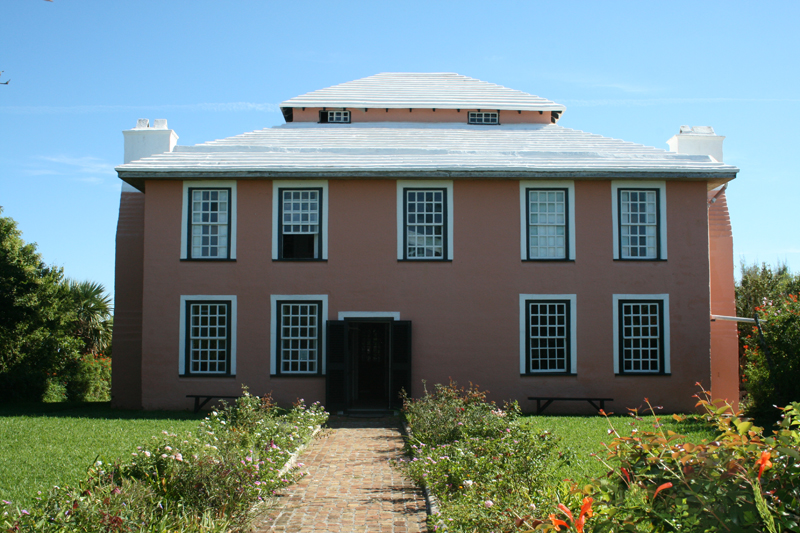 The BNT's website describes the property by saying, "Architecturally, Verdmont is one of the most fascinating old houses in Bermuda. It is a fine example of the rare transitional style, retaining some of the aspects of 17th century dwellings, while anticipating the classicism of the Georgian mansions of the 18th century.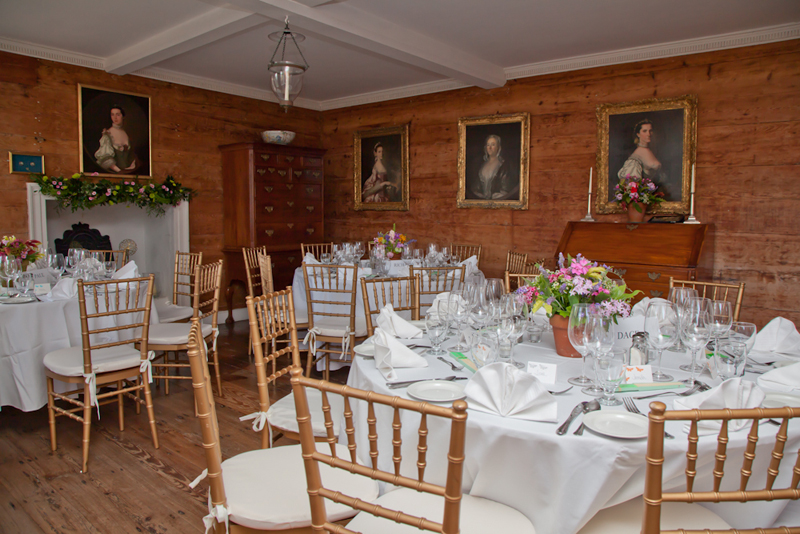 "Unlike most buildings of its period, Verdmont has remained virtually unchanged structurally for almost 300 years. This historic home features an extensive collection of antiques including Bermuda-made cedar furniture, portraits, English and Chinese porcelain and a child's nursery.
"The gardens contain an assortment of herbs, old roses and fruit trees, and the sweeping view of South Shore is spectacular.
Read More About