In celebration of Heritage Month, the Bermuda National Trust hosted a Free Open House at the Verdmont Museum and Gardens in Smiths today [May 21], with the public able to tour the centuries old property.

Executive Director of the National Trust Karen Border told Bernews, "We are thrilled to be opening Verdmont to the public today, a free public open house. One of the National Trust's core elements of its exhibition is that we are holding places and trust for everyone forever, so it's very important to us that we invite people into our spaces for free at least once a year, and we haven't been able to do that for two years with Covid. So, we are delighted to invite the public to this beautiful old 300 year old home and it's lovely gardens."
Head of Cultural Heritage Dr Charlotte Andrews said, "It's great to welcome Bermuda here today and visitors to the island. It's a very special site here. I've been discovering myself, there's just so many facets to it, and if people come today, they're going to find a lot of different heritage activities, from the archeology and the cultivated gardens of the site, we have something called 'Off The Grid' where the fact there was no running water or electricity here.
"In terms of the inside the house, we're talking about the amazing collections here and some of our new acquisitions, such as the ring that recently came to Verdmont."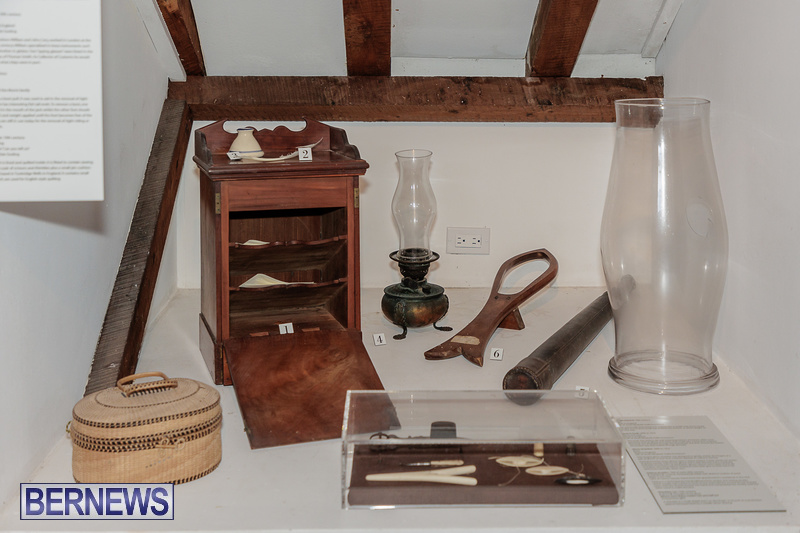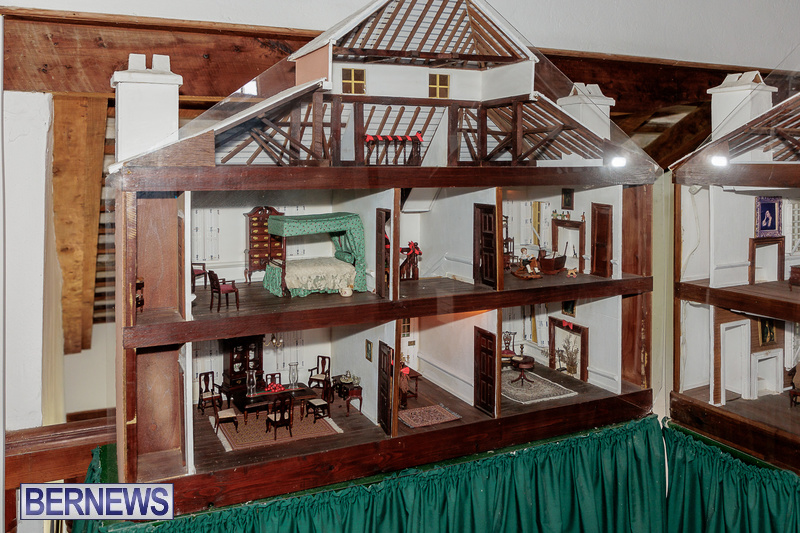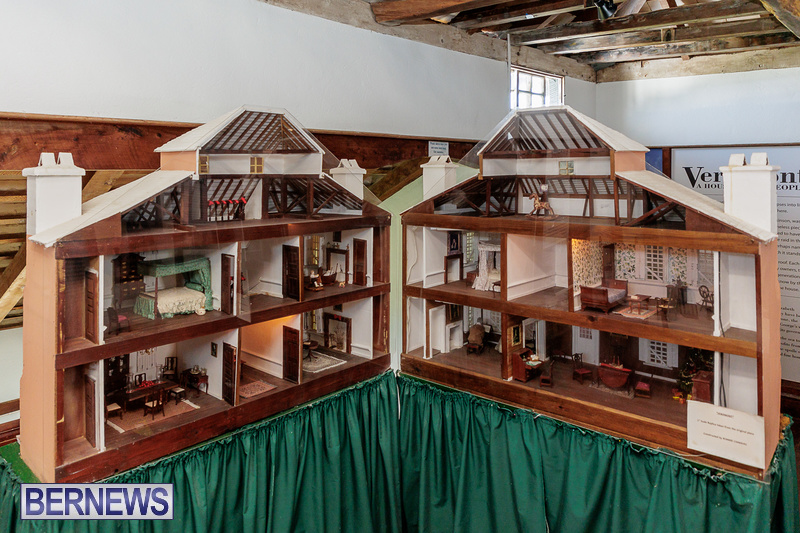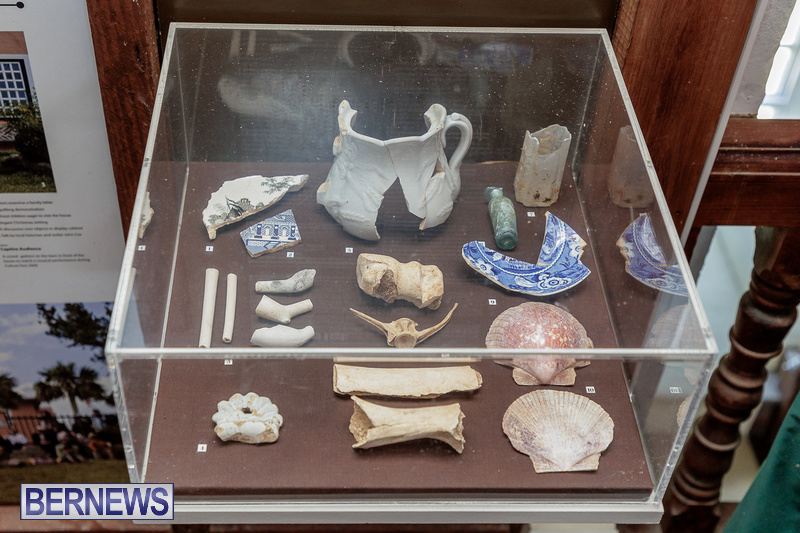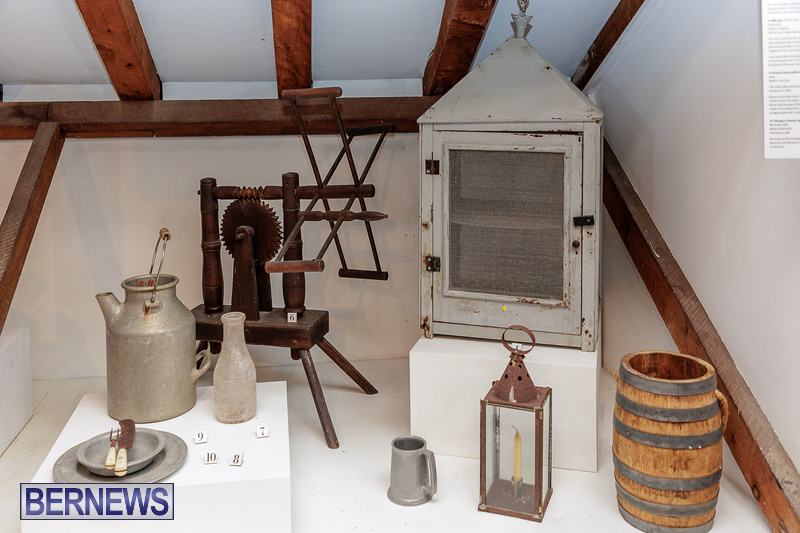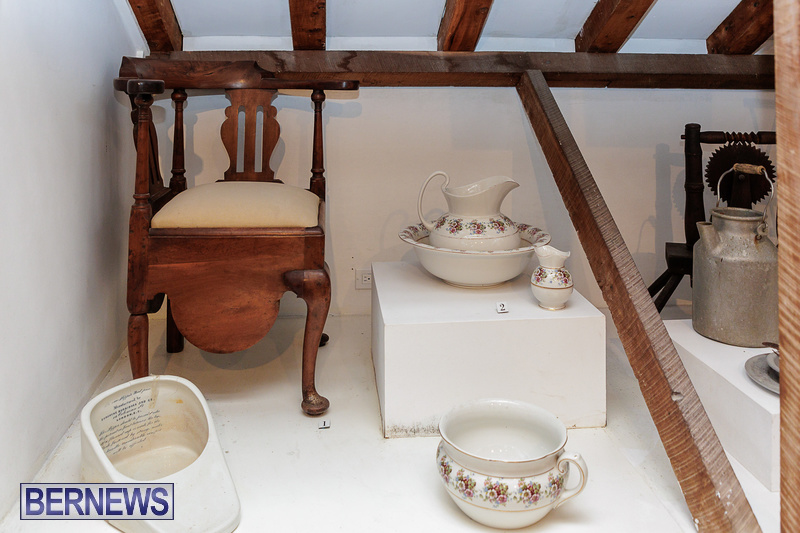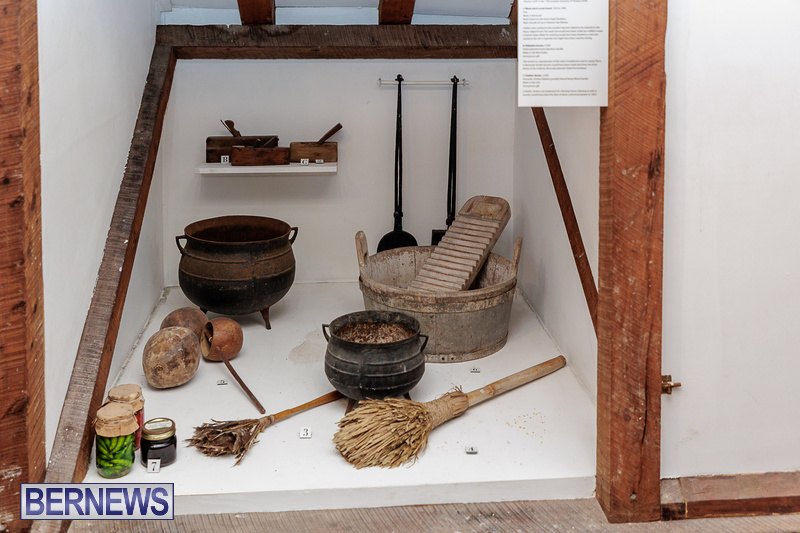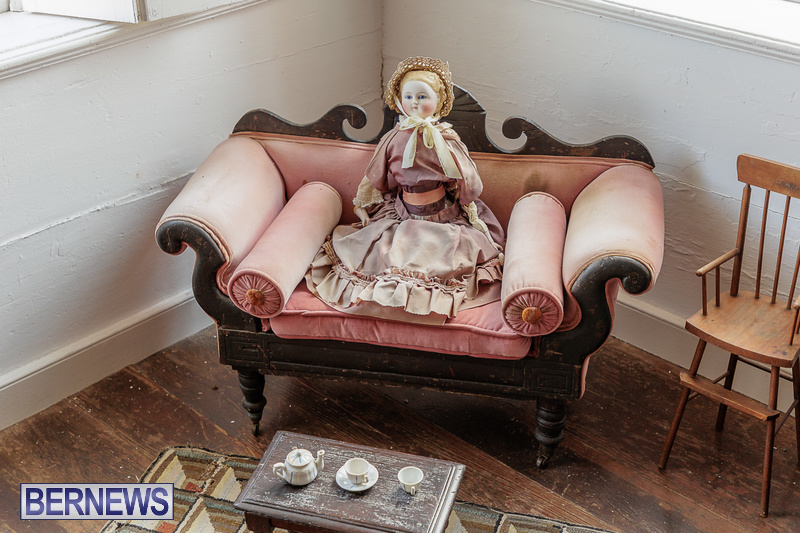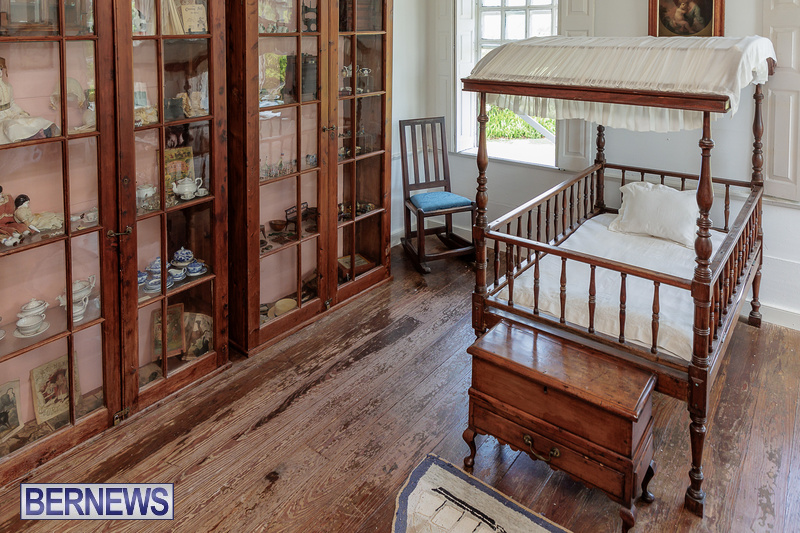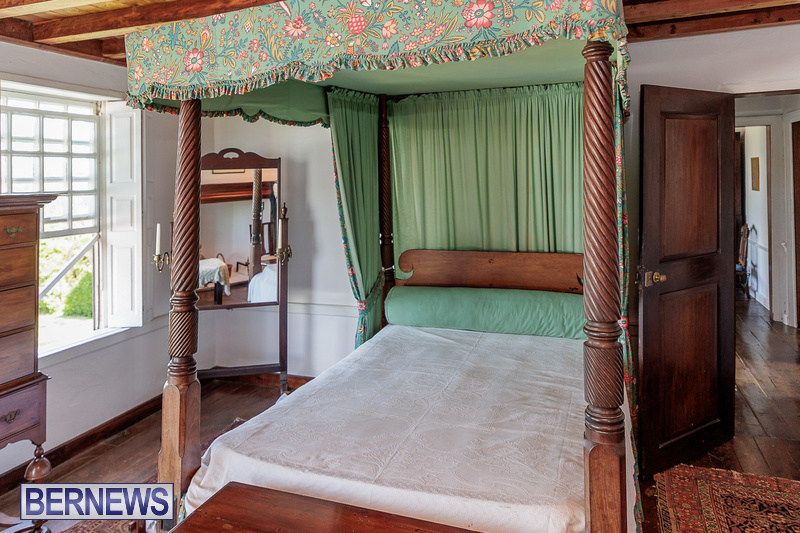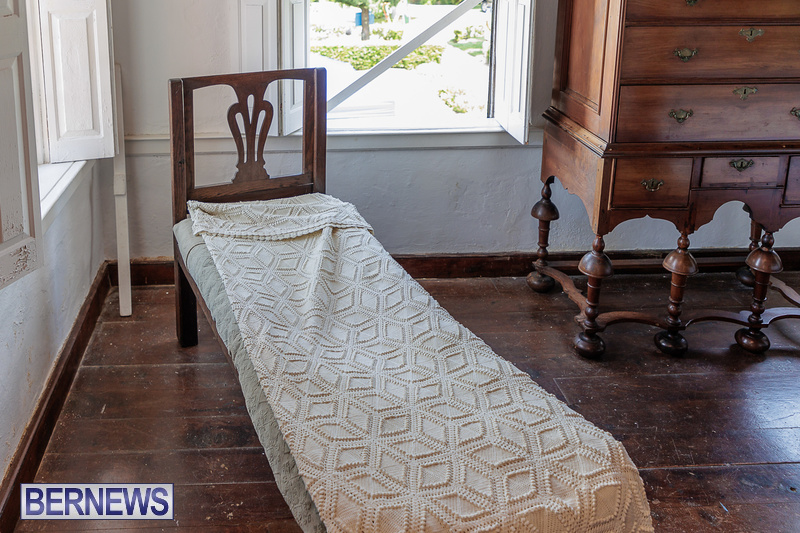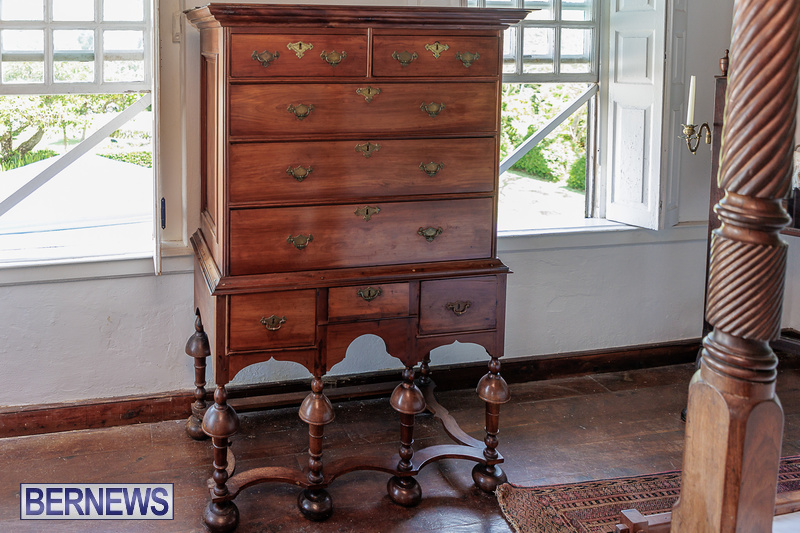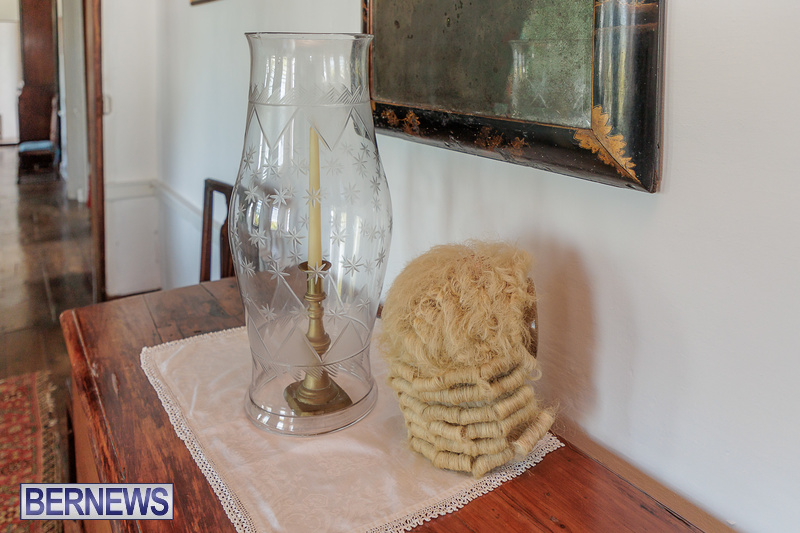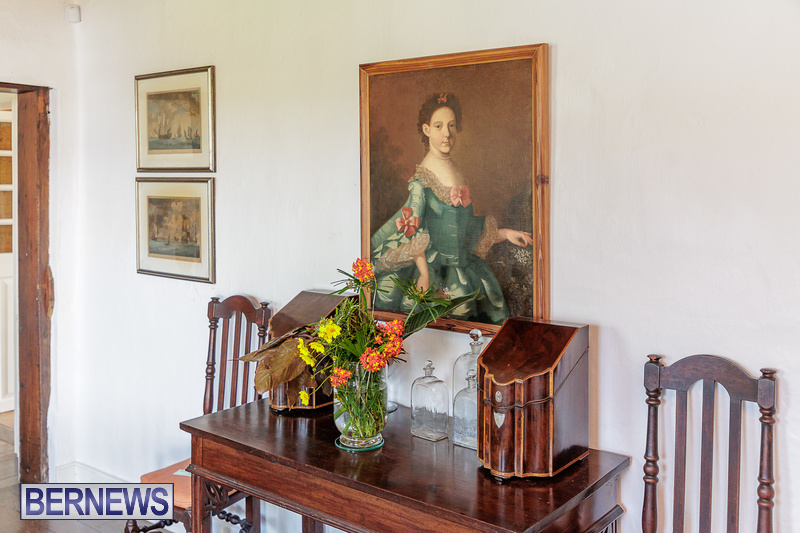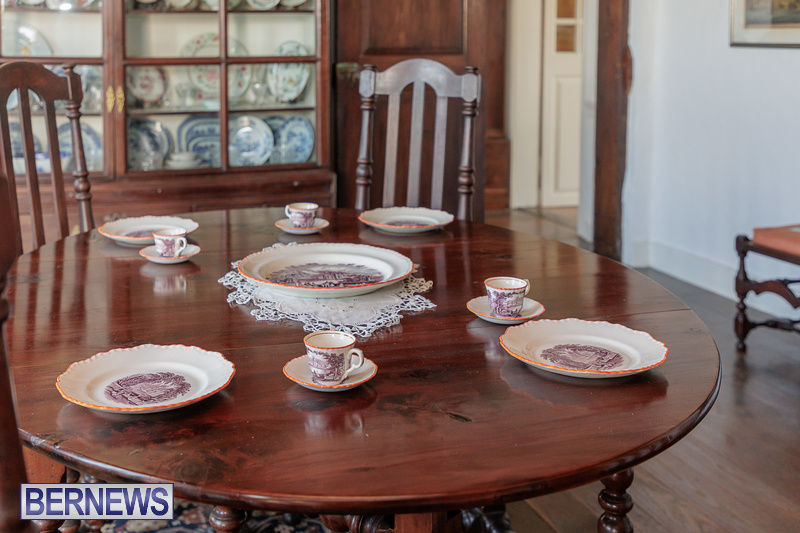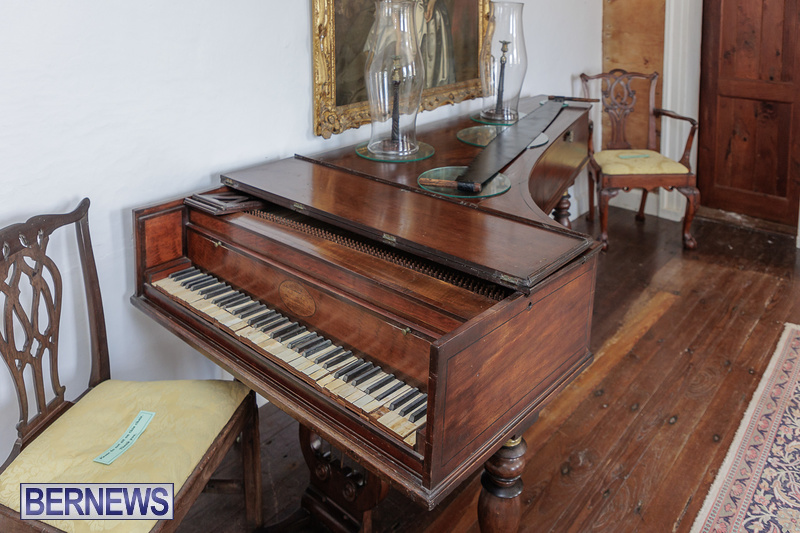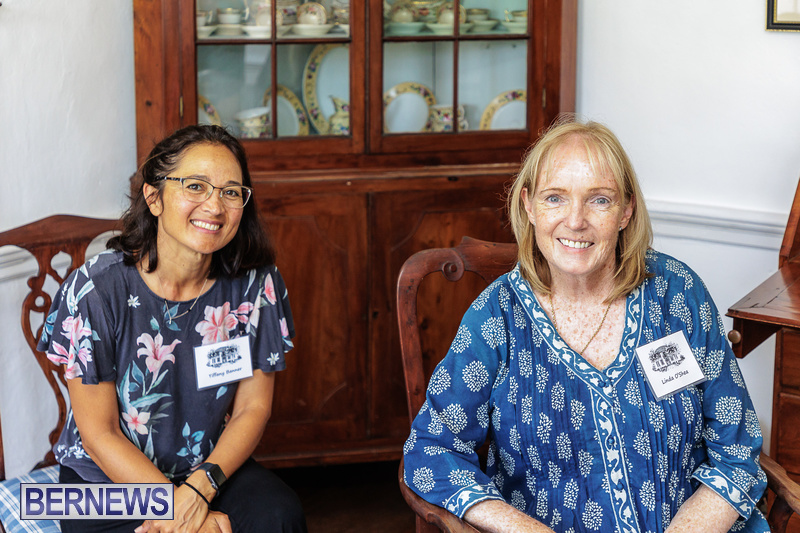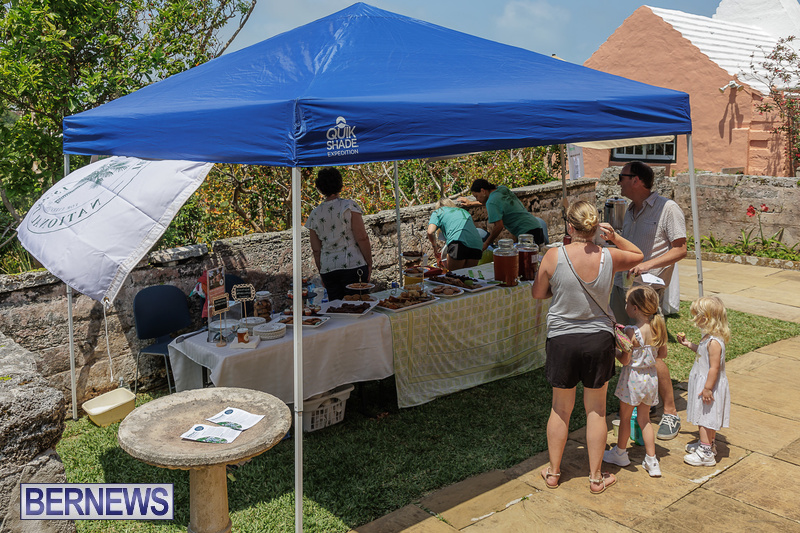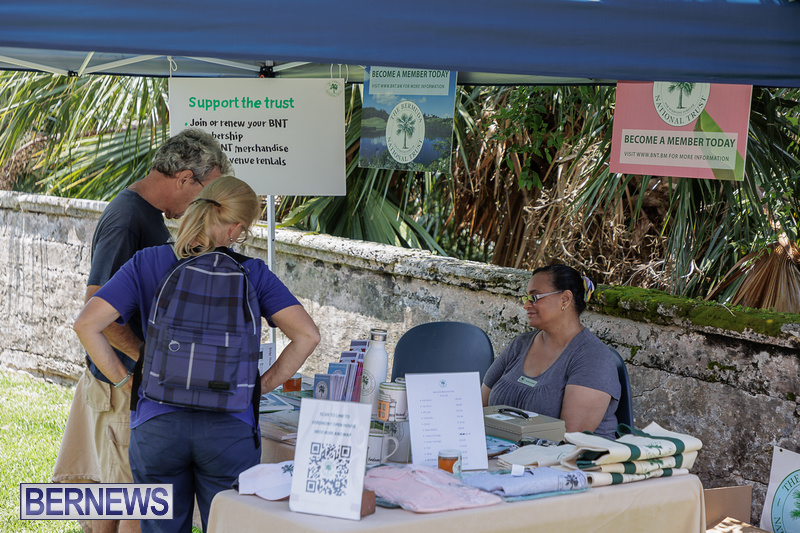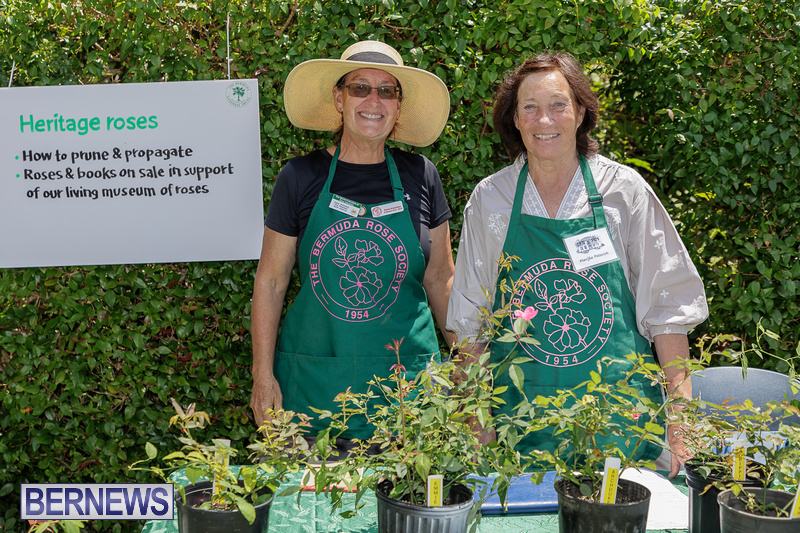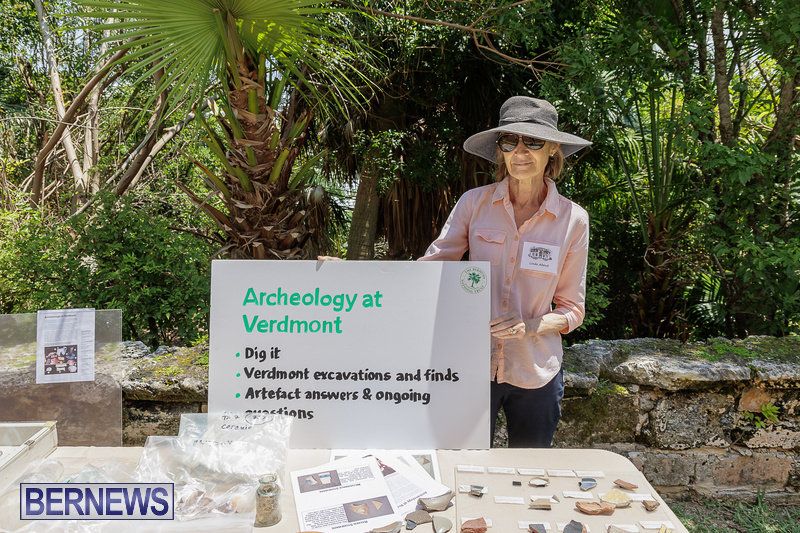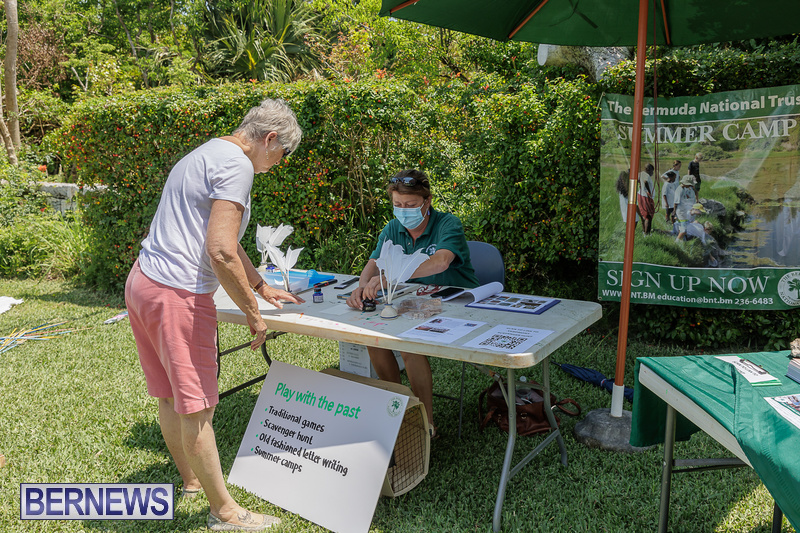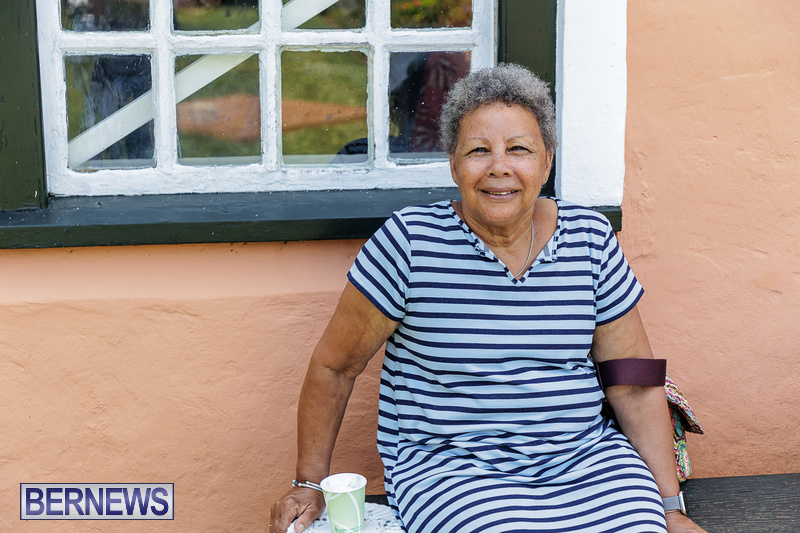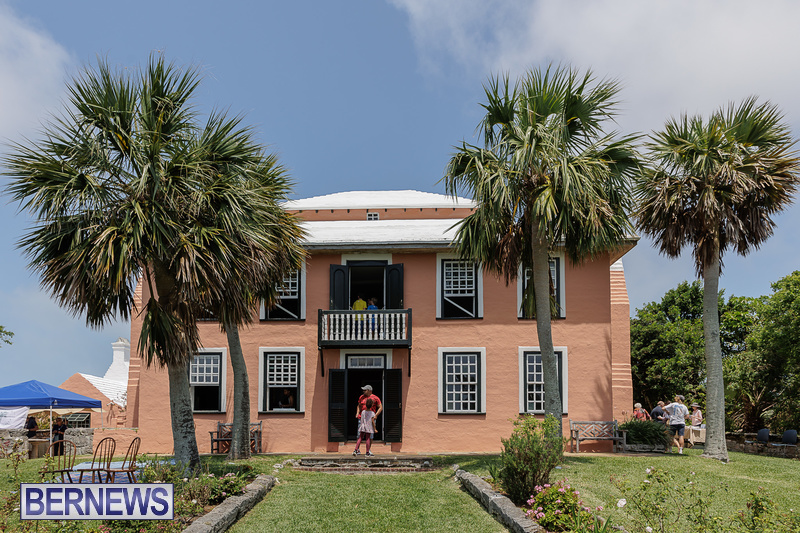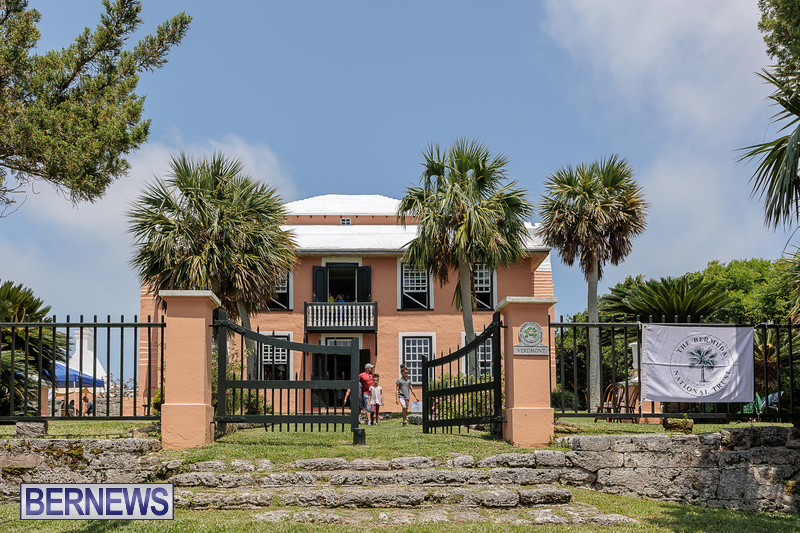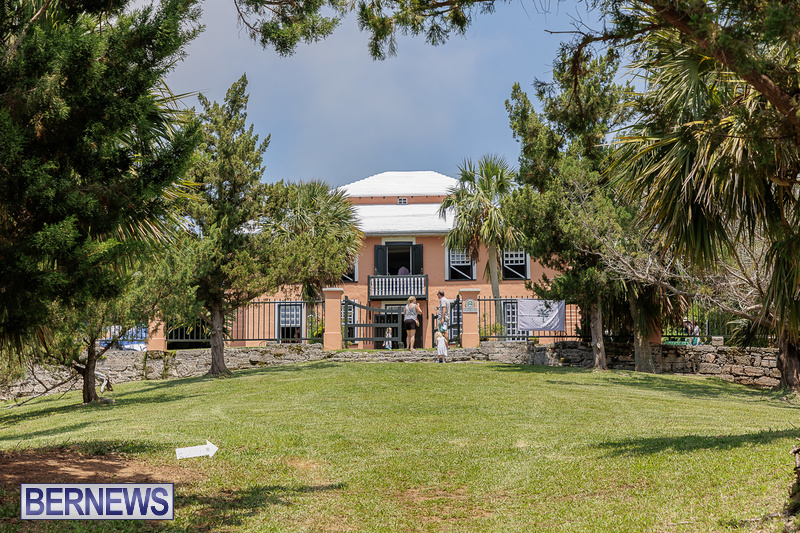 Read More About