[Written by Don Burgess]
The organizer for the campaign to allow Bermuda's overseas college students to vote via absentee ballot is "thrilled" Government plans to change the voting laws.
But some Bermudians are questioning why that right isn't extended to all overseas Bermudians.
Danielle Lightbourn, 21, helped bring attention to the plight of college students at the last election and started the 'Bermuda Election: Have your Voice Be Heard' Facebook page.
She was one of an estimated 170 overseas students who were not able to vote in the December 17, 2012 General Election.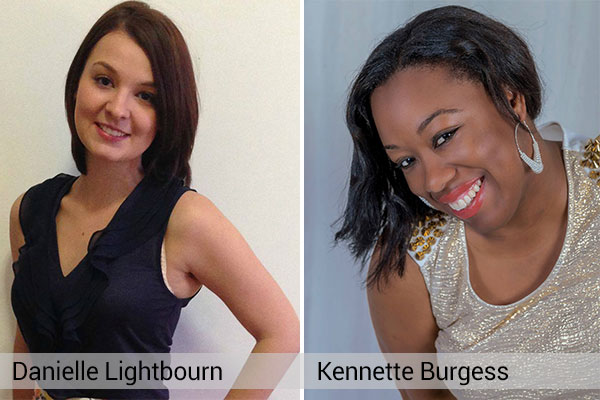 The University of Worcester business, management and human resources management student told Bernews, "I am thrilled to hear that the Government have addressed absentee voting within the throne speech. I do believe that they are committed, and that my efforts will soon bear fruit.
"I believe that individuals possess the responsibility to advocate for the change that they wish to see in the world. As a conscious voter, one is fulfilling this responsibility regardless of their preferred political affiliation. I therefore believe that it is fundamentally wrong to strip someone of this right.
Daniel Oatley, 18, a first year philosophy, politics and economics major at the University of Warwick was pleased that students will now have the ability to vote via absentee ballot.
"In democratic societies, students have always been one of the greatest forces for social change," Mr. Oatley said.
"By allowing Bermudian students to vote from overseas, we can ensure that those who seek change can be properly represented, which I believe will add to the legitimacy of our democracy."
Emily Ross, 25, who is doing a PhD in criminology at the University of Oxford, agreed. "I think it's a win-win situation.
"Not only is it giving students who cannot travel home for elections a voice, but it's an exciting opportunity for both parties to connect with and engage with young Bermudians. Any move that encourages wider political conversations and participation can only be a good thing."
While the college students are happy with this result there were many comments online from Bermudians living abroad who would also like to vote via absentee ballot.
Kennette Burgess, who is a marketing consultant in North Carolina, said: "I believe that all Bermudians anywhere, regardless of if they are residing overseas to study in college, for treatment, or to work or even live abroad like me, should be allowed to vote.
"What happens in Bermuda affects us or eventually will and we should have some say in that. What are the objections? As long as the person is a registered Bermudian voter and the system can be controlled to not allow any injustice.
"Also, I don't believe we need to be concerned with what the rest of the world has or doesn't have when it comes down to this essential right. This is Bermuda! What is best for Bermudians."
Read More About