The UK Overseas Territories Student Conference was held on November 29th at University College London, with a number of Bermudians present.
With the theme of "Our islands, Our Future, Sustainable Development", the conference highlighted common environmental issues affecting the Overseas Territories such as eco-energy systems, the decline in marine populations, tourism, and sustainable development strategies for the future.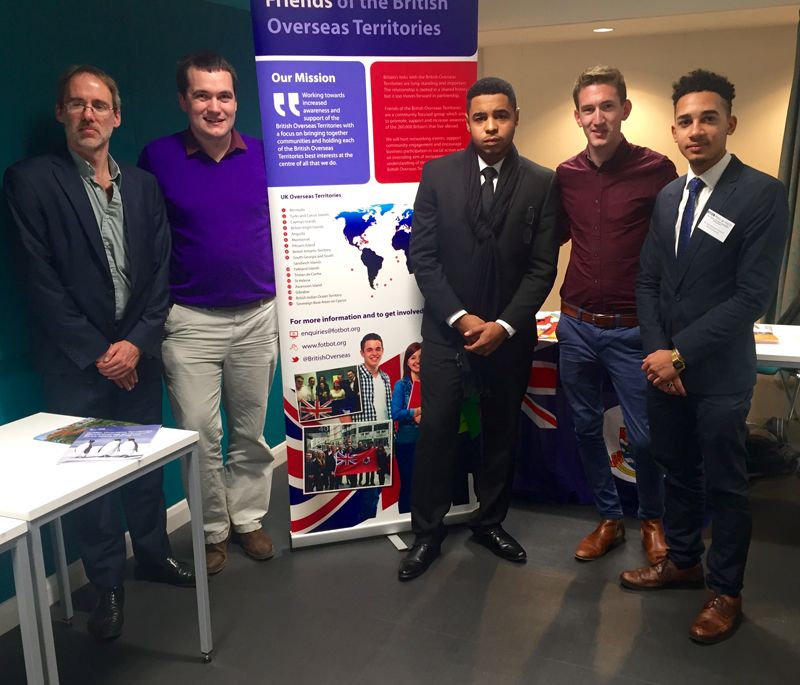 A total of seven Bermudians attended, taking part in a group session in which they collaborated with students from other UK territories to discuss collaborative strategies for sustainable development.
Pictured below are Bermuda representatives Cocy-Lynne Simmons, Ryan Robinson Perinchief, Eron Hill, Hannah Lampit and Jordan Osborne with Dr. the Honourable Kedrick Pickering, Deputy Premier and Minister of Natural Resources of the Virgin Islands. Missing from the photo are Bermudians Dr. Kristy Warren and Dee-Neishae Zuill.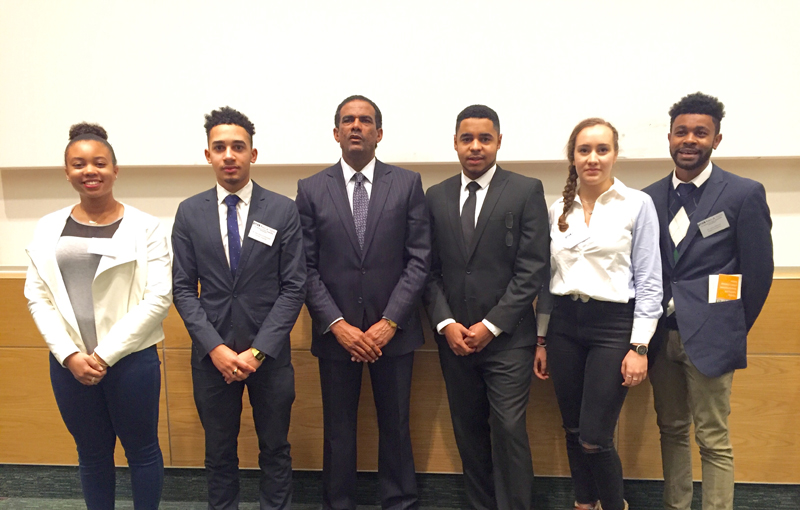 Read More About