The Centre on Philanthropy facilitates three 'Community Days' each year to "engage employees from corporate members and supporters in a day of service to the community," with the initiative now in its eighth year.
The campaign helps to serve the non-profit community by "providing a match-up between employees and charities that have projects that require extra pairs of helping hands." This translates into 1,680 hours and $37,884 during the last fiscal year.
A spokesperson said, "For a second year in a row, Legal & General Reinsurance Company Limited showcased their commitment to SCARS by assembling training kits for their Saving Children and Revealing Secrets [SCARS] 'Stewards of Children' Training Programme that teaches adults how to prevent, recognize and react to child sexual abuse."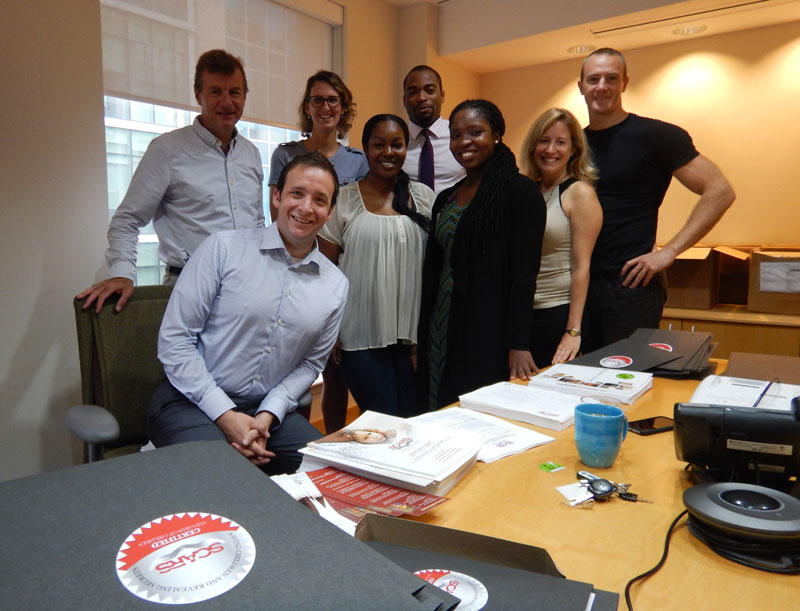 "It was an extraordinary day at Legal & General as their entire team enthusiastically engaged in this project and assembled a record number of 549 training kits for SCARS."
Volunteer and Engagement Coordinator Jenice Germain said, "We are grateful to all of the companies and employees who give generously of their time, talent and expertise to our non-profit partners through their participation in our Community Days. Together we are making a change for the better and helping to build a stronger Bermuda.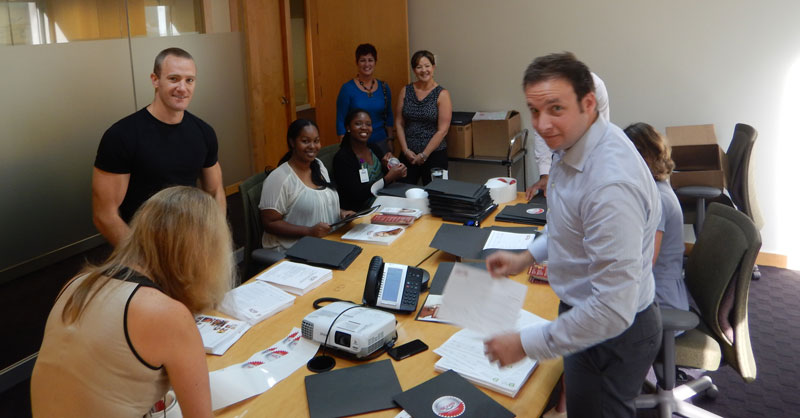 "Further, it enhances job performance as it boasts employee morale which adds to a more cohesive and productive work environment. New community partnerships are formed through community service and volunteering."
For more information about the initiative, email jgermain@centreonphilanthropy.org or call 236-7706.
Read More About
Category: All