Bernews features a "Photo of the Day" in both our email newsletter and social media each morning, giving readers a taste of the island to start their day.
Always popular, November's top photos attracted over 25,000 likes and shares on social media, and judging by the number of readers' "likes", the month's most popular photos included the Hamilton skyline at night, Bermuda's pristine waters, a breathtaking look at Spittal Pond, and more.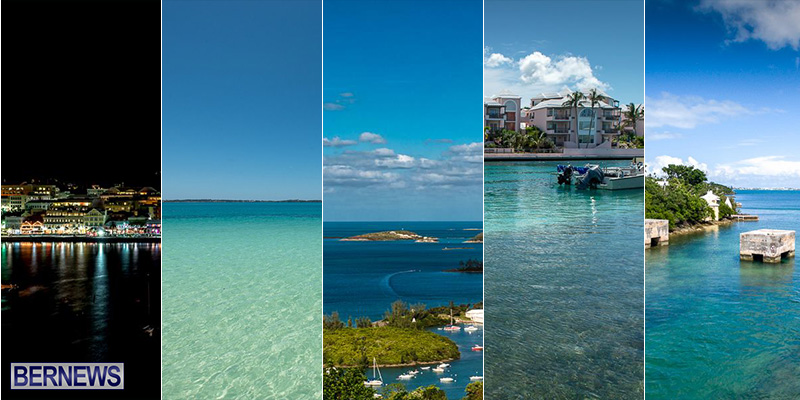 The "Photo of the Day" series is available on our Facebook page and Twitter page, as well as both the morning and evening editions of our daily newsletters, which you can sign up for by clicking here. If you are interested in commercial usage rights, please contact the photographer John Manderson directly on john@bernews.com.
1] Hamilton at Night
This stunning view of Hamilton at night was the most popular photo of the month, attracting almost 2,000 likes, shares, and retweets across our social media pages.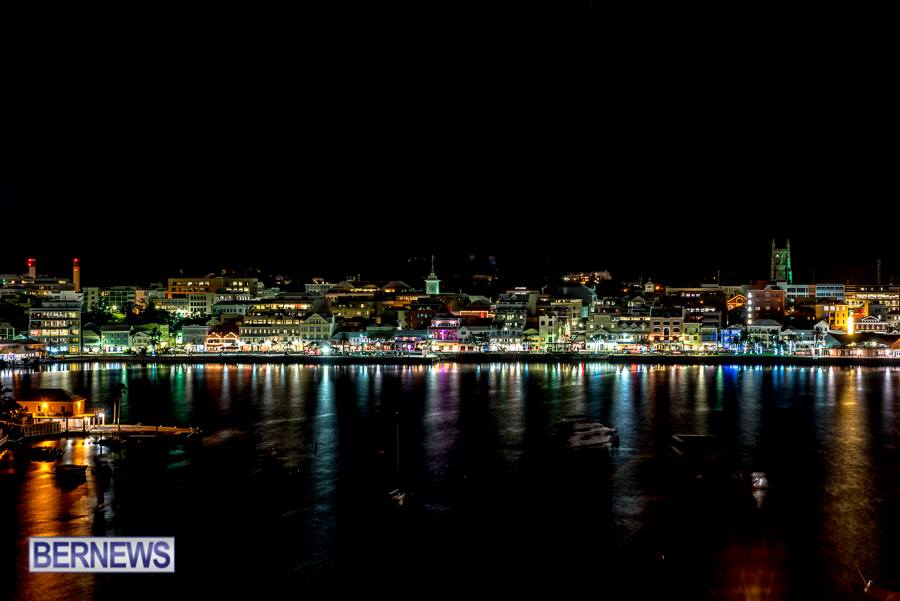 2] Placid Waters
This picture of clear and placid island waters took November's second position after garnering almost 1,000 likes and shares on Facebook alone.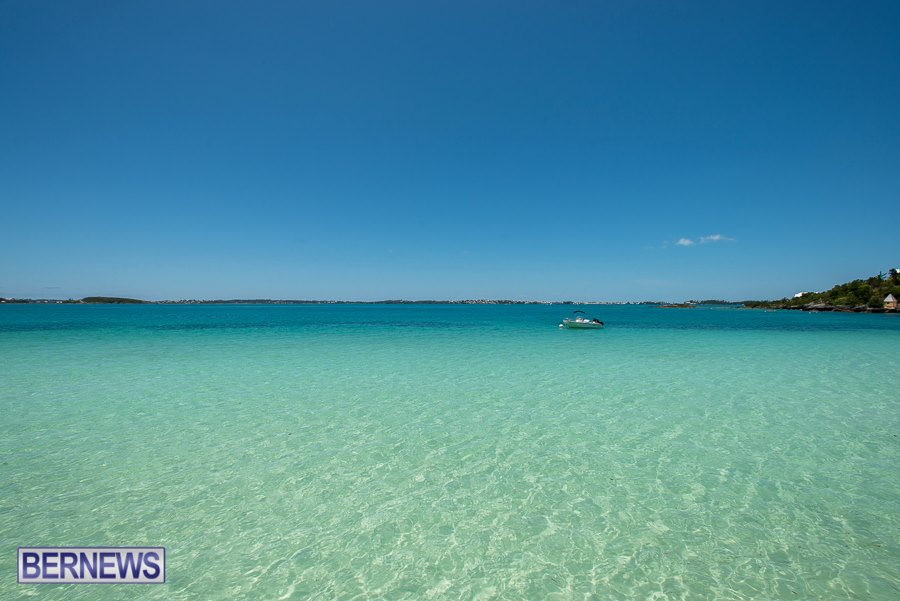 3] Gibbs Hill
This sweeping shot from Gibbs Hill claimed third place among November's photos, earning itself about 858 likes and shares.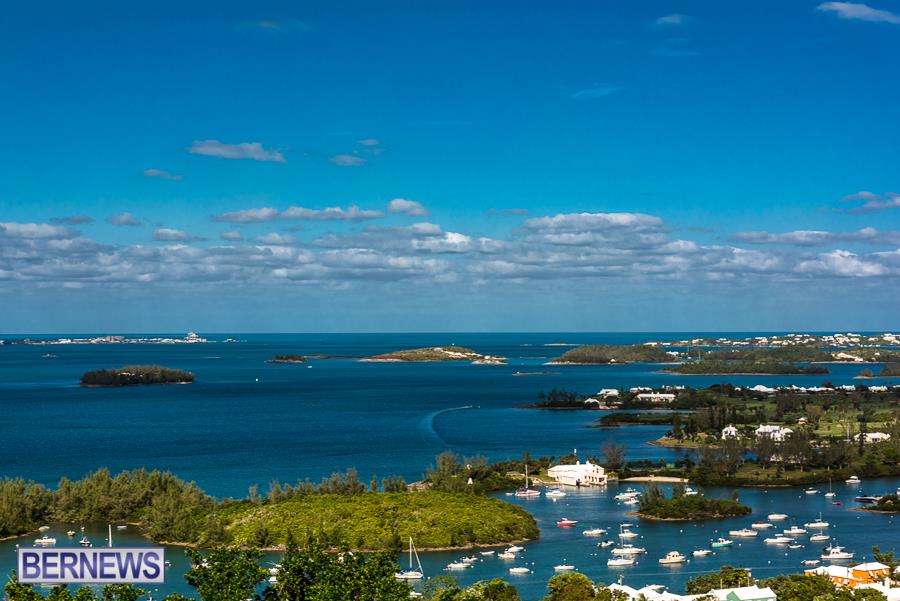 4] Afternoon in Flatts
Highlighting a beautiful afternoon in Flatts, this shot earned 806 likes and shares from our Facebook followers.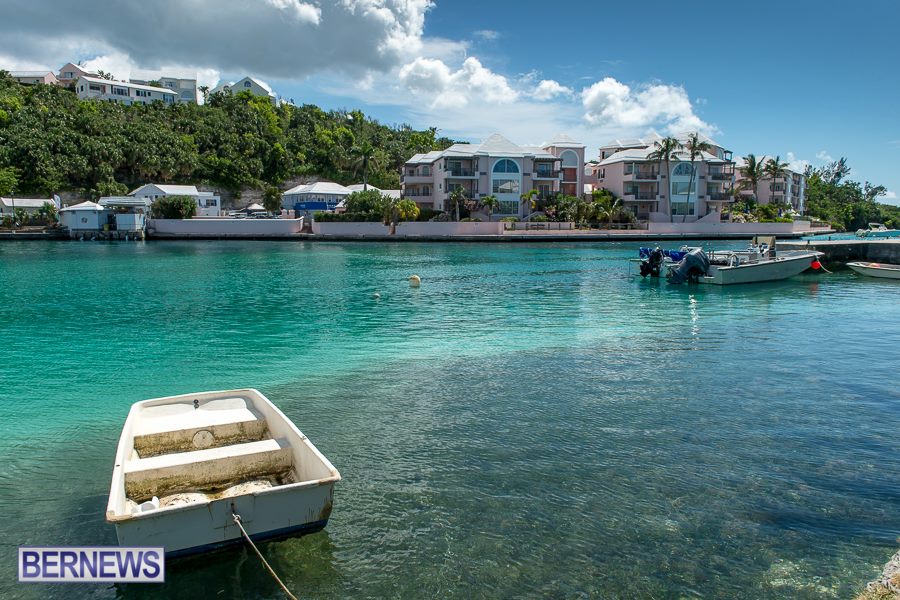 5] Land, Sea, and Sky
Land, sea, and sky combined to claim number five on the list, with about 731 likes and shares on Facebook.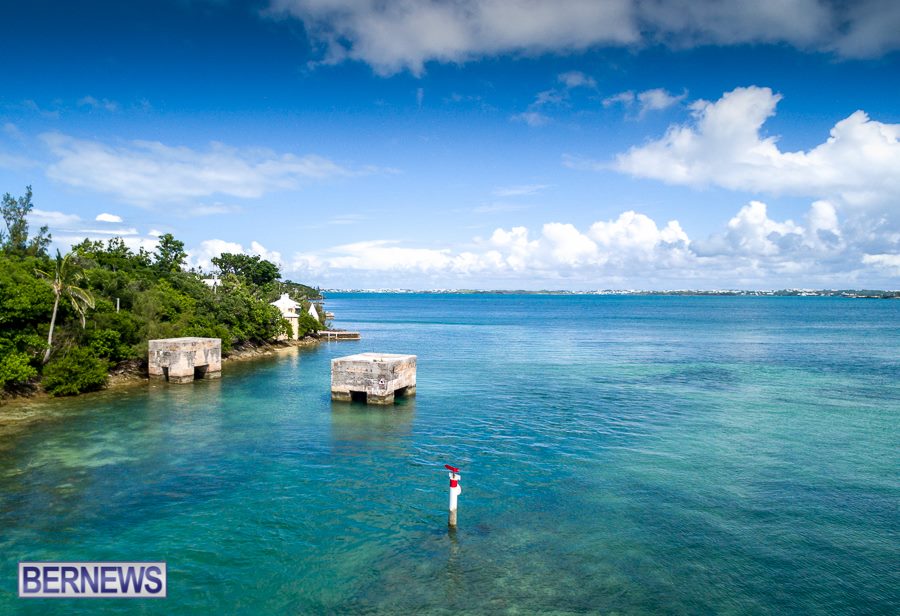 6] Evening in Bermuda
The azure sky of a beautiful Bermuda evening comes in at number six with more than 700 likes and shares on Facebook.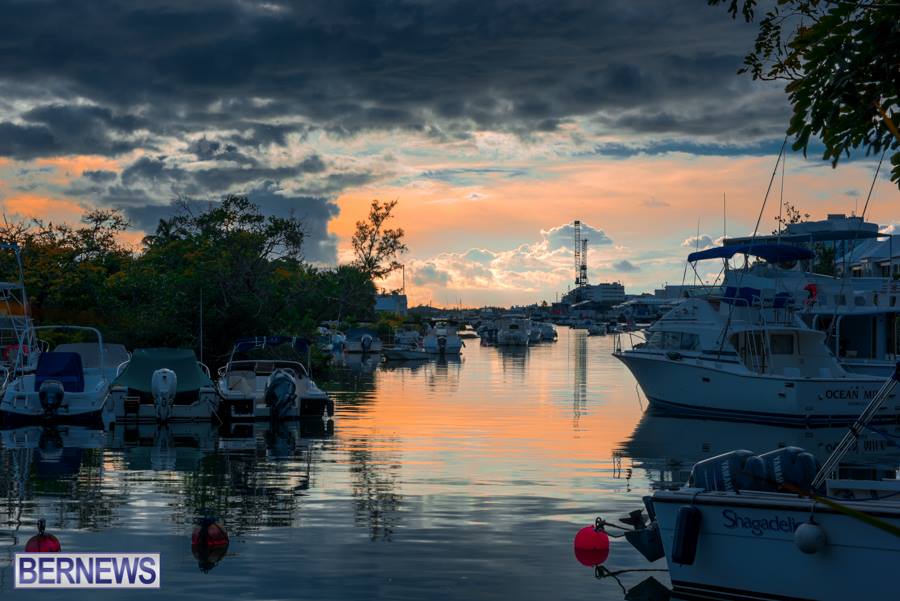 7] Footsteps on the Beach
This photo of footsteps in our signature pink sands earned about 699 likes and shares, giving it the seventh spot on November's list.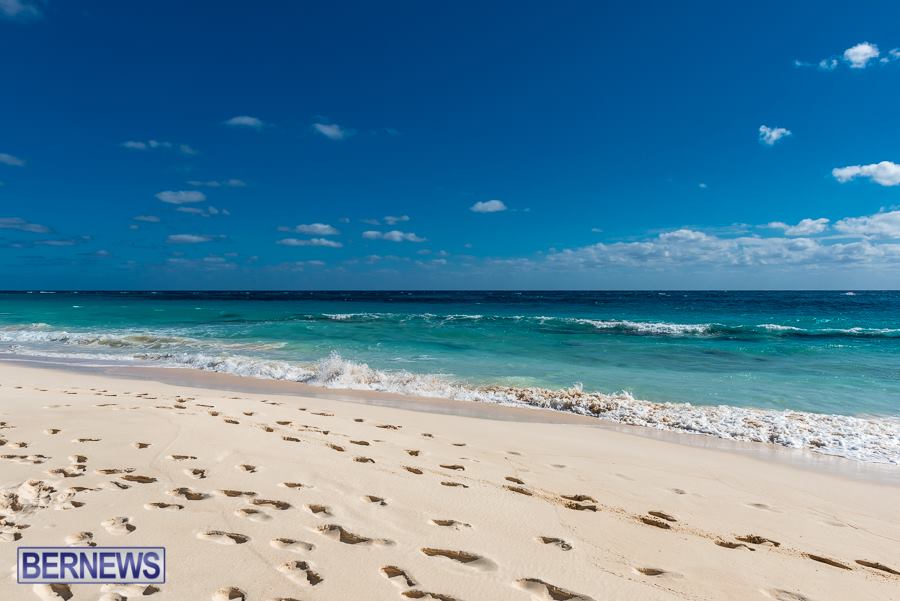 8] Coral Beach
This photo of Coral Beach attracted nearly 625 likes and shares on Facebook, landing it at number eight.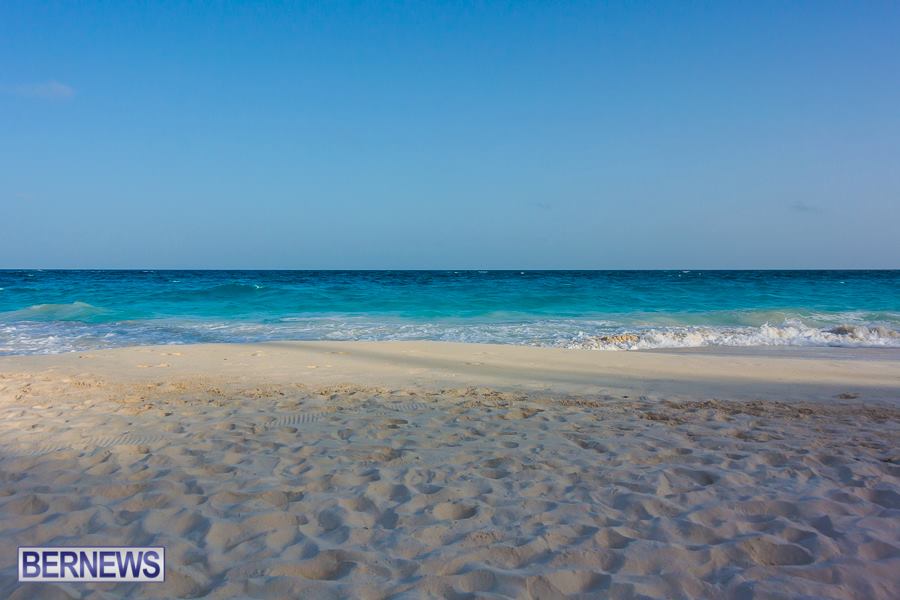 9] Spittal Pond
Securing ninth place on November's list is this breathtaking shot of Spittal Pond, which pulled in more than 540 likes and shares on Facebook.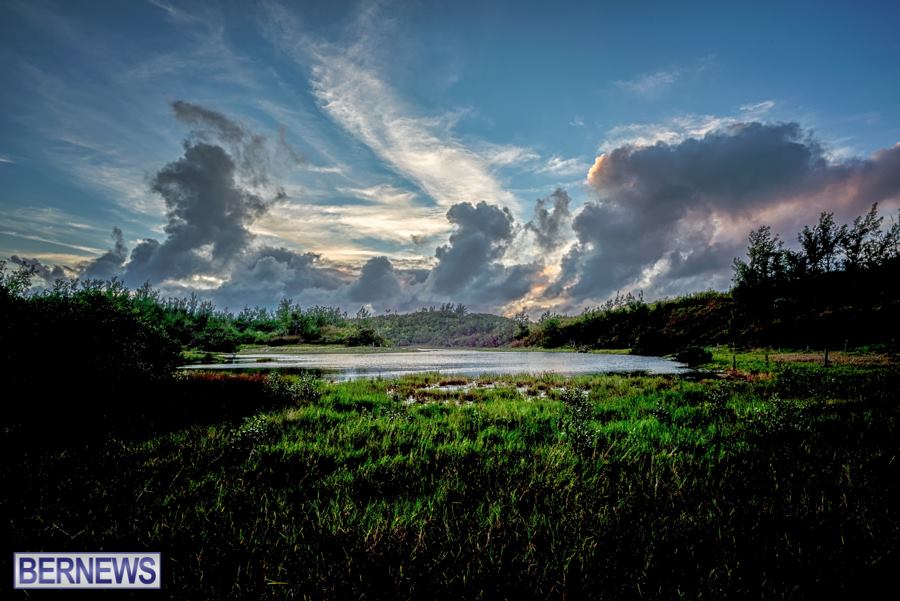 10] Harrington Sound
Rounding out November's top 10 photos of the month, this look at the waters of Harrington Sound earned about 516 likes and shares on Facebook.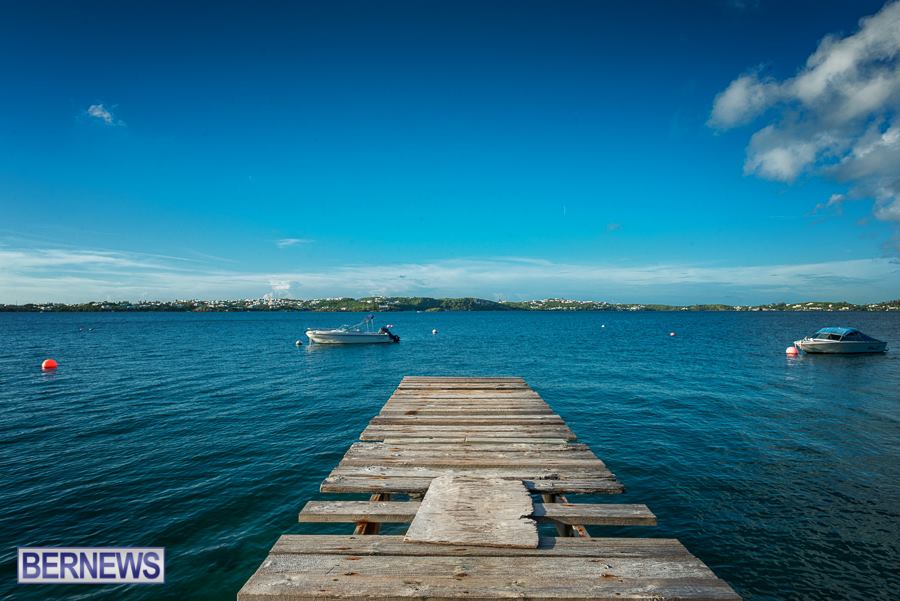 Bonus!
As far as photos on our sister site ForeverBermuda.com, this photo was the number one photo for November 2015. Dedicated fans of Bermuda photography can also view great images of the island on the ForeverBermuda Facebook page and Twitter feed.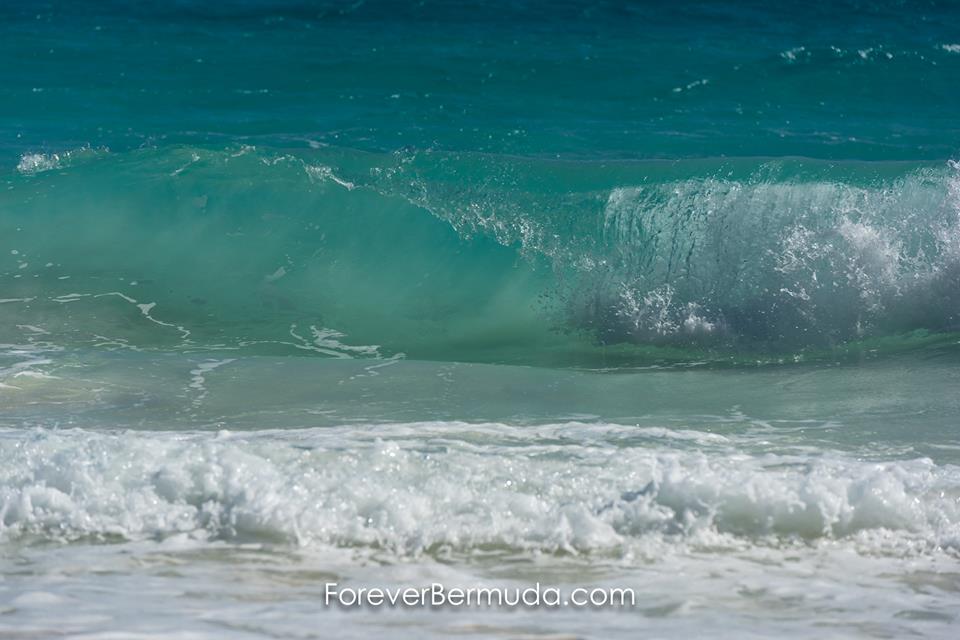 Read More About