Beechwood Bermuda Ltd. announced the completion of its acquisition of Old Mutual [Bermuda], Ltd. ["OMB"], a Bermuda based provider of insurance and investment products with over $1 billion in assets, which closed for new business in 2009.
"Beechwood, one of the largest providers of international investment plans, now has over $2 billion in total assets and is featured on the platforms of over 100 banks and brokerage firms around the world," the company said.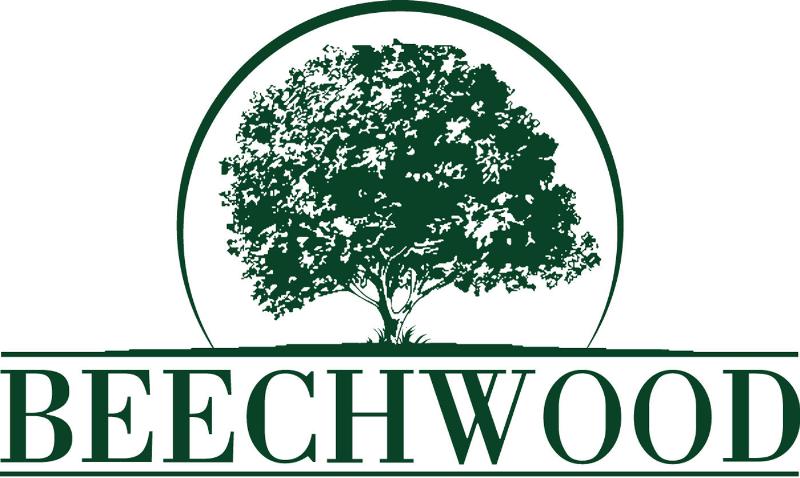 "The transaction, which closed on December 31, 2015, provides for the continuation of service support by Old Mutual for the OMB products over the next three years, supplemented by additional support from Beechwood's growing wealth management business.
"As part of the arrangement, Old Mutual will reinsure certain policy guarantees until they mature in 2017 and 2018. Given the continuity of resources, no disruption to client service is anticipated.
"Over the next several weeks, Beechwood will be contacting OMB's distribution partners to discuss the transition and introduce Beechwood's Accumulator Plus and Escalator Plus investment plans, which offer attractive rates and unique investment features such as principal protection guarantees."
"This transaction offers a unique opportunity to strengthen our position as a global leader and demonstrates our dedication to providing innovative financial solutions for international investors," said Mark Feuer, Chief Executive Officer of Beechwood. "Our scale and resources will allow us to continue to meet and further develop client demand for our products for years to come."
David Lessing, Executive Vice President of Products and Services at Beechwood, noted, "The growing client demand for the Beechwood products reinforces our decision to make a significant commitment to this business in support of our distribution partners and their financial advisors."
Financial terms of the transaction were not disclosed. Certain regulatory approvals for the transfer of future policy administration arrangements are expected by the end of Q1 2016.

Read More About