The Royal Bermuda Regiment's book to commemorate its 50th anniversary was officially launched this weekend, with author Tony McWilliam signing copies of the book at Brown & Co. today [Feb 13].
Speaking at today's booking signing, Mr McWilliam, former Editor of the Bermuda Sun, said, "It traces not only the history of the Bermuda Regiment, which goes back fifty years, but also the two predecessor units, the Bermuda Rifles and the Bermuda Militia Artillery that amalgamated in 1965 to form the regiment. It traces their history.
"Also before that, the history of Bermuda's defenses, going back to the early 1600s, and the building of forts. Then it goes into the modern era, and talks about Bermuda's role, both here and overseas. It spans the whole history of the military in Bermuda."
Regiment Commanding Officer Lieutenant Colonel Michael Foster-Brown said, "We're thrilled to have such a professional and comprehensive publication which reflects 50 years of history and the service of what is now the Royal Bermuda Regiment.
"We think the author has done a great job in putting together the story of the Regiment, its roles and its significance to Bermuda."
The book, published by the National Museum of Bermuda Press under the auspices of the Bermuda Regiment Charitable Trust, costs $50.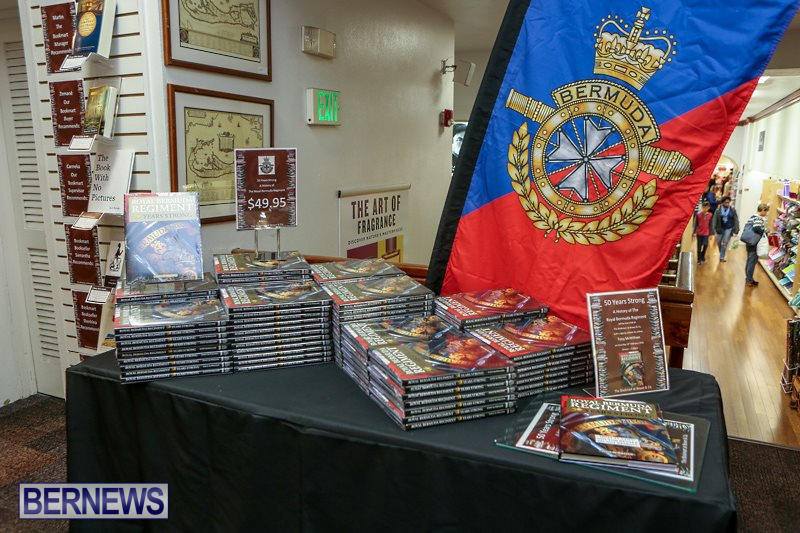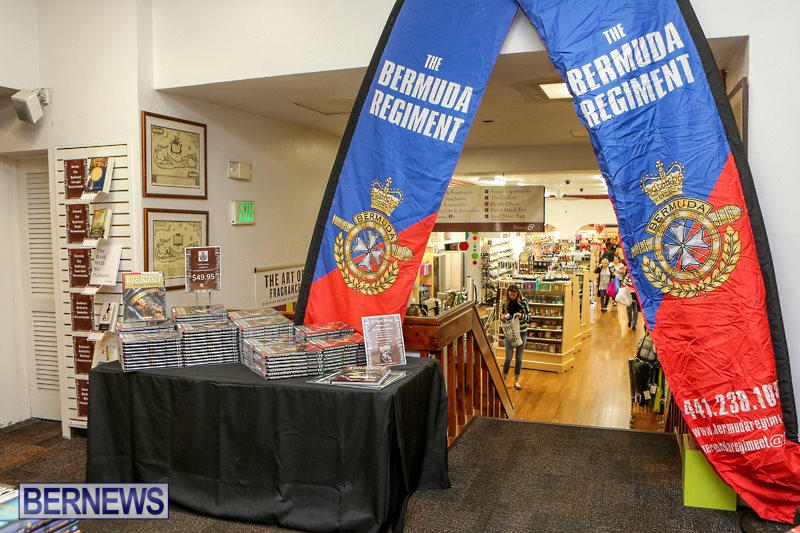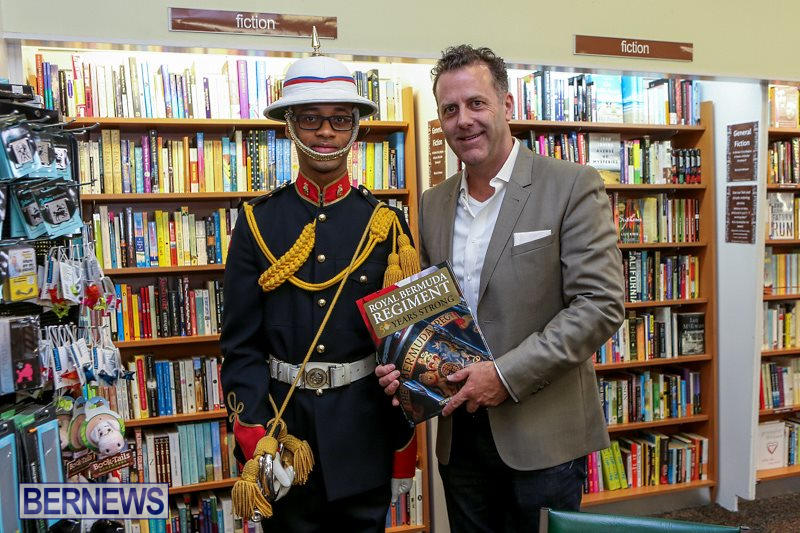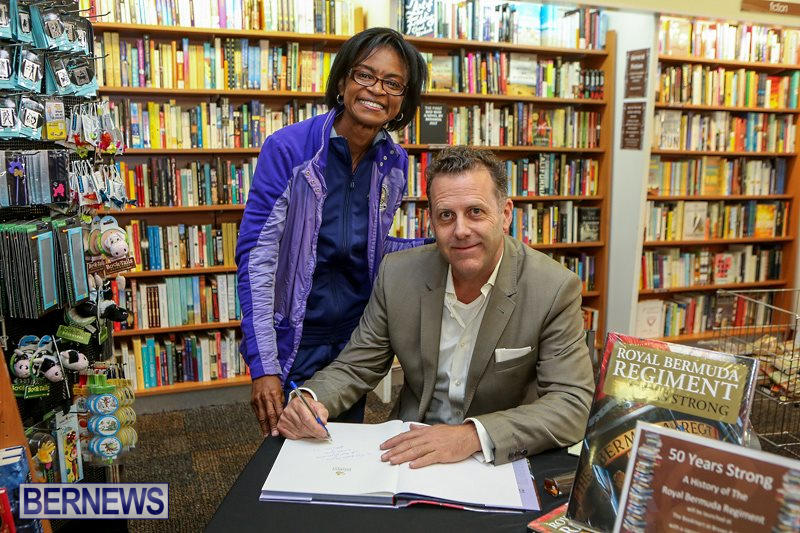 Read More About
Category: All, Entertainment, News, Videos