A full moon graced the skies above Bermuda last night [Apr 21], heralding new spring growth as it provided a nighttime show for people across the island.
April's full moon is traditionally called the "pink moon" – with the pink in the name not referring to the moon's actual colour, but to wild pink phlox, one of the earliest flowers of spring.
In ancient times, seasons were best tracked by full moons, and they were originally named by Native American tribes in the United States.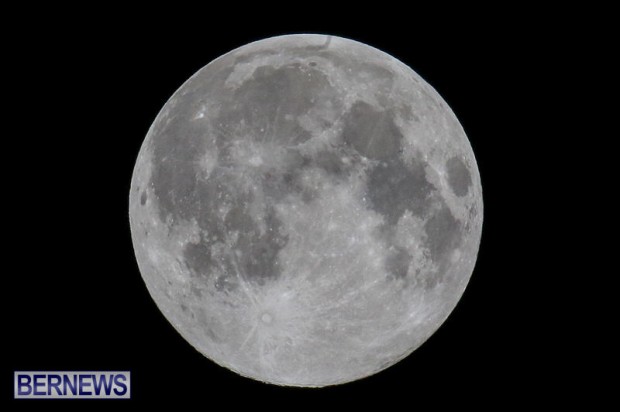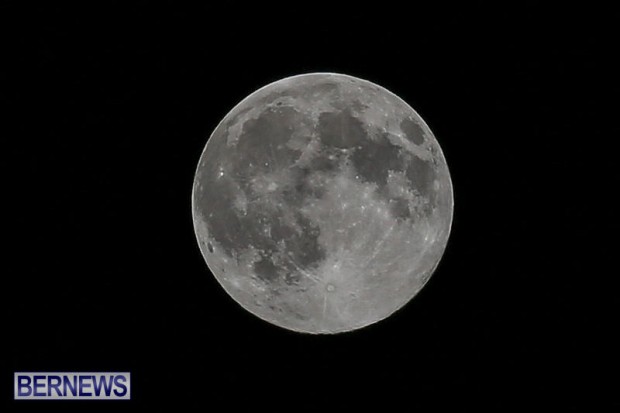 Read More About
Category: All, Environment