The three-masted tall ship Picton Castle has arrived in St George's having sailed in from Marigot, St Martin.
In describing the journey available on the vessel, their website says, "Become a seafarer, learning the ways of the ship and the sea with the guidance of our professional crew.
"You get to steer the ship, haul on lines to set sails, take your turn on forward lookout, and be part of looking after the ship. This is no cruise – this is a voyage that will challenge you to learn and grow. This is truly the adventure of a lifetime.
"This voyage both begins and ends at Bermuda, one of our favourite islands. On this itinerary that circles the Caribbean Sea, Picton Castle will visit many islands and introduce you to the real West Indies."
"Everyone on board Picton Castle is a hands-on part of the crew. Under the guidance of our professional crew, trainees literally learn the ropes.
"As a trainee, you stand watches, take your turn at the helm and on forward lookout, handle lines and sails, help in the galley, work on ship's maintenance, and do whatever it takes to keep the ship sailing."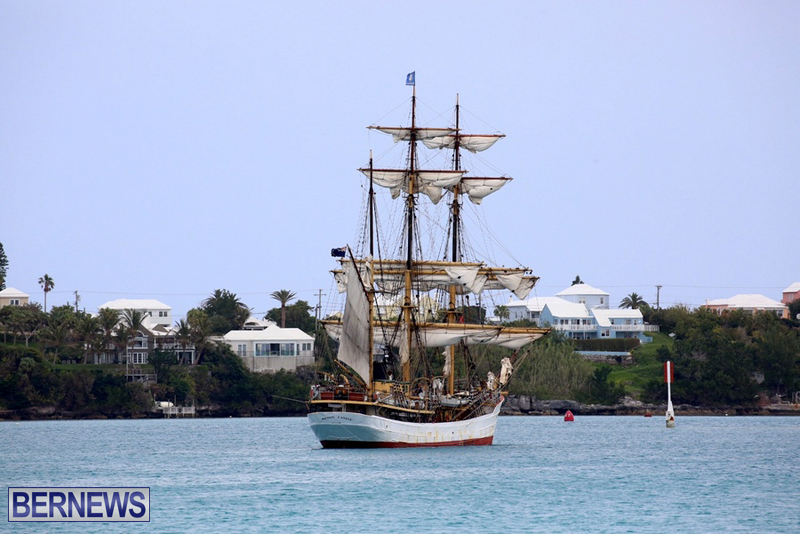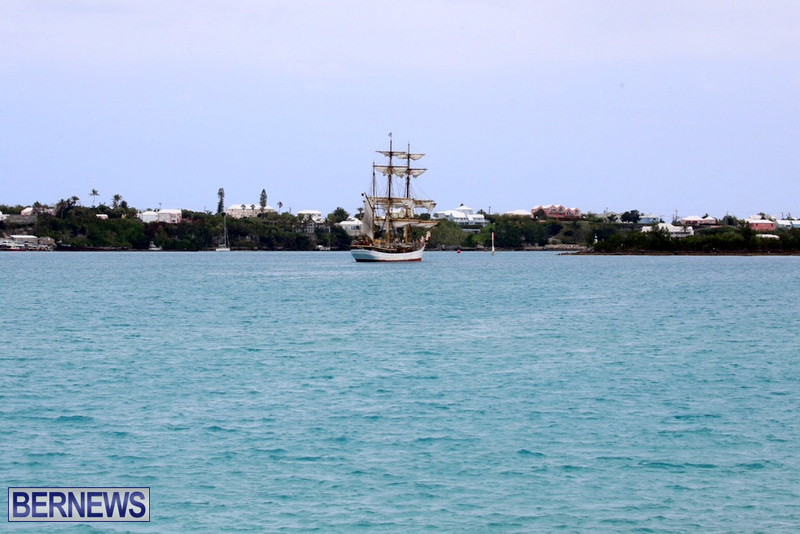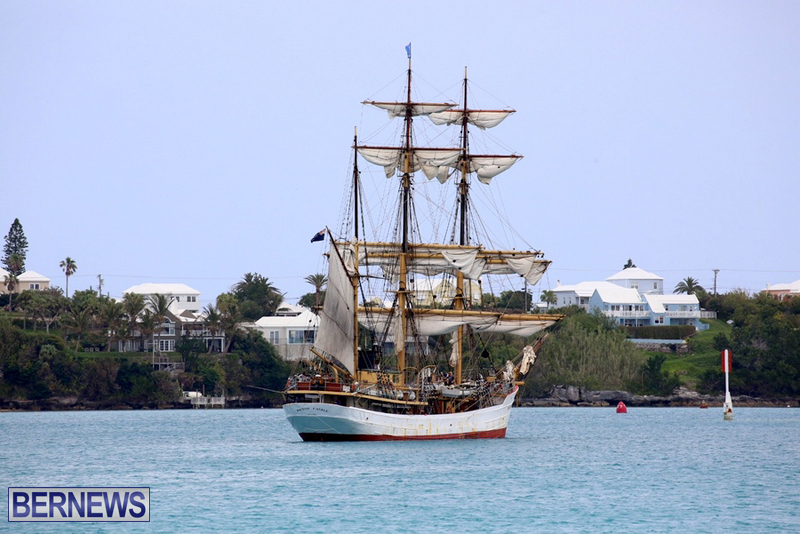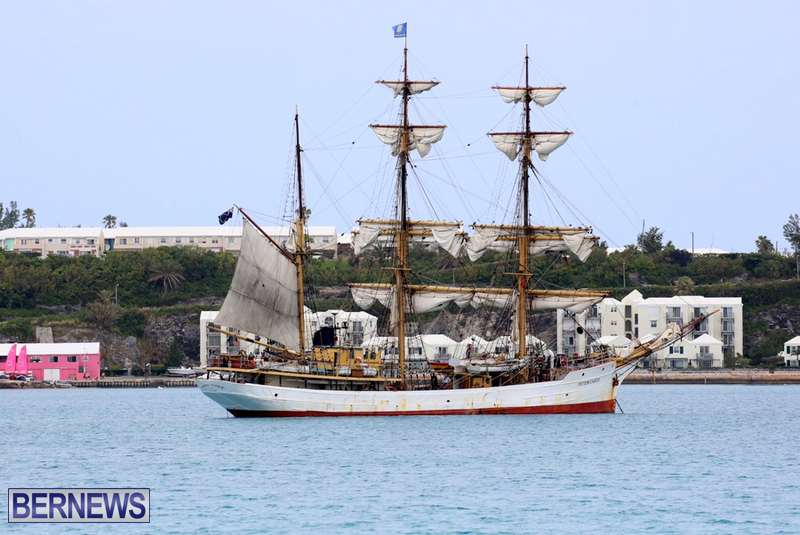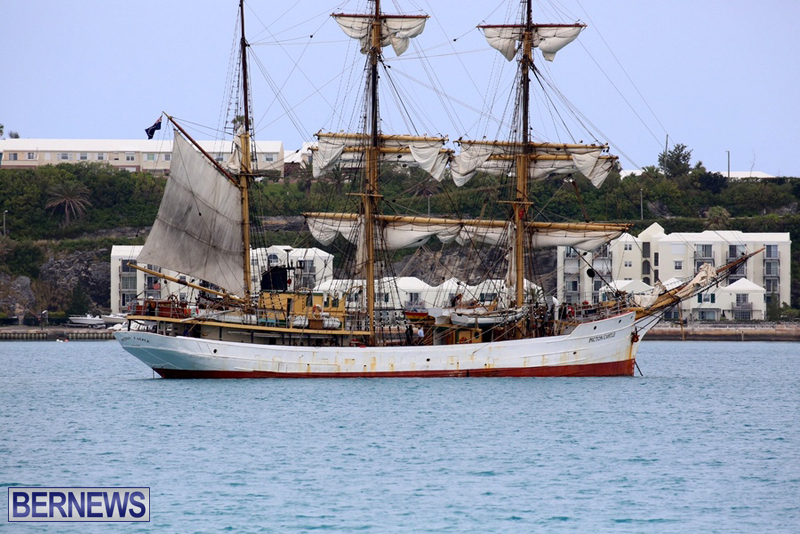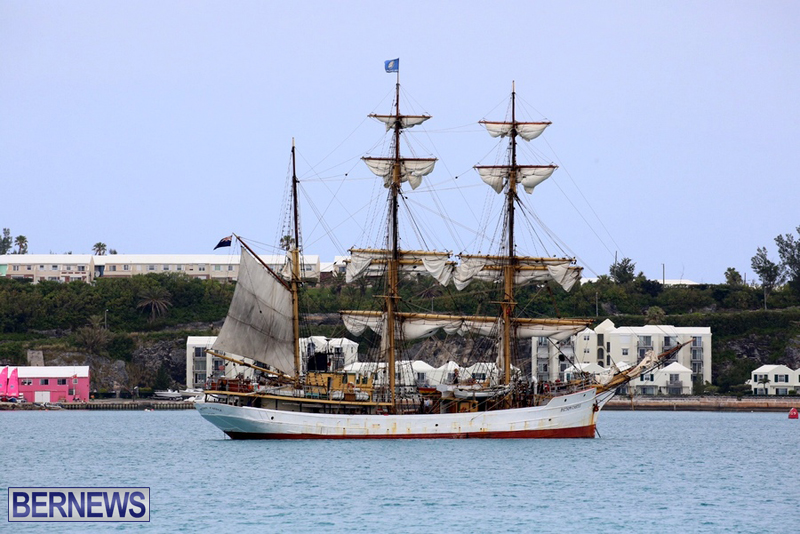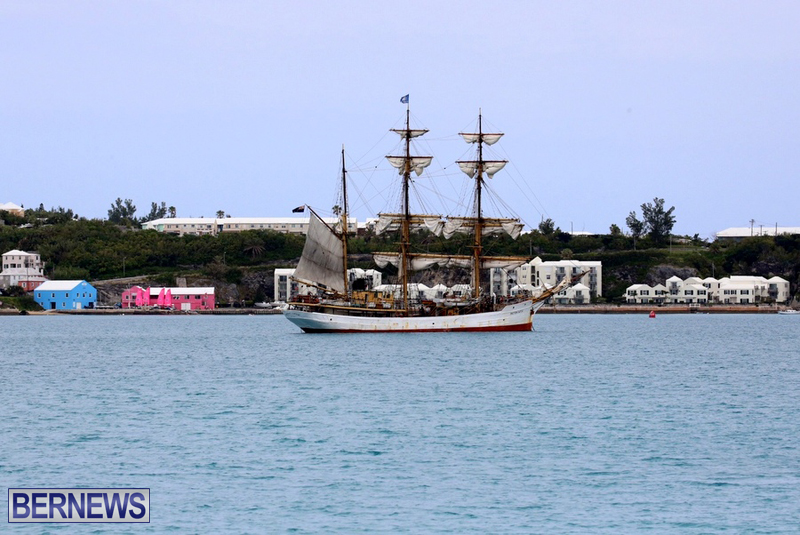 Read More About