Following an exceptional performance in Morocco, Bermuda's Philip Correia returned to Bermuda today [April 26] after winning the silver medal at the 2016 FEI World Jumping Finals. Riding the 17-year-old chestnut horse Kilt Bessier, Mr. Correia achieved clear rounds during all four days of competition.
Arriving to a cheering crowd of fans, family and friends, the silver medal winning equestrian said, "I think it was as good an experience, as the last time, I would say. I'm not the type to overthink things so much, I just kind of go and do what I have to do.
"I would say that it was a really, really good experience in regards to the facilities, and the quality of horses, and the good people that were actually in Morocco, and provided us with what we ended up riding.
"I was putting a bit of pressure on some of the favorites, per se. They didn't quite expect the horse that I had to last the four days because of his age, but I played a little bit of strategy, and I didn't do very much with him, so I kind of saved the engine to try and bring it home, you know? Really, the last round in the jump off was the only time I really asked him for more."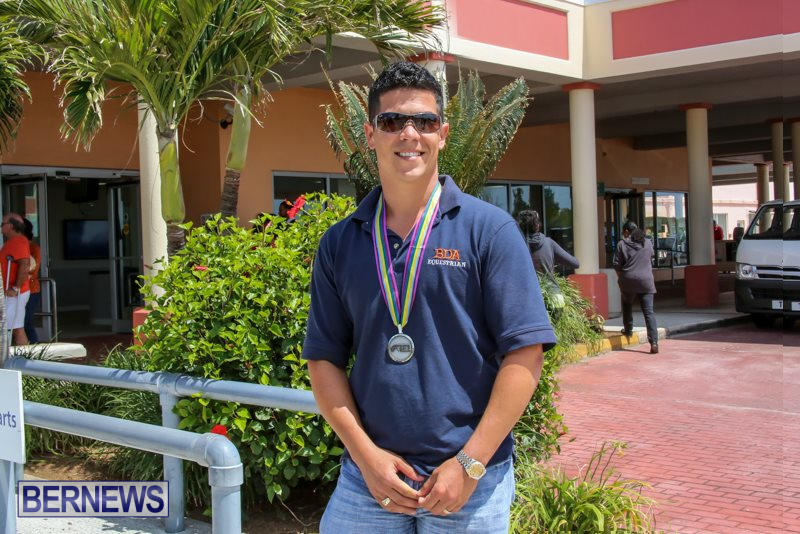 Asked about the horse he rode in the competition and in comparison to his local horse, Mr. Correia said, "Well, I mean, they bought up the lineup, that was one of the ones we didn't want, but at the same token, he ended up being a really good horse.
"I mean, he just, you can tell he was a little bit of an older character. He definitely knew his job. I was actually, I would put him in the middle range of the horses that were there, had some really good horses, though.
"In this competition, it's very important, or I would say, it's a good bit of luck, when you draw for your horses, that you get a good horse, a horse that's going to be, have good ability, I should say, and be also somewhat easy to adapt a ride to.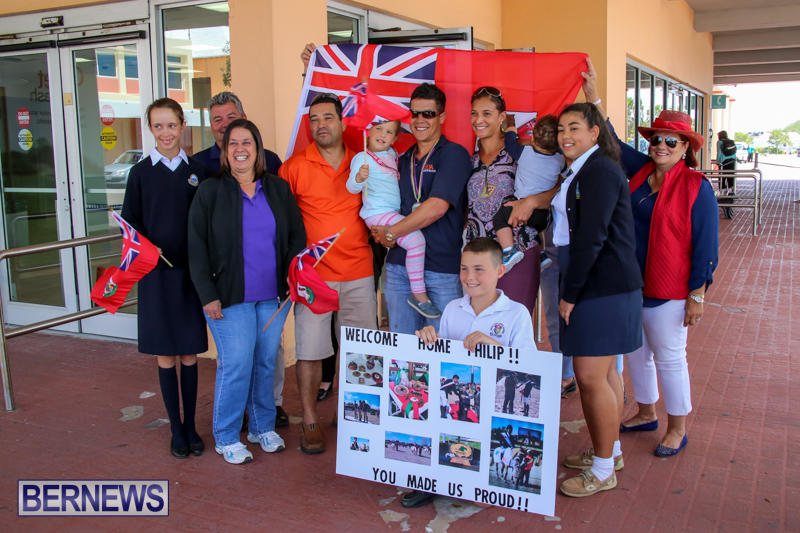 "My horse was a good horse. He was a little bit seasoned, I would say. There were some really, really, really nice horses there. I wish I could've had the opportunity to ride a couple of those, but the horse that won was the favorite."
On hearing his name announced for the silver medal, Mr. Correia said, "Well, it was … The highlight of all of that, I would say, it was really interesting meeting the Prince, and the very high-ranking people in that culture, and it's actually something to see."
Read More About