Sun Life Financial International, the company's Bermuda-based business serving global High Net Worth clients, has named Merrilyn Johnson to Head of International Life Distribution.
In this new role, Ms Johnson will continue to be responsible for the expansion of Sun Life's customer base, while taking on responsibility for developing the overall distribution strategy.
Ms Johnson has been with Sun Life Financial International since 2002. Most recently she served as Director of International Life Insurance Distribution, where she worked closely with industry leading distribution partners around the world managing the complexities of the sales cycle associated with High Net Worth insurance solutions and providing insights into how products can be structured to enable financial legacy planning.
In this role, she successfully helped to build the distribution function for the Life business, where she fostered deep relationships with broker firms and private banks. Prior to this, she was the Director of Bermuda Operations and Compliance Officer.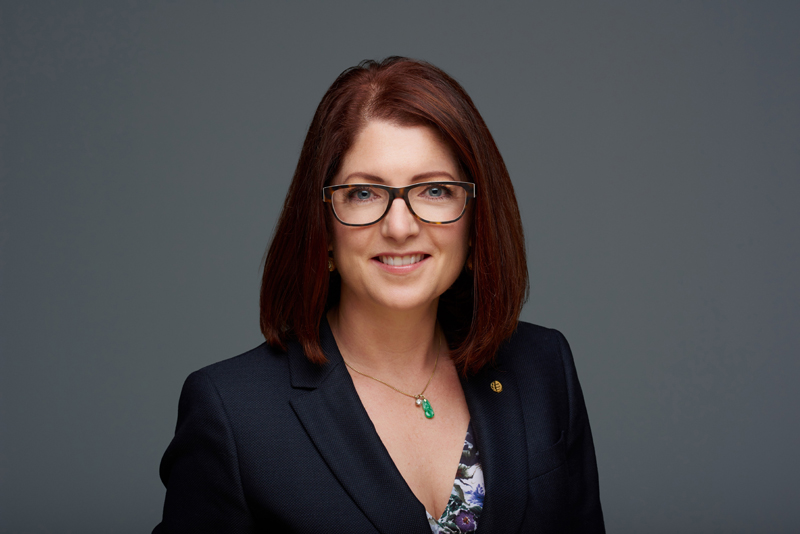 "In her 14 years with the company, Merrilyn has been an integral part of the Sun Life Financial International team, working in many different roles across the Life organisation. Her experience provides distributors with a truly holistic understanding of international life insurance for High Net Worth families and businesses," said Niall O'Hare, VP & CFO, Sun Life Financial International. "
Merrilyn is deeply committed to guiding our partners to support their goals of providing protection, estate planning and liquidity solutions to international families. Her knowledge of global regulations and ownership structures combined with deep intimacy with brokers makes her uniquely qualified to help us to grow our business in this area" added Edward Betteto, Managing Director, Life, Sun Life Financial International.
Prior to joining Sun Life Financial, Ms Johnson held relationship management and sales roles with leading global technology companies.
Sun Life Financial's presence in Bermuda dates back to 1881 and the company established its Bermuda-based business, Sun Life Financial International, in 1996.

Read More About