The Viper 640 Class Association, Royal Bermuda Yacht Club, and Royal Hamilton Amateur Dinghy Club announced Aspen has been named the title sponsor for the Class's 2016 International Championship: The Aspen Viper 640 International Championship presented by EFG.
"This major regatta will be sailed from November 16-19, 2016 on Bermuda's Great Sound, the same waters on which the America's Cup will be sailed the following year," the organisers said.
"The Viper 640 sportboat originally had designated this regatta its North American Championship; however, when the event's registrants represented sailors from three continents, it was designated an International Championship. Well over 50 Vipers are registered for the event and it is anticipated that the final tally will be in excess of 60 boats competing.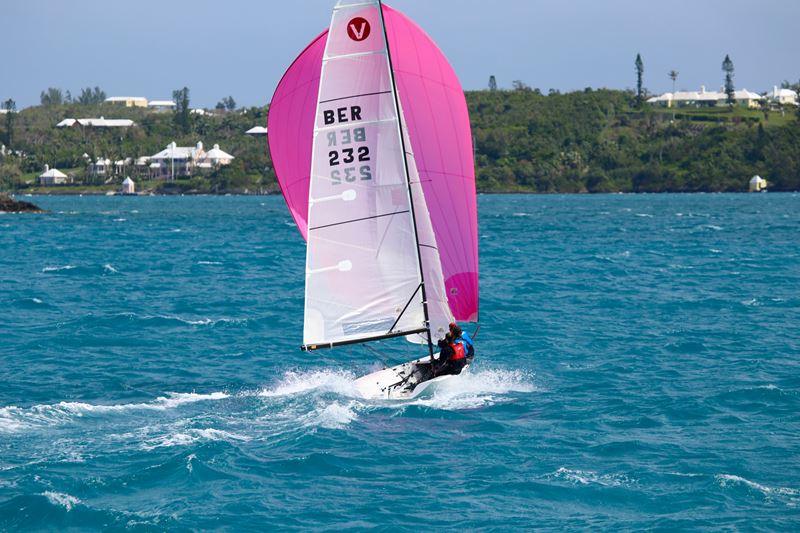 "The partnership of Aspen and the Viper Class reflects the strong presence of both the insurance and reinsurance industries on Bermuda combined with the growing popularity of the Viper amongst Bermudian sailors."
Mike Cain, Chief Executive Officer for Aspen Bermuda Limited, noted, "For Aspen to be able to support such a high-visibility yachting event in a part of the world where our company enjoys such a strong franchise makes perfect sense.
"This partnership provides Aspen with the opportunity to say 'thank you' to the country that has been so gracious to our company while also allowing us to acknowledge Bermuda's long-standing sailing heritage."
Somers Kempe, Immediate Past Commodore of the Royal Bermuda Yacht Club and regatta co-chair added, "Aspen has become a leading member of the Bermudian business community and this partnership is showing all Bermudians, and yacht racers, the generosity and outreach of the company."
Douglas DeCouto, Regatta Co-Chair, went on to note that, "With the support of both Aspen and EFG, this regatta is being made possible by two international financial institutions, each with major presences on Bermuda, whose global footprints reflect the ongoing growth of the Viper 640 Class around the world."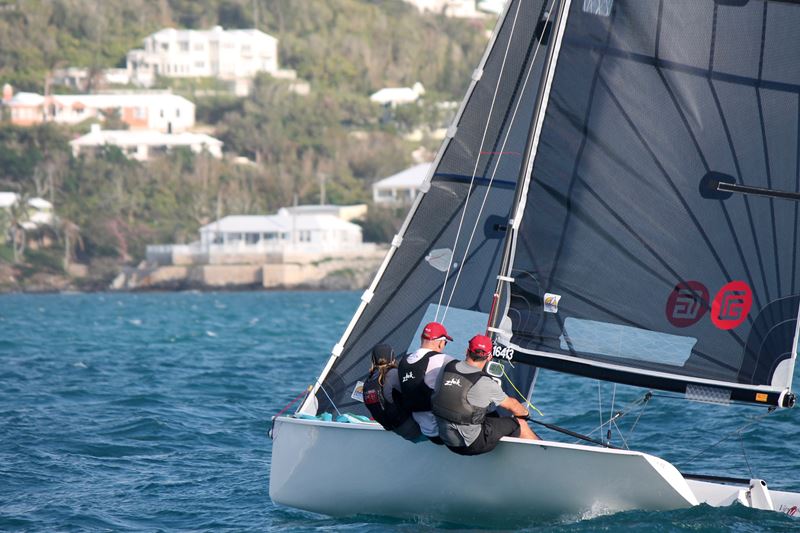 According to Dr. Jim Sears, President of the Viper 640 Class Association, "The Aspen Viper 640 International Championship presented by EFG is clearly a bucket list regatta, combining a spectacular destination, ideal sailing conditions for our sportboats, and the promise of world-renowned Bermudian hospitality ashore.
"This is definitely one regatta not to be missed, and I can't understate the ongoing importance of EFG's support for the Viper Class."
The Aspen Viper 640 International Championship will be held in Bermuda from November 16-19. The event Host Sponsor is the Bermuda Tourism Authority.
Shipping sponsors include the Bermuda Container Line, Bermuda International Shipping Ltd, Somers Isles Shipping Ltd, and Bermuda Forwarders. The Presenting Sponsor is EFG and Supporting Sponsors include Goslings, Gubinelli Wine, Oleander Cycles, Newstead Belmont Hills, and Island Construction.
For more information, contact admin@viper640.bm. Visit viper640.org.

Read More About