Bermuda's Patrick Nisbett concluded competing in the Bratislava International Horse Jumping Event in Slovakia.
On Day Three, Nisbett competed in one CSI3*-W Small Tour Class, one CSI3*-W Middle Tour Class and one CSI3*-W Big Tour Class.
Nisbett and Da Vinci finished 20th competing in the CSI3*-W 1.40m Small Tour Class, the pair recorded a time of 65.45 and they had 8 Penalty Fault Points.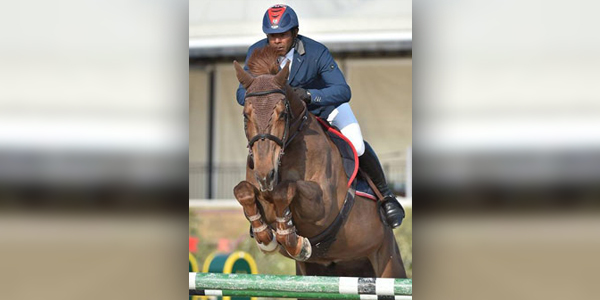 During the 1.45m Middle Tour with One Jump-off Class, Nisbett and Farah Van Klapscheut finished 10th, they stopped the clock in 73.89, but they also had 4 Penalty Fault Points.
Riding Da Vinci in the 1.50m Big Tour Class Nisbett finished 18th with a time of 102.32, they also had 15 Penalty Fault Points.

Read More About