Bernews features a "Photo of the Day" in our email newsletter, social media and app each morning, giving readers a taste of the island to start their day.
Always popular, August's top photos attracted tens of thousands of likes and shares on social media, and judging by the number of readers' "likes", the month's most popular photos included shots of John Smiths Bay Beach, the island's renowned blue waters and pink sand, a beautiful photo of North Shore, and more.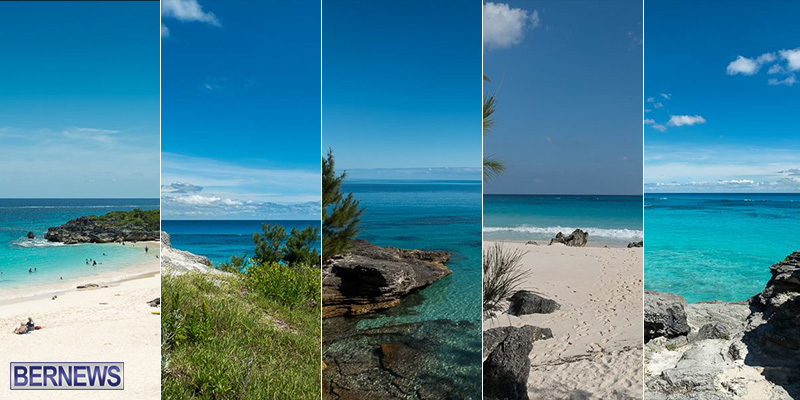 Our "Photo of the Day" series is available in our app, our Facebook page, Twitter page, Instagram page, Tumblr page, as well our morning and evening daily newsletters, which you can sign up for here.
If you are interested in commercial usage rights, please contact the photographer John Manderson directly on john@bernews.com.
1] John Smith's Bay
August's most popular photo was a shot of John Smith's Bay highlighting people enjoying the beach on a summer's day.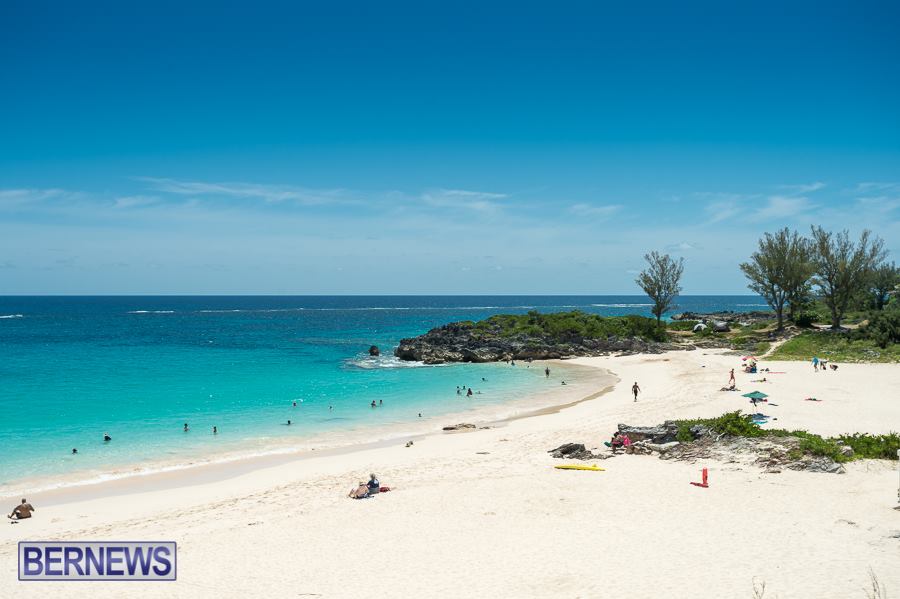 2] Island Pathway
This shot capturing foliage and an island pathway with the ocean visible in the background claimed the month's number two spot.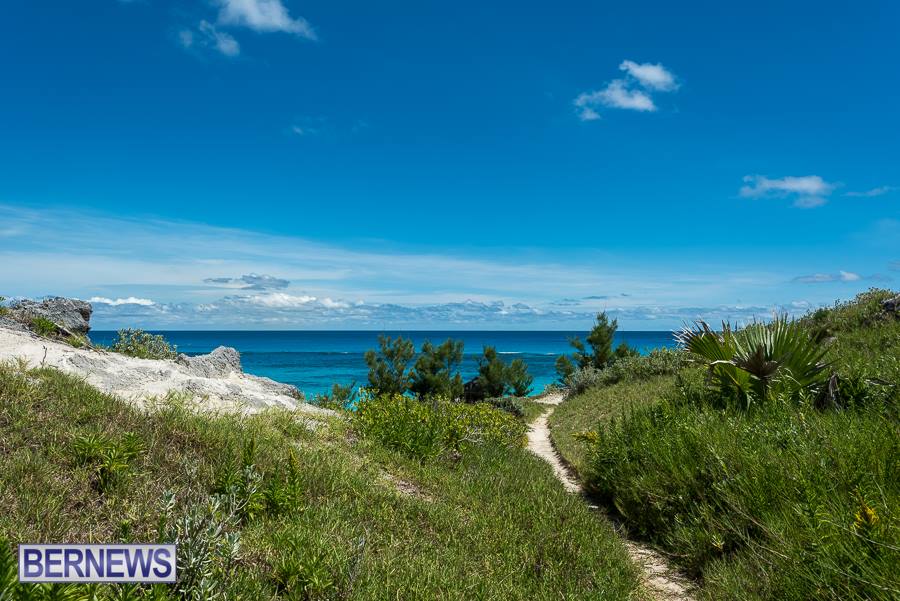 3] North Shore
In third position is this photo of the North Shore on a calm summer day.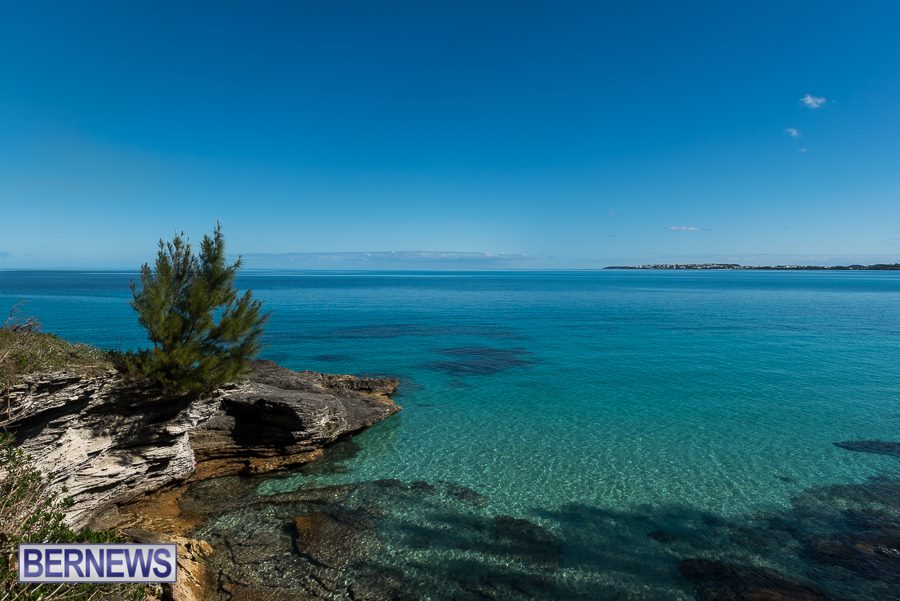 4] Sand and Sea
Sand and sea await the viewer in this shot, which ranked as August's fourth most popular photograph.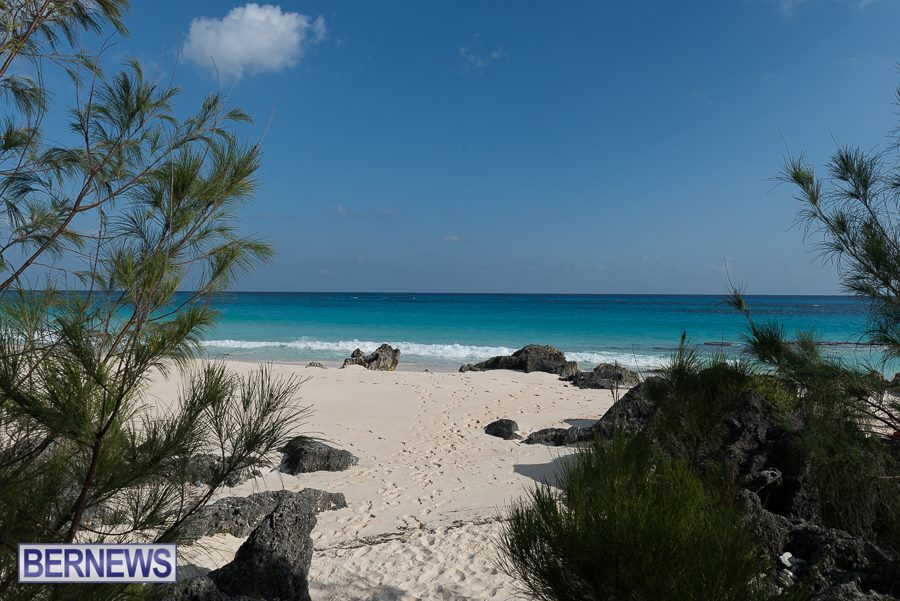 5] Magnificent views
The month's fifth most popular photo highlights crystal-clear waters framed by beautiful rock formations.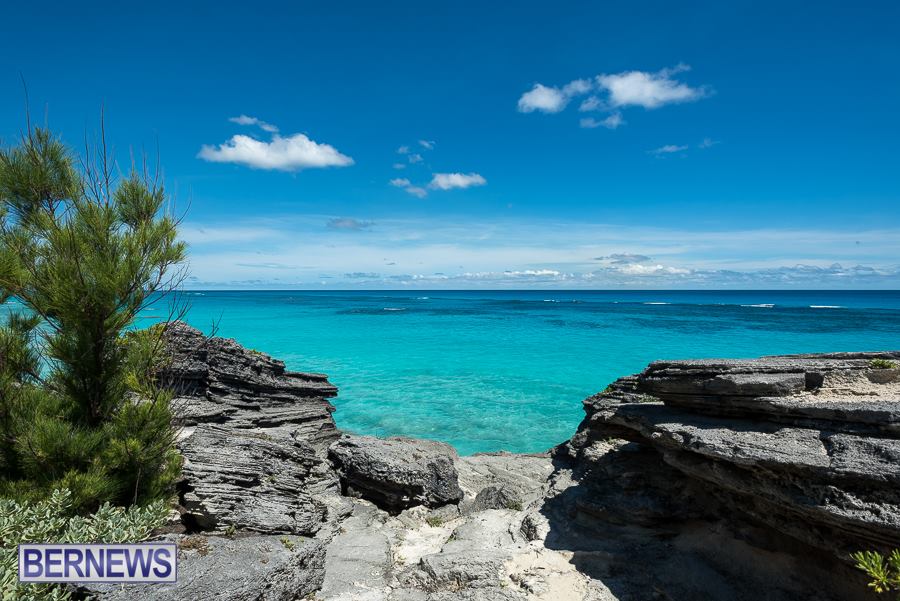 6] North Shore
The North Shore made the list for a second time with this photo of a calm evening.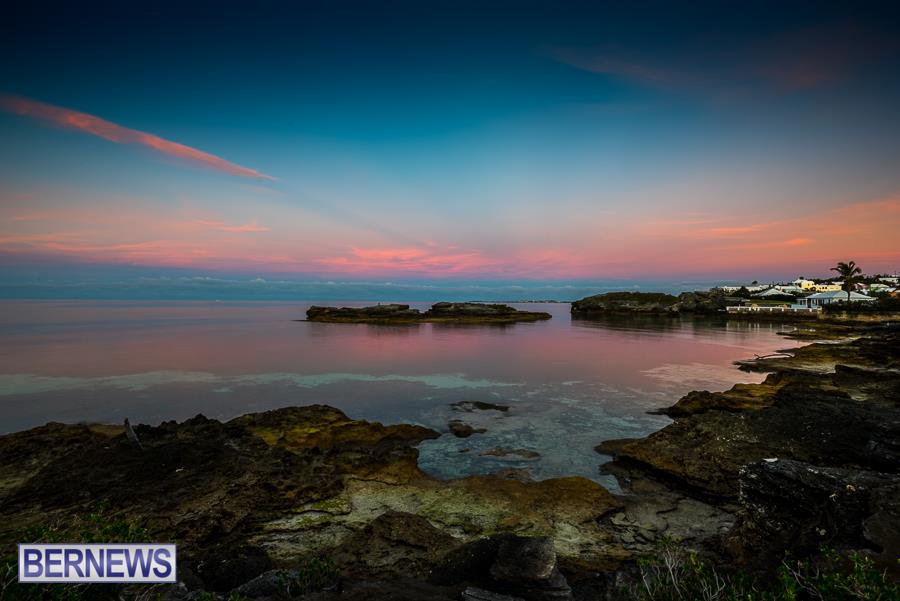 7] South Shore
In seventh position is this unbeatable shot of sand, sea, and foliage on the island's South Shore.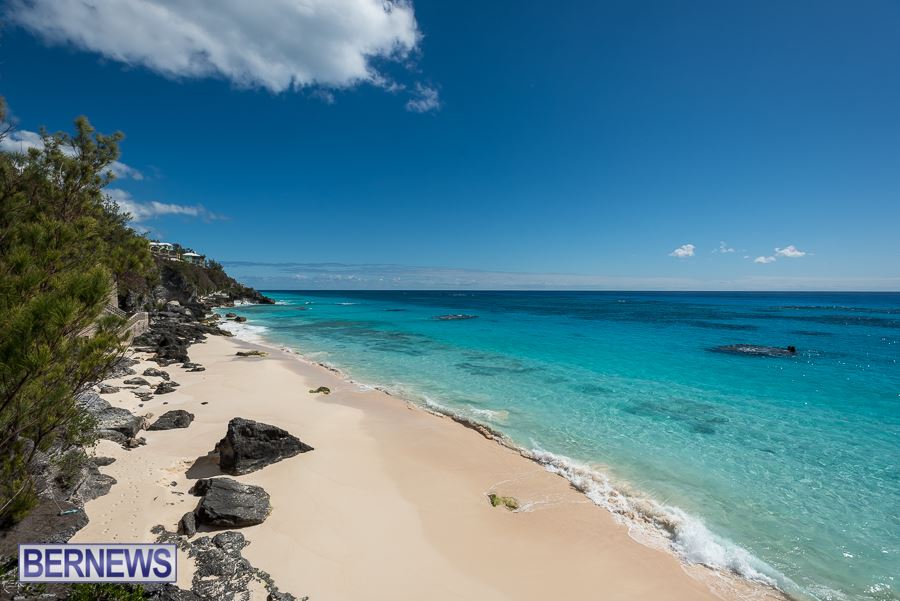 8] Southlands Beach
Waves roll onto the perfectly pristine sands of Southlands Beach in this photograph, which captured the number eight position on August's list.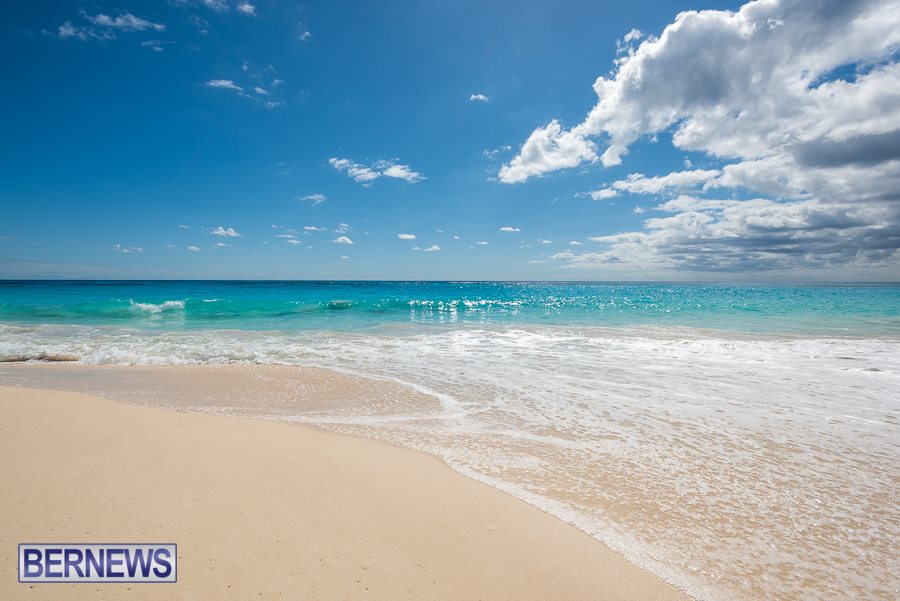 9] South Shore's Summer Blues
A second photo of the South Shore appears on August's top ten list, with this shot highlighting the area's summer blues.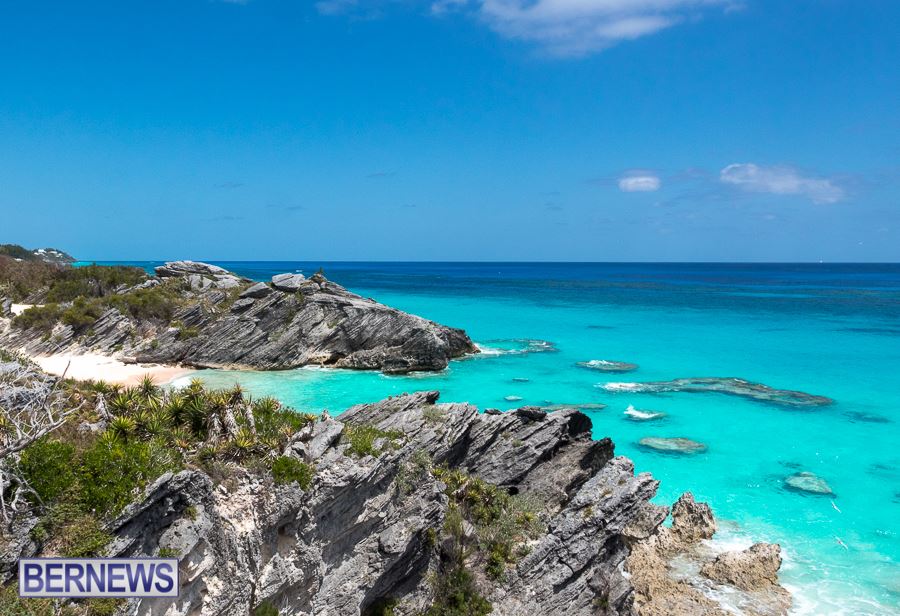 10] South Shore Surf
The surf spills onto the beach under sunny blue skies in the South Shore's third appearance on August's list.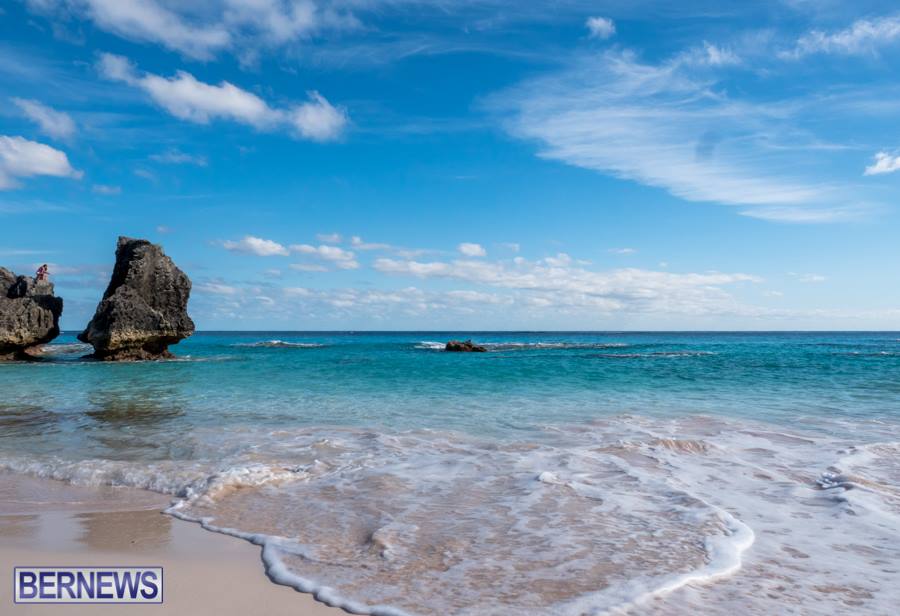 Bonus!
As far as photos on our sister site ForeverBermuda.com, this photo was the number one photo for August 2016. Dedicated fans of Bermuda photography can also view great images of the island on the ForeverBermuda Facebook page and Twitter feed.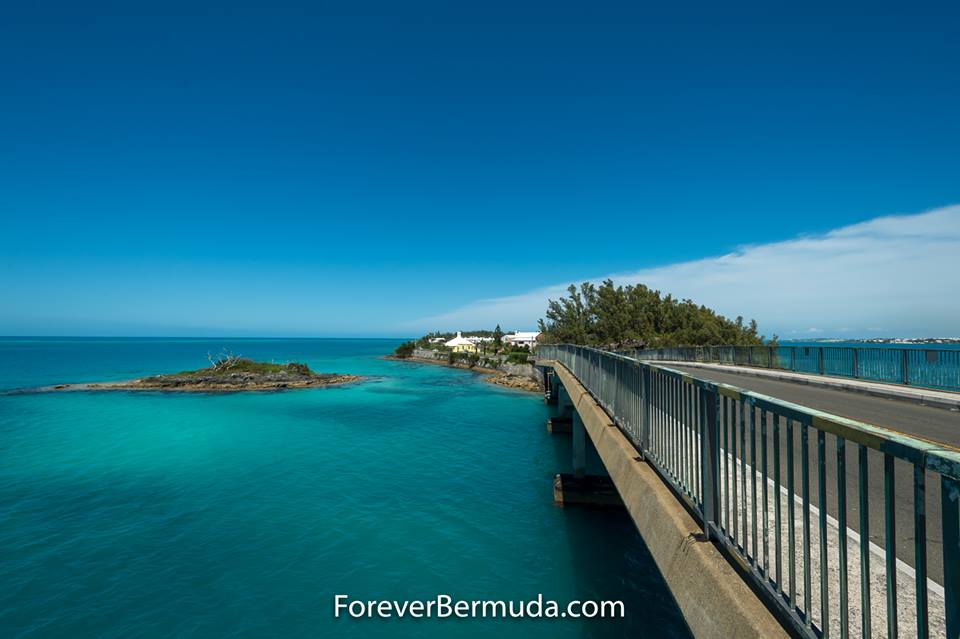 Read More About