Bermuda-based Estera Group Director Rory Gorman has been recognised on the prestigious Citywealth Leaders List 2016. Mr. Gorman is on the Trustees Honours List.
The Leaders List is put together annually following recommendations and consultation from within the industry. It brings together lawyers, accountants, family offices, private bankers and trustees who deal with private clients with fortunes in excess of £20m and often up to several billion.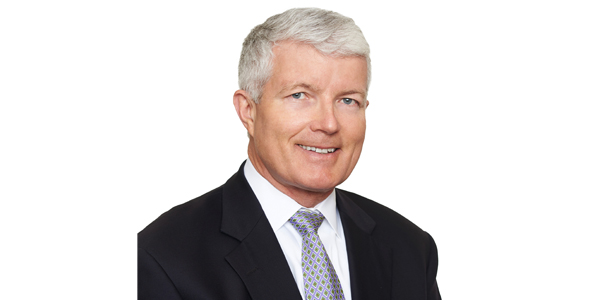 Three of Mr. Gorman's colleagues in Jersey and the Isle of Man are also on this year's Leaders List.
Estera CEO Farah Ballands has been recognised as a 'power woman' and one of the top 20 women in the private wealth sector on the Leaders List. Isle of Man-based Managing Partner Sean Dowling and Jersey-based Group Director Richard Prosser have each been named as prominent industry figures, and recognised for their expertise within the trustee field.
"It's an honour to be listed alongside several of my colleagues in the Citywealth Leaders List," said Mr. Gorman. "This recognition is testament to the level of service we provide our clients every day in all jurisdictions in which we operate."
Read More About