This summer, Fairmont Southampton has been awarded with four international travel industry awards, including The TripAdvisor Certificate of Excellence, The TripAdvisor Family Vacation Critic Favorite, and a Hotels.com Award for Excellent Guest Reviews.
In addition, the resort has also been awarded three 'Best of Bermuda' 2016 Awards. Bermuda's largest resort proudly boasts more than 100 different awards, many of which are received annually showcasing the consistent high level of guest experience and satisfaction.
TripAdvisor, the world's largest travel review site, gives its Certificate of Excellence awards to establishments that are consistent in attracting top reviews from travelers in its online community. Fairmont Southampton has won this award for the sixth consecutive year.
In addition, TripAdvisor's family travel site, Family Vacation Critic, has announced the popular resort as a Family Vacation Critic Favorite. Each hotel on the list has been personally vetted by a Family Vacation Critic's expert, and has also received high ratings from family travelers.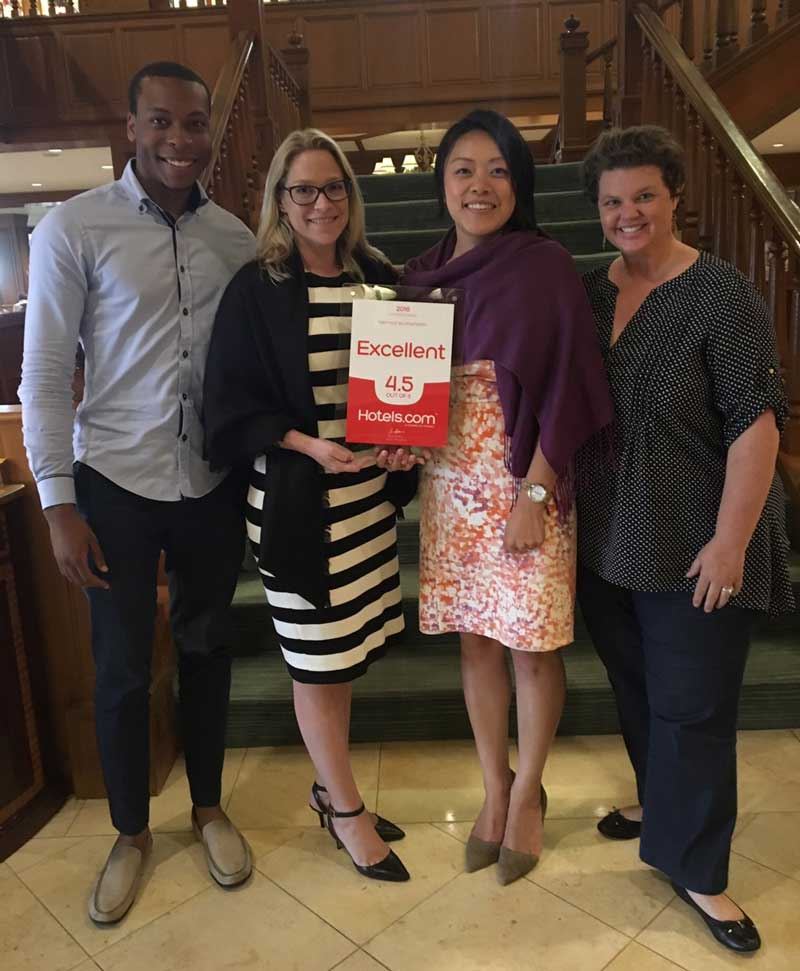 Another major travel site and booking engine, Hotels.com, has recognized Fairmont Southampton for Excellent Guest Reviews.
On a local level, Fairmont Southampton's signature restaurant Waterlot Inn has been rewarded with three 'Best of Bermuda' awards in 2016 including Best Fine Dining, Best Well-Chosen Wine List and Best Salad. These are given by The Bermudian Magazine on an annual basis recognizing the island's best.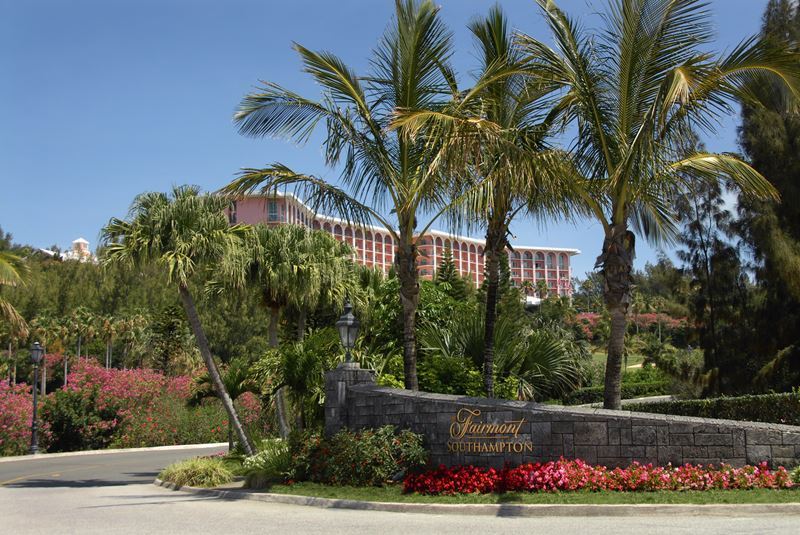 "This recognition is the result of the tireless work of every colleague at the resort," said Shelley Meszoly, regional director of sales and marketing.
"The accolades from the travel industry and our guests, as well as from The Bermudian Magazine, showcase the excellent service and memorable experiences our team delivers day after day. In addition to showcasing the resort, it highlights how special the destination is as well."

Read More About