While the Tropical Storm Warning is still in effect and the island is experiencing inclement weather this morning [Sept 24], Tropical Storm Karl will now be heading away from us with the island appearing to have been spared substantial damage from the storm, which passed by us overnight with 65mph winds.
While BELCO noted that they are "thankful as the impact could have been much worse," there are some 816 customers without power as of this writing.
"Given the amount of rain that fell through the night, we do anticipate further outages as tree branches become very heavy and hit or lean against overhead power lines," BELCO said.
Minister of National Security Jeff Baron thanked all the people who stood by ready to assist, saying: "I'd like to thank all those men and women who worked through the night and who were ready to respond to any emergency.
"Thankfully, there have been no reports of injury or property damage. I also express my thanks to the public for their cooperation and support overnight by staying off the roads and allowing emergency services full access as needed."
As of 8am this morning, the EMO said "it is safe to start moving around with extra caution because there may be loose wires and low hanging branches." For live updates on Tropical Storm click here.
Update: Minister of National Security Jeff Baron speaking this morning:
A time lapse video of crossing the Causeway at 7.00am today:
A quick look at the weather conditions at Kindley Field, Hamilton & Devonshire Bay at 7.30am today:
A quick look at the weather conditions on North Shore at 8.00am today: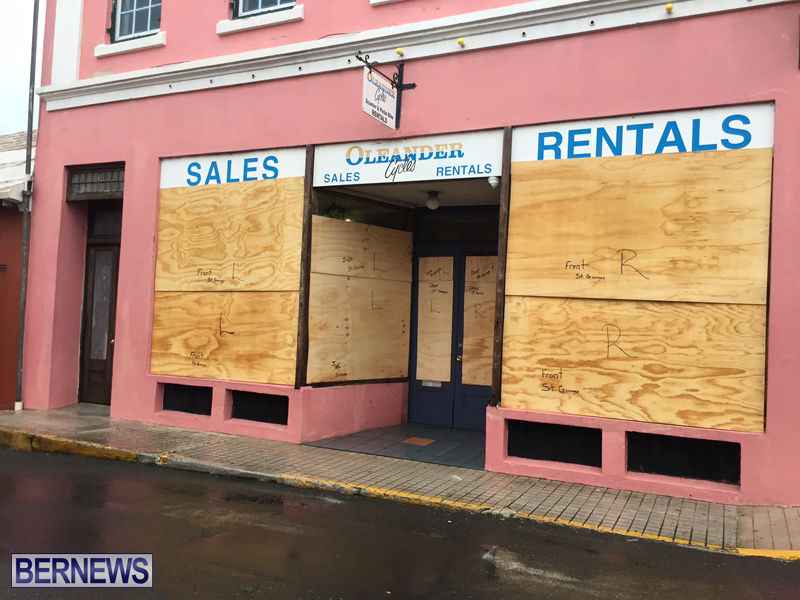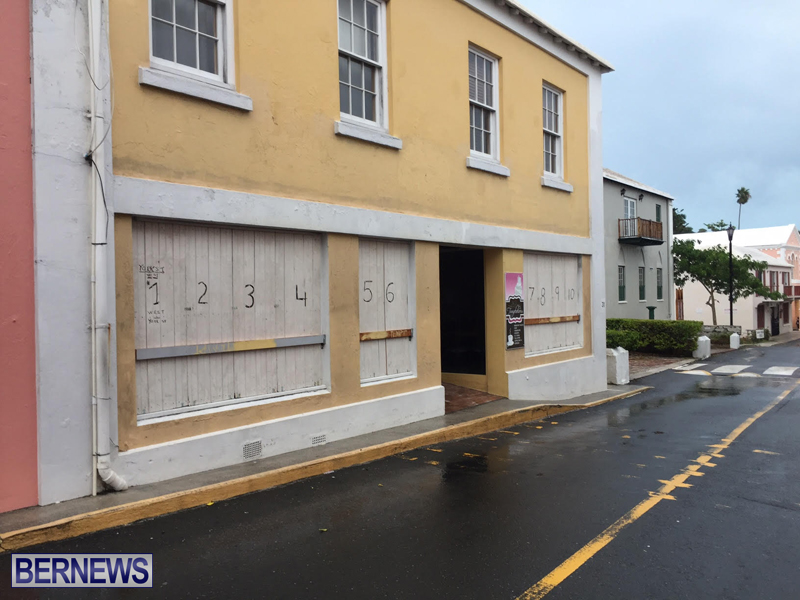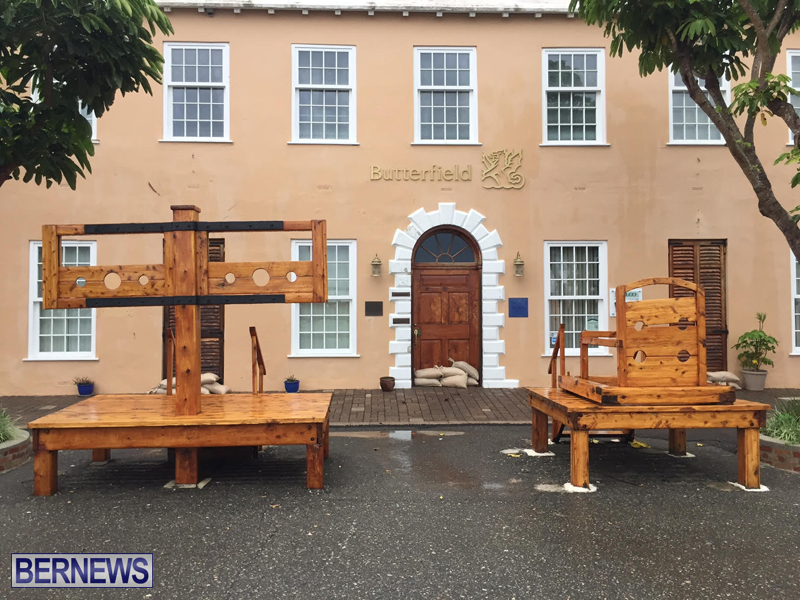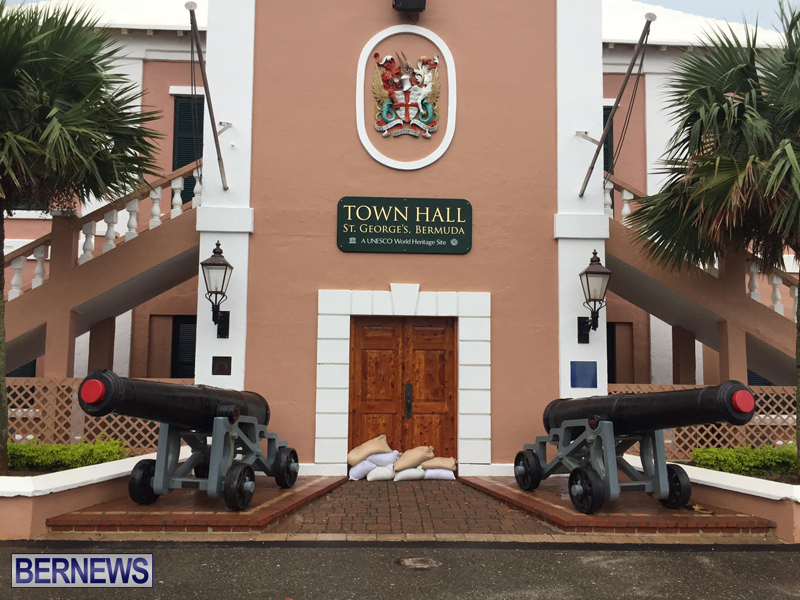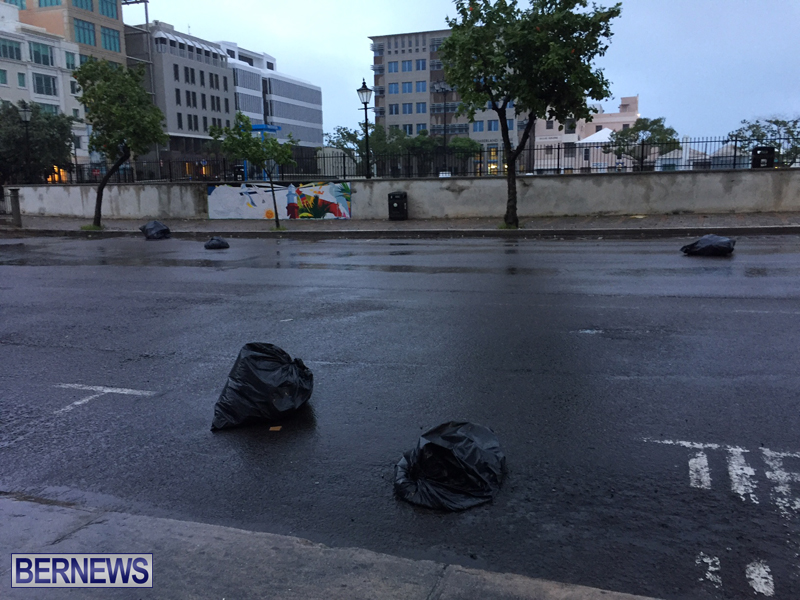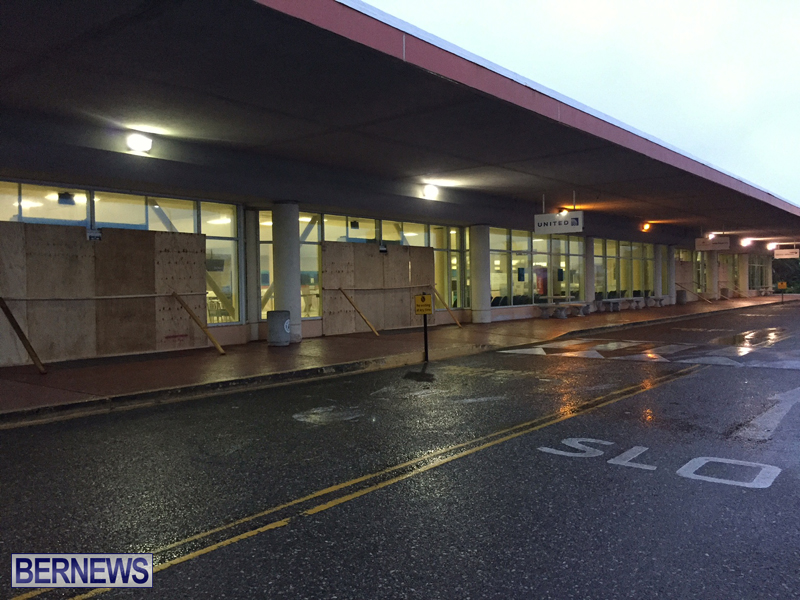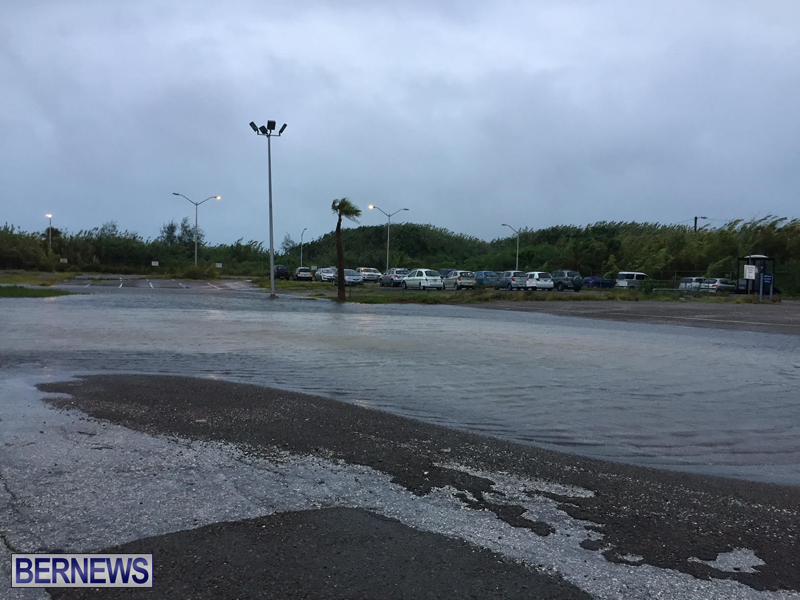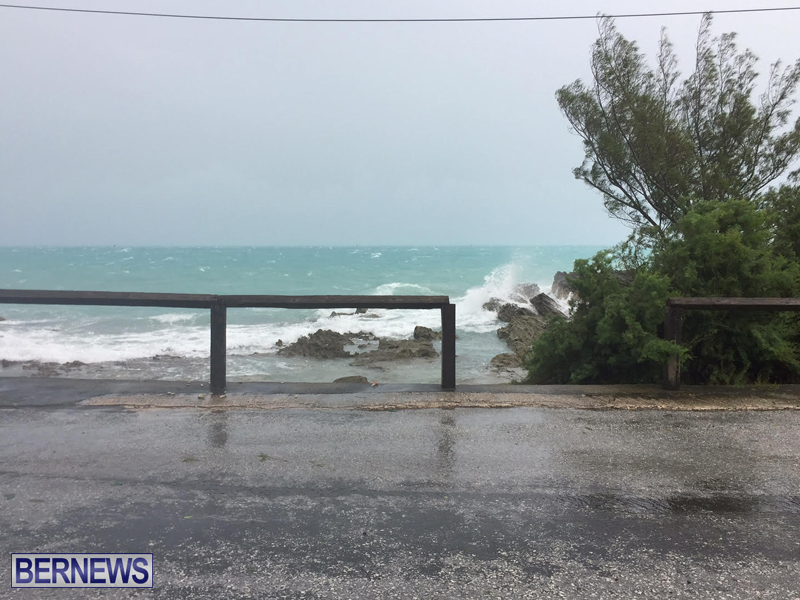 Read More About