Bermuda's Brazilian Football School recently toured New Jersey via a boarding school/college tour, with 17 student athletes engaged in academic and athletic activites and workshops during a seven day stay.
Through this initiative, Michael Scalan, Assistant Dean at St . Benedicts Preparatory School, will be making his second visit to Bermuda.
He will host an information session on Monday, November 28 from 6.00pm to 7.15pm at the Centre on Philanthropy, with all interested student athletes invited to attend. The school offers approximately 13 sports and is not geared to football only.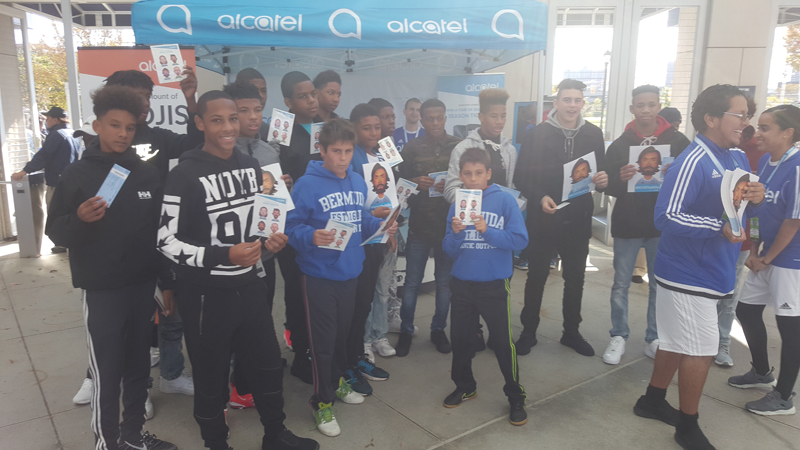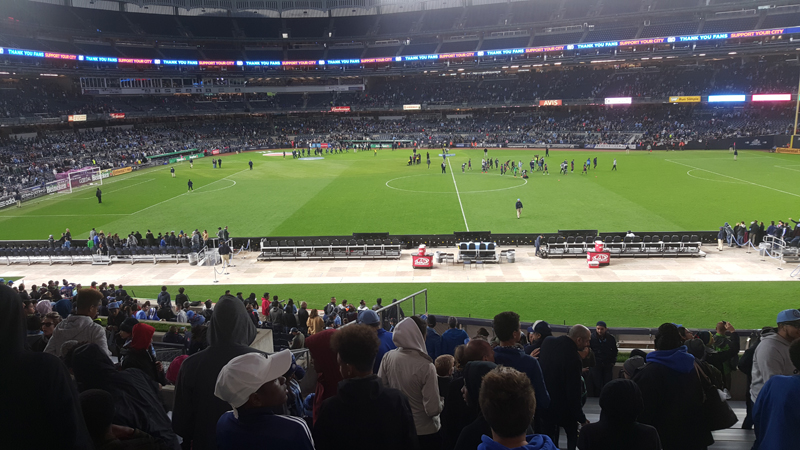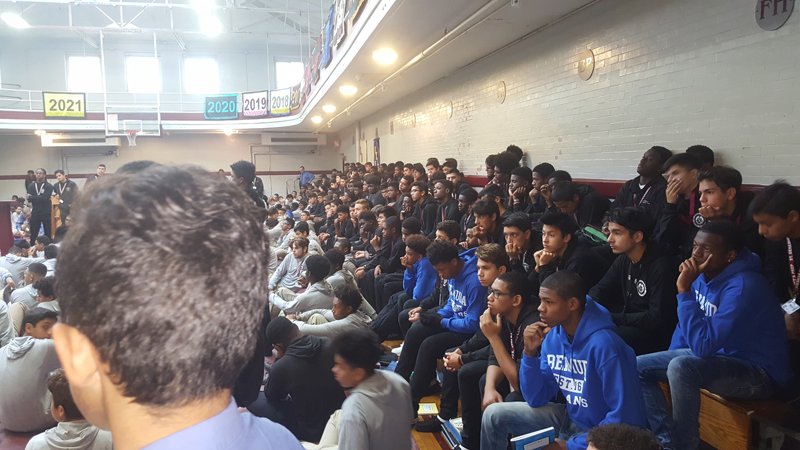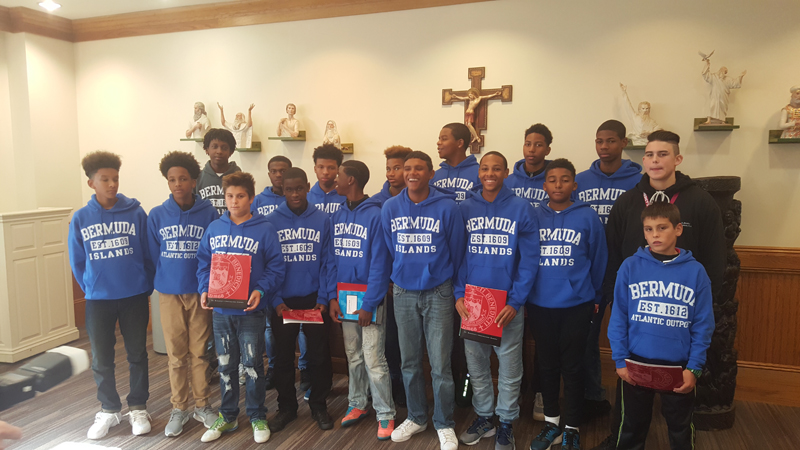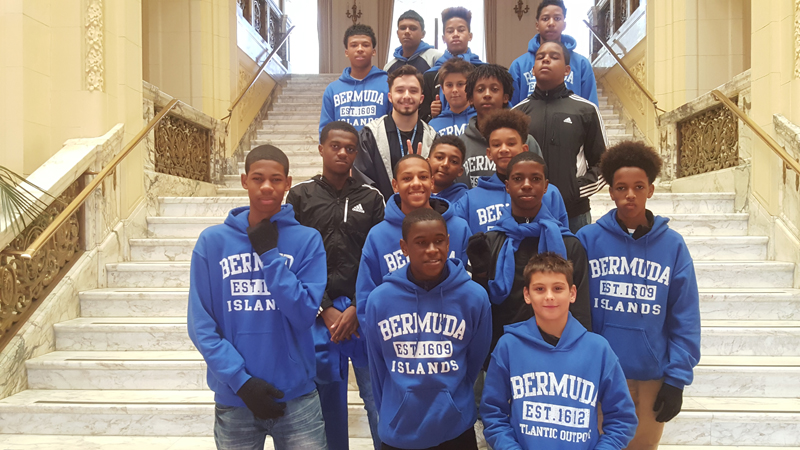 Read More About