Bermuda's Brazilian Football School [BBFS] has partnered up with two organizations in the United States, including Calvert Soccer Association and Huntingtown High School, in order to facilitate a youth camp.
A spokesperson said, "Calvert Soccer Association is a premier soccer club in Calvert County. A community based organization that offers your son or daughter the opportunity to learn how to be a better soccer player and improve their skills in a fun and friendly environment."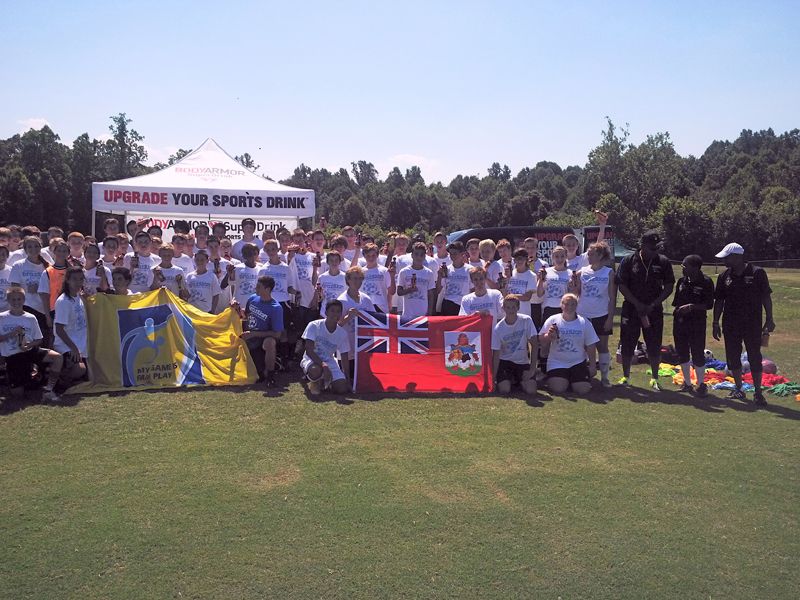 "Huntingtown High School is a public High School in Calvert County Maryland, ranked number 14 in the state of Maryland.
"BBFS, led by President Dennis Brown in partnership with JV/Varsity coaches Brian Martin, Charlie Russell [Huntingtown] and Calvert Soccer Association [CSA] directors, are hosting and facilitating a camp for 200+ players aged 6-18 years of age.
"The invitation was extended to BBFS via Brian Martin a Bermudian and alumni of Warwick Secondary School in the 80′s. Brian noted the success of BBFS via Dennis Brown's coaching pedigree and wished to introduce the BBFS syllabus to clubs in the Calvert County region. Brian has been residing in the Washington DC region for close to 25 years."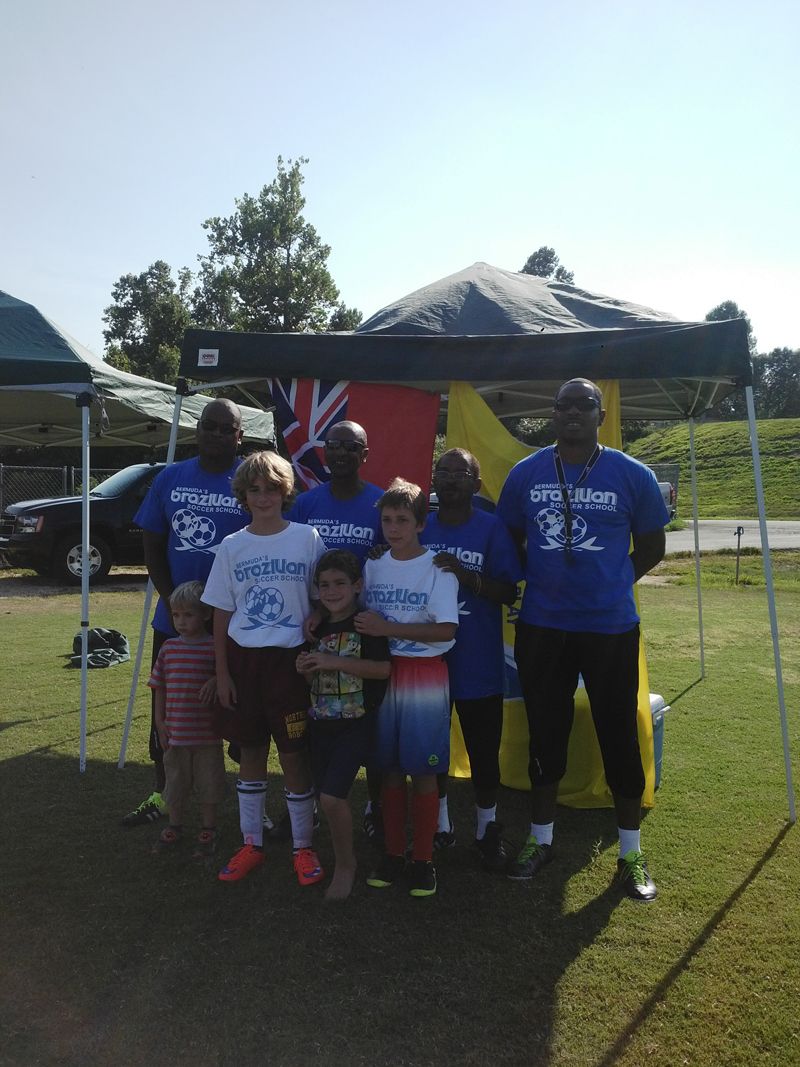 Mr. Brown said, "The camp has been a success thus far and we have seen the influence BBFS coaching and style of play, can have on grass roots players. The camp [coed] runs from 9-11 AM for players aged 14-18 and 6-8 PM for players aged 6-13.
"BBFS have traveled to the USA with five staff coaches; Dennis Brown President & Director of Coaching, Cal Blankendal CEO & Head of Girls Development, Jermaine [Speedy] Smith, Leroy Wilson, and Marvin Belboda."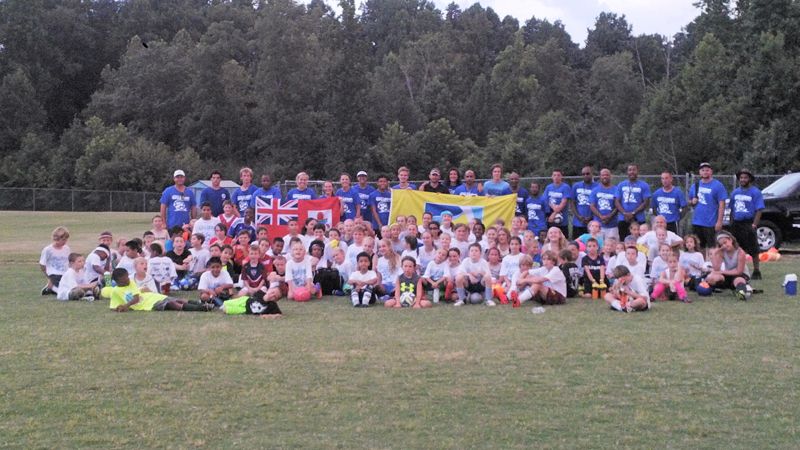 Cal Blankendal said, "BBFS wishes to thank Brian Martin,Charlie Russell and the CSA for their great support, hospitality and belief in the BBFS coaching syllabus. We look forward to a great partnership and having their respective coaches, teams/clubs visit Bermuda in the near future.

Read More About