Warwick Academy recently welcomed alumna Flora Duffy back to the school, where she offered students insight into her very successful 2016 triathlon season.
Ms. Duffy —  who recently became the first person to be world champion in both the Xterra and the ITU Triathlon in the same year — handed out the IGCSE certificate to students and then held a question and answer period with the top sport students.
The Olympian recently returned home following her October 23rd win at the Xterra World Championships in Maui, Hawaii where she was the two-time defending champion, having won the Xterra World Championships in both 2015 and 2014.
She also won the 2016 World Triathlon Series title in September where she claimed two titles at one time; winning the World Triathlon Grand Final race in Mexico which gave her enough points to also win the overall series to become the 2016 ITU World Champion.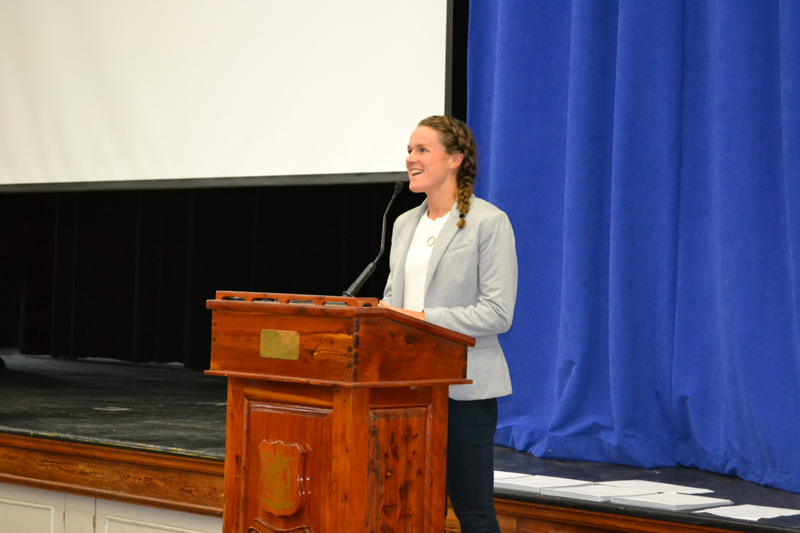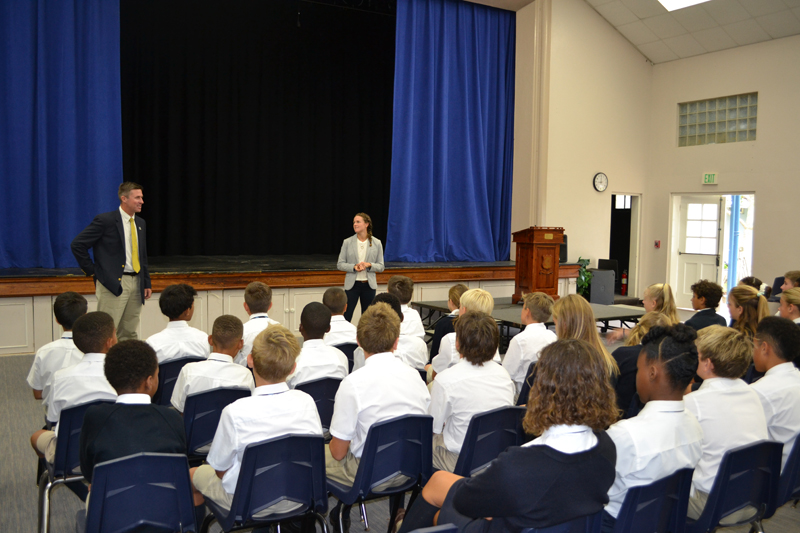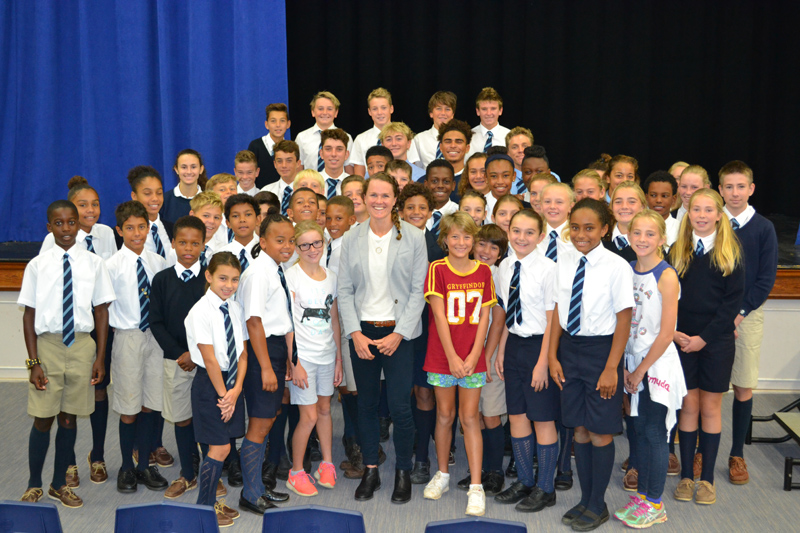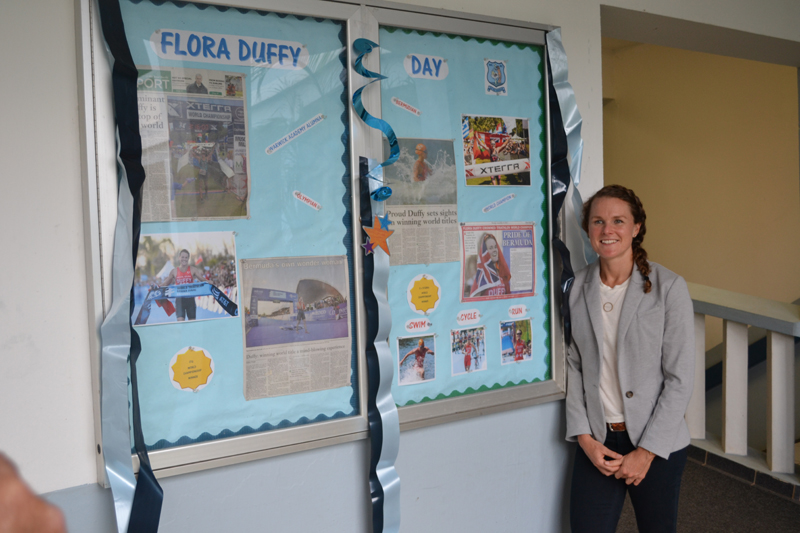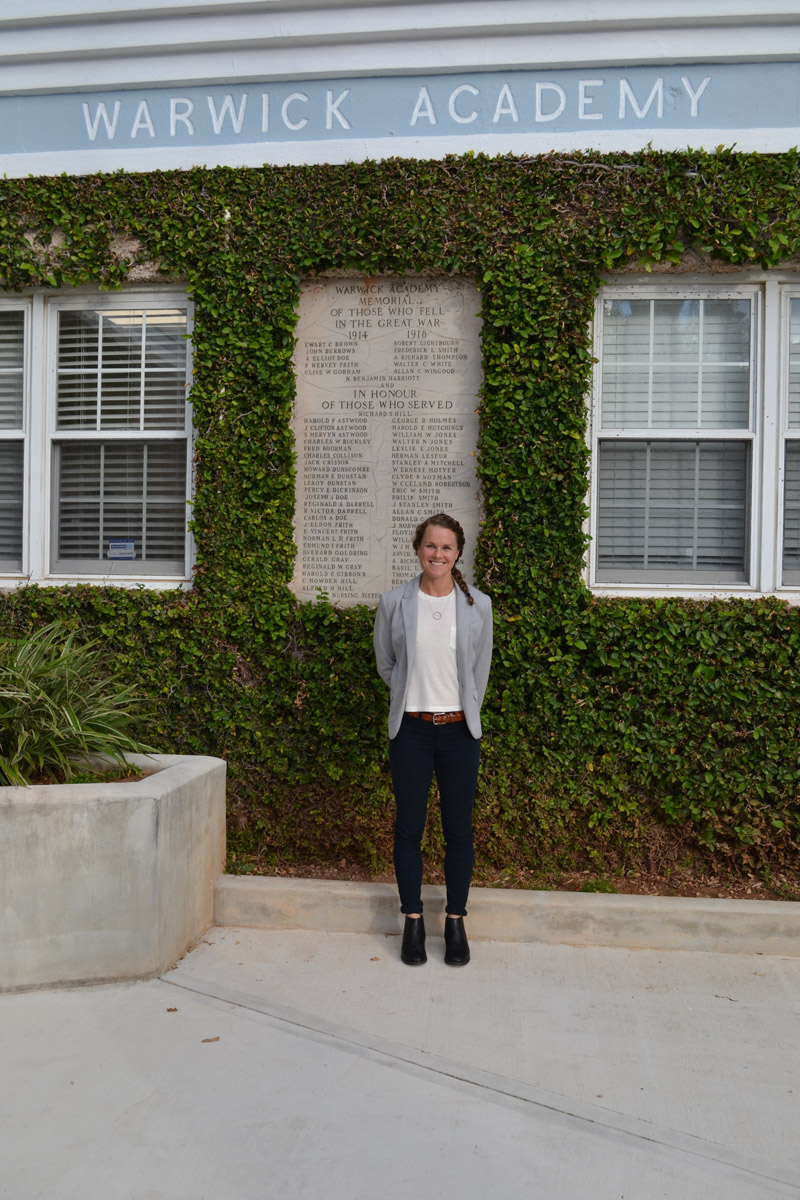 Read More About