Carole Holding has once again opened her Christmas Pop-Up Shop in the Washington Mall for the holiday season.
The temporary store, which is located on the lower level of the Mall, opposite Beluga Bar, is open Monday to Saturday from 9.00am to 6.00pm [Fridays until 8pm] and on Sunday from 12.00pm to 5.00pm.
The Pop-Up Shop features Christmas gift baskets and stocking stuffers, along with Bacardi rum cakes, dinner placemat sets, china mugs, jewelry, gourmet food, island flower fragrant soaps, and more.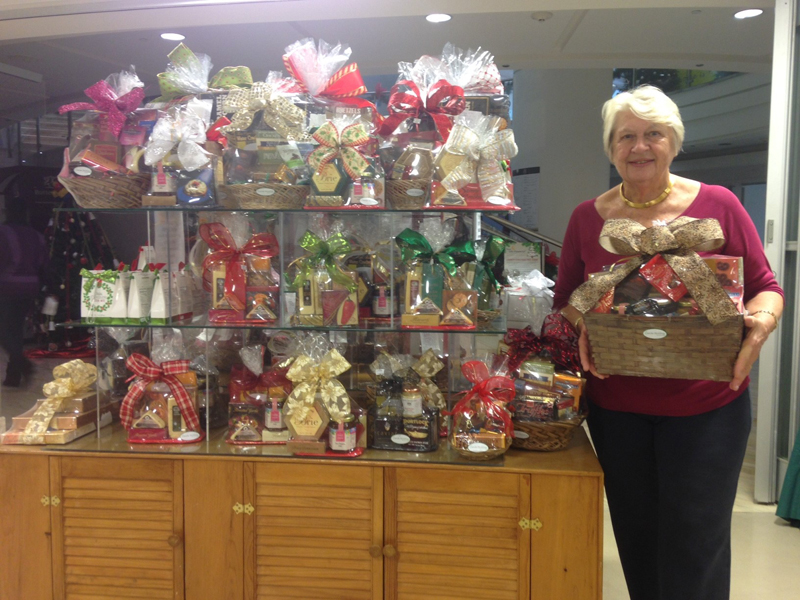 Ms. Holding said, "We have had so many requests for our popular Christmas gift baskets that we decided to open a pop-up shop in town so that it's easy for locals to find us.
"Christmas is one of my favourite times of the year and there's a warm Christmas spirit already building amongst all the retailers in the Mall so it's a really fun place to shop over the season."
The shop also features rum cake and Bailey's tastings, as well as a chance to win one of two gift baskets with a bottle of Bailey's for every basket purchased over $50.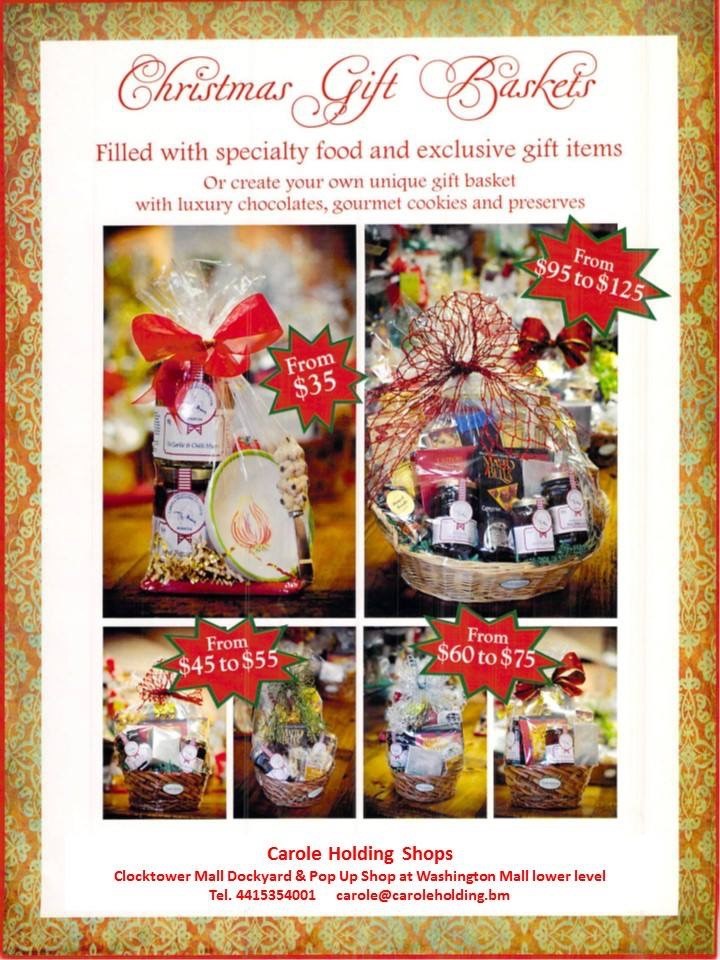 Read More About