Muay Thai martial artist Deondre Morris recently defeated Gavin Young of Toronto's Siam 1 gym in a unanimous points decision to take the Destiny Productions cruiser weight title.
Supporters from Bermuda on-hand to support Mr. Morris included Skipper and Kristina Ingham and Angela Hovi.
Just this past June, Morris competed in the Thai Boxing Association Sanctioning Authority's [TBASA] World Championships in Des Moines, Iowa. He fought in the Class A division, earning a bronze medal.
"After seeing my performances in the TBASA competition, I received the invitation to fight for this title from Destiny," said Mr. Morris.
"At first I wasn't sure, but it didn't take long for me to say yes. I realized what an honour it will be to represent Bermuda's growing Muay Thai community. I want to help the knowledge of the art grow here in Bermuda."
Skipper Ingham, Deondre Morris & Angela Hovi: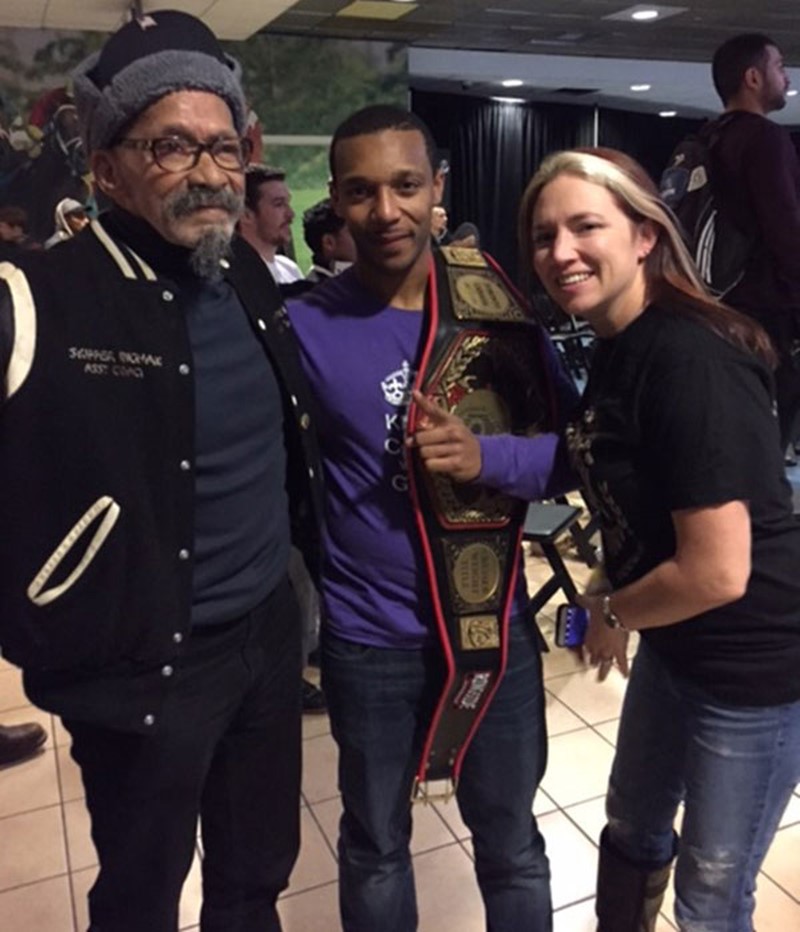 Kristina Ingham, Skipper Ingham & Deondre Morris: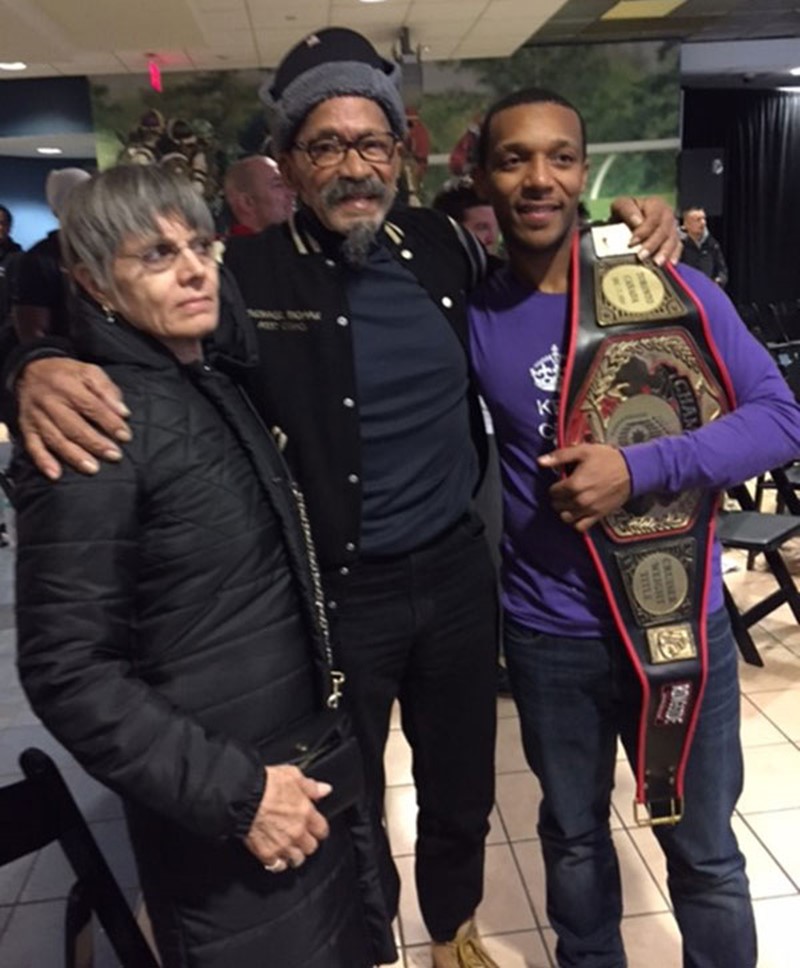 Read More About