The Bermuda High Schoool for Girls announced that Arch Capital Group Ltd. and RenaissanceRe will each make a significant gift to the school in support of advancing its STEAM [Science, Technology, Engineering, Art & Design and Mathematics] programme.
Work will begin in 2017 to advance curricular and extra-curricular offerings, upgrade the science and technology facilities and introduce the BHS Leadership Initiative for Girls and Women.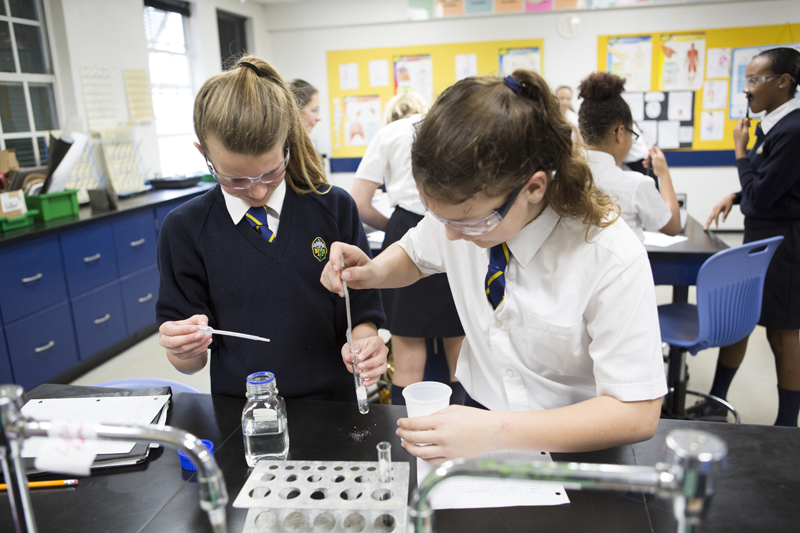 Linda Parker said, "We are extremely grateful for the commitment shown by Arch Capital and RenaissanceRe to the vision of BHS. These transformative gifts will positively impact our ability to shape the next generation of female leaders as we enhance our STEAM programme and upgrade our science, technology and arts facilities.
"For our students to stay competitive on a global scale, they need to be critical and creative thinkers, able to perform well across a multitude of disciplines. We believe that the development of these skills, along with a deeper technical and scientific education, will make our STEAM curriculum an innovative and powerful leadership programme, specifically designed for girls."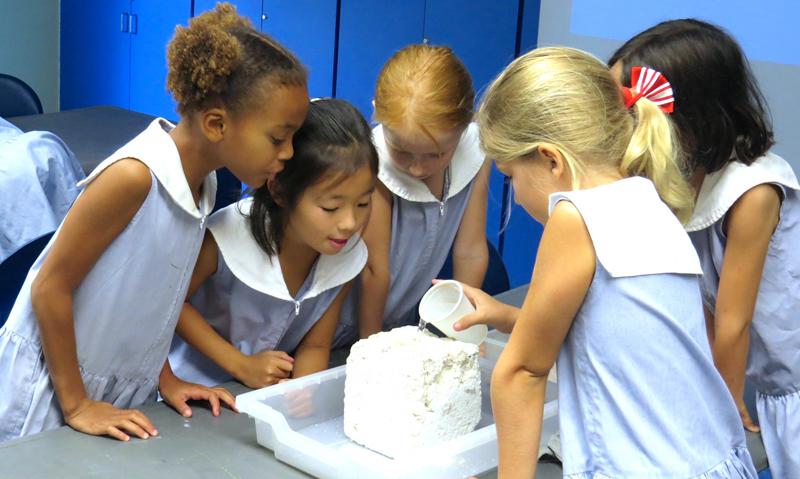 Marc Grandisson, President and Chief Operating Officer of Arch Capital Group Ltd., said: "Arch is fully supportive of the work BHS is doing and we challenge other companies to step up and make their own investment.
"Because of the urgent importance of educating young women to be leaders, I invite other CEOs and top executives to learn more about how BHS is preparing young women for bright futures, not just in [re]insurance, but wherever their passions lie.
"Together, we can make a real and lasting impact in Bermuda and address the lack of female leadership in the corporate world."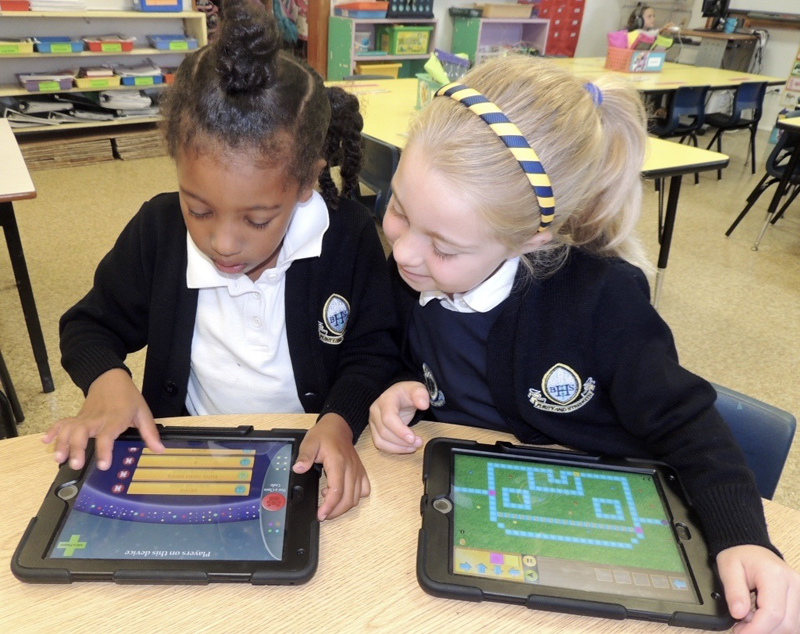 Kevin O'Donnell, President and Chief Executive Officer of RenaissanceRe Holdings Ltd., added: "A diverse workforce makes companies like ours more successful because of the range of perspectives and skills our team can bring to the table.
"We need to engage more women to join our industry and help broaden and enhance the ways we serve our clients and adapt to changing global conditions. RenaissanceRe is proud to make a significant investment to BHS.
"As the only girls' school on the Island, we felt it was important to support BHS in their lead role in developing young women's expertise in STEAM subjects and skills, which are essential in the reinsurance industry, and in business globally."

Read More About